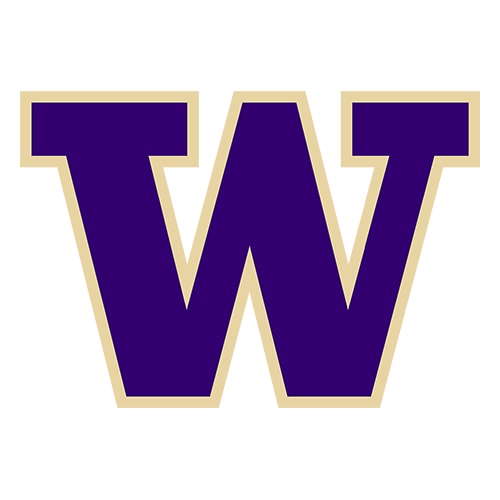 | | 1 | 2 | 3 | 4 | T |
| --- | --- | --- | --- | --- | --- |
| WASH | 0 | 13 | 10 | 6 | 29 |
| MICH | 7 | 7 | 7 | 10 | 31 |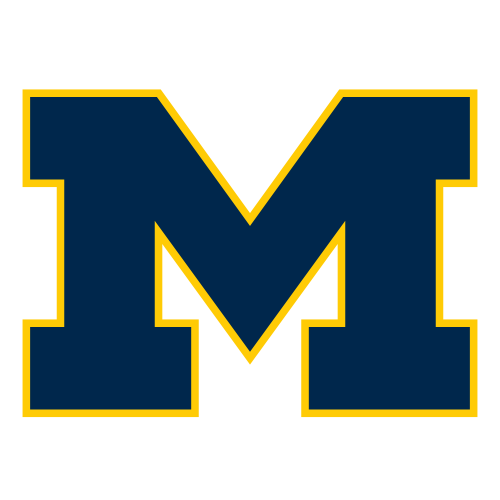 Brabbs' last-second field goal deflates Huskies
ANN ARBOR, Mich. (AP) -- Philip Brabbs went from unknown to goat
to man of the hour for Michigan.
The walk-on kicked a 44-yard field goal -- the first of his
career -- as time expired to give Michigan (No. 10 ESPN/USA Today, No. 13 AP) a riveting
31-29 victory over Washington (No. 9 ESPN/USA Today, No. 11 AP) on Saturday.
---
"I've hung low for a while in college,'' said Brabbs, a junior
who had never attempted a field goal for the Wolverines before
Saturday. "This changes things.''
A blunder by the Huskies made the sensational finish possible.
After the Wolverines failed to complete a pass on third-and-10
with 6 seconds left, Washington was penalized 15 yards for having
12 men on the field. Without the flag, Michigan would have
attempted a 59-yard field goal.
"We switched substitution groups, which we're going to kick
ourselves about for a thousand years,'' Washington coach Rick
Neuheisel said.
Wolverines quarterback John Navarre spiked the ball to stop the
clock at 5 seconds, allowing the field-goal team to get on the
field. To the delight of the crowd of 111,491 at Michigan Stadium,
Brabbs' kick went right down the middle for his first field goal
since he was a senior at Midland (Mich.) Dow High School in 1998.
"I didn't know how to react,'' Brabbs said. "I started doing
circles around the field, then I got tackled by one of my
teammates. Then I had 10 guys on top of me, then everybody piled on
and I got scrunched.''
Brabbs atoned for two misses in the first half from 36 and 42
yards, and he was replaced by Troy Nienberg, who missed a 27-yarder
with 1:24 left.
That gave Washington the ball at its 20-yard line.
Michigan's Chris Perry ran for 120 yards and three touchdowns.
Navarre was 22-of-38 for 268 yards with a TD and an interception.
The Wolverines used all three of their timeouts, forcing Washington
to punt with 1:08 left. Michigan started at its 42.
Before Brabbs' game-winning kick, the Wolverines got another big
break on fourth-and-2 with 32 seconds left.
Officials ruled that the pass that went in and out of Braylon
Edwards' hands and was recovered by teammate Tyrece Butler was a
fumble, not an incomplete pass. Replays appeared to show that
Edwards never had possession. Even Edwards didn't think he'd caught
it, either, because he stood motionless while the ball was on the
ground before Butler pounced on it.
Michigan coach Lloyd Carr made no apologies for getting a
favorable call.
"That game was won five or six times and lost five or six
times,'' Carr said. "And there's no question, when we look back on
this game, the hustle play that Tyrece Butler made to come up with
that ball won the game for us. It gave us a chance. Braylon on the
other hand, he thought he dropped it. Thank God, Tyrece was
hustling.''
Washington's Cody Pickett was 28-of-45 for 318 yards with two
TDs and an interception. Rich Alexis ran for 98 yards and two TDs,
including a 1-yard run with 8:24 to go that put the Huskies ahead
29-28.
Early in the game, Michigan looked like they were going to win
in a rout, not a thriller.
On its second play of the game, Perry broke through a huge hole
and ran 67 yards almost untouched for a TD. Navarre lofted a
perfect pass to Edwards for a 45-yard TD on the second play of the
second quarter to give Michigan a 14-0 lead.
"You can score too fast,'' Carr said.
Midway through the second quarter, Pickett threw a 3-yard TD
pass to Kevin after converting third- and fourth-down plays inside
Michigan's 17. Alexis' 6-yard run cut Washington's deficit to 14-13
midway through the second quarter.
The Huskies went ahead 20-14 on their first possession of the
second half. On third-and-20, Charles Frederick was double-covered
by brothers Julius and Markus Curry, but Frederick outleaped them
and turned the play into a 51-yard TD.
Michigan responded with a nine-play, 74-yard drive, capped by
Perry's 2-yard TD to take a 21-20 lead with 5:30 left in the third
quarter.
Washington's Kai Ellis deflected and intercepted a pass at
Michigan's 20 late in the third. John Anderson's 30-yard field goal
put the Huskies up 23-21.
The Wolverines took the lead for a third time on Perry's third
TD, a 3-yard run, which ended an 80-yard drive early in the fourth
quarter.