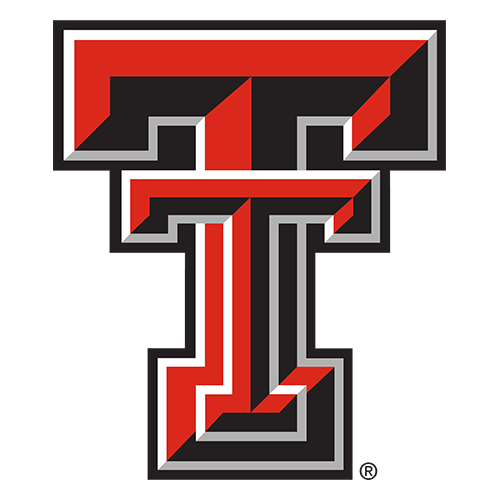 | | 1 | 2 | 3 | 4 | T |
| --- | --- | --- | --- | --- | --- |
| TTU | 7 | 17 | 14 | 7 | 45 |
| CAL | 14 | 0 | 3 | 14 | 31 |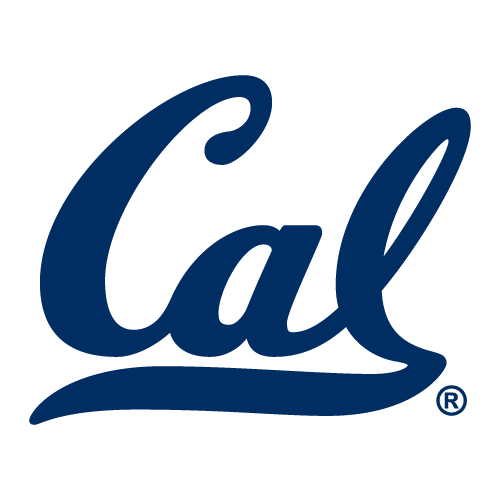 Red Raiders quash Golden Bears' snub talk
SAN DIEGO (AP) -- The California Golden Bears have been messed
over something fierce by teams from Texas this month.
If getting knocked out of the Rose Bowl by the Texas Longhorns
wasn't bad enough, the No. 4 Golden Bears were flat out humiliated
45-31 by the No. 23 Texas Tech Red Raiders in the Holiday Bowl on
Thursday night.
Cal coach Jeff Tedford was quick to address the question that's
been on everyone's mind for a month.
"We didn't lose the game tonight because we didn't go to the
Rose Bowl," Tedford said. "It had nothing to do with focus and
preparation because we didn't go to the Rose Bowl.
"Once and for all, please, it has nothing to do with it. It is
not going to set our program back."
In that case, it looks as if Mack Brown isn't such a villain,
after all.
Cal had been in position to go to the Rose Bowl for the first
time in 46 seasons, but was leapfrogged in the final Bowl
Championship Series standings by Brown's Longhorns, who ended
up in Pasadena to face Michigan on Saturday.
The day the BCS pairings were released, Cal quarterback Aaron Rodgers said Brown "was a little classless" for begging for poll
votes to help his Longhorns, and that the system was "faulty."
Tedford said votes in the coaches poll should be made public.
The Longhorns, by the way, beat Texas Tech 51-21 at Lubbock on
Oct. 23.
Texas Tech fans mocked Cal with chants of "Overrated!" in the
closing minutes.
The Golden Bears (10-2), who were 11½-point favorites, simply
had no answer against the Red Raiders (8-4) and their efficient
spread offense, which uses four wide receivers most of the time.
Tech senior Sonny Cumbie threw for a career-high 520 yards and
three touchdowns, including a 60-yarder to Joel Filani, and safety
Vincent Meeks set up a score with a 48-yard interception return.
Cumbie was 39 of 60 and broke the Holiday Bowl attempts record
of 59 set by BYU's Ty Detmer in 1989. He was short of Detmer's
Holiday Bowl record of 576 yards, also set in 1989.
"We have a great band of players around me," Cumbie said.
"And so throwing the ball to them makes things happen. I knew we
could have a big night if we executed real well."
Cumbie said opponents can practice all they want, "But our
receivers are too fast, our offensive linemen are too good. You
can't simulate how good our offense is in three weeks of
practice."
Cal's J.J. Arrington became just the third running back in
Pac-10 history to rush for 2,000 yards in a season. The senior from
Nashville, N.C., carried 25 times for 173 yards, ending his season with 2,018 yards.
Southern Cal's Marcus Allen had 2,427 yards in 1981 and Charles
White had 2,050 in 1979. Both won the Heisman Trophy.
Arrington scored on a 2-yard run in the first quarter, his 15th
rushing TD of the season, a school record. He had been tied with
Lindsey Chapman and Russell White.
The Golden Bears were undisciplined on defense -- they had two
personal fouls on one Tech drive -- and Rodgers looked confused at
times. California was without career receptions leader Geoff
McArthur, who broke his left leg in the fourth quarter of a 26-16
win at Southern Mississippi on Dec. 4.
"We thought we had a good game plan for them," Arrington said.
"We didn't underestimate them at all. We worked hard like we did
every other week for anybody else."
Cal's only other loss was to No. 1 USC, 23-17 on Oct. 9.
Texas Tech (8-4) had four scoring drives that took less than two
minutes each. Trailing 14-7 after the first quarter, the Red
Raiders scored 24 straight points and had a commanding 31-14 lead
by early in the third quarter.
Cumbie threw a 5-yard touchdown pass to Jarrett Hicks for a
17-14 lead with 8:57 left before halftime. The short drive was set
up by Meeks' interception return.
Tech piled it on with Taurean Henderson's 2-yard run late in the
second quarter and Cumbie's 60-yard scoring pass to Filani on the
opening drive of the second half for a 17-point lead. Filani caught the ball at the Cal 40 and raced past cornerback Daymeion Hughes
into the end zone.
Hicks also had a 9-yard TD catch in the first quarter.
Rodgers threw an 11-yard TD pass to Garrett Cross and scored on
a 1-yard sneak, both in the fourth quarter. Rodgers was 24 of 42
for 246 yards, with one interception.