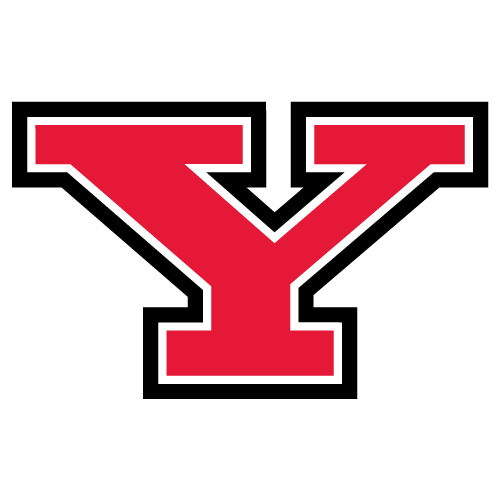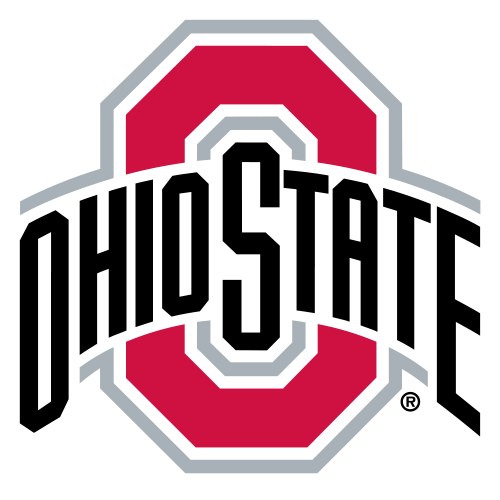 Steady Buckeyes use big plays to bash Penguins in opener
COLUMBUS, Ohio (AP) -- Ohio State didn't miss the Heisman Trophy winner and all those NFL draft picks in its opener.
Todd Boeckman played well in his first start replacing quarterback Troy Smith and the 11th-ranked Buckeyes rolled past Youngstown State 38-6 on Saturday.
"I've dreamed of this opportunity my whole life -- 23 years -- to start at quarterback for Ohio State," Boeckman said after completing 17-of-23 passes for 225 yards and two 1-yard TDs. "I'm confident in my abilities. I think things went pretty well out there."
The Buckeyes welcomed the game as a way to put some distance between themselves and the painful memories of a humiliating 41-14 defeat to Florida in the BCS national championship game Jan. 8.
It was the first time the schools met, with Youngstown State now playing in the new Football Championship Subdivision, formerly I-AA.
Ohio State's Jim Tressel was the coach at Youngstown State for 15 years and led the Penguins to four I-AA championships before taking over the Buckeyes in 2001.
He said he was relieved to finally get past all the questions about his time at Youngstown State.
"It's tough when you play against your old folks," he said.
Boeckman, a tall, rangy junior, directed the first four touchdown drives as the Buckeyes steadily pulled away.
The Buckeyes are without their top two receivers from last year, Ted Ginn Jr., and Anthony Gonzalez, who left school a year early and were taken in the first round of the NFL draft. They were hardly missed.
Dane Sanzenbacher and Taurian Washington, a pair of prized freshmen receivers, each scored on their first career receptions, Sanzenbacher's coming on a 3-yard toss from Boeckman and Washington's covering 37 yards from Antonio Henton.
"You saw what our young receivers can do," said split end Brian Robiskie, who had nine catches for 153 yards.
Another freshman, Brandon Saine, the reigning Mr. Football in Ohio, also was part of the coming-out party with 42 yards rushing on 10 carries including a 1-yard touchdown plunge. He jitterbugged in and out of traffic on a 16-yard TD run late in the third quarter that was called back by a holding call.
Trever Robinson, a seldom used fullback, waited five years to see much playing time on offense. But he caught his first career pass and it also went for a TD in the fourth quarter.
Youngstown State, coming off a final-four appearance in the I-AA playoffs last season, didn't wilt before a crowd of 105,038 at Ohio Stadium -- the largest ever to see the Penguins play.
"At first we kind of went, 'Oh, wow. This is cool!" YSU linebacker Jeremiah Wright said.
Tom Zetts hit 10-of-18 passes for 86 yards for the Penguins. Louis Irizarry, a former Ohio State player who ended up at Youngstown State after getting into legal trouble, had four catches for 19 yards.
"We moved it a little bit but not enough," YSU coach Jon Heacock said.
The offense was held to 176 total yards by Ohio State, whose defensive coordinator is his brother Jim.
Not everything was rosy for the Buckeyes.
Starting end Lawrence Wilson, expected to be a cornerstone on defense, broke his right leg midway through the second quarter.
Chris "Beanie" Wells, the heir apparent to Antonio Pittman at tailback, never got untracked. Listed as a Heisman contender by the Columbus newspaper, Wells gained 2 yards on eight carries inside the 6-yard line in the opening half. He finished with 16 attempts for 46 yards, but 20 of those came on one carry.
"I feel like trash," Wells said. "It took too long to get my brain into the mind-set of the game. The second half was better, but our fans deserve our best and my best. I need to go into the film room and see what wasn't right today."
In the end, the Penguins seemed pleased just to be on the same field with the Buckeyes, but were already looking forward to a rematch in next year's opener.
"That was fun," said Zetts, who had seen YSU get pummeled by Pitt two years ago and Penn State last year. "Maybe next year we make a game out of it."