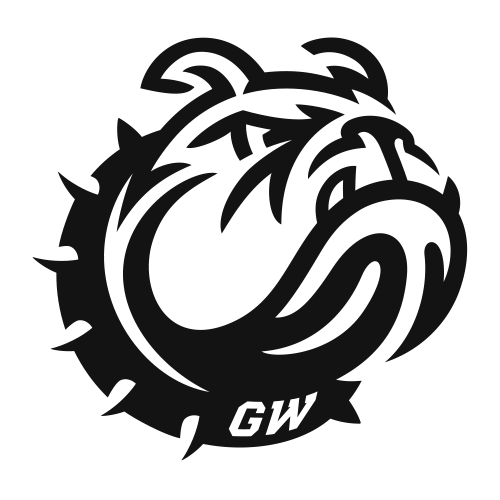 | | 1 | 2 | 3 | 4 | T |
| --- | --- | --- | --- | --- | --- |
| WEBB | 0 | 0 | 6 | 9 | 15 |
| MSST | 14 | 14 | 3 | 0 | 31 |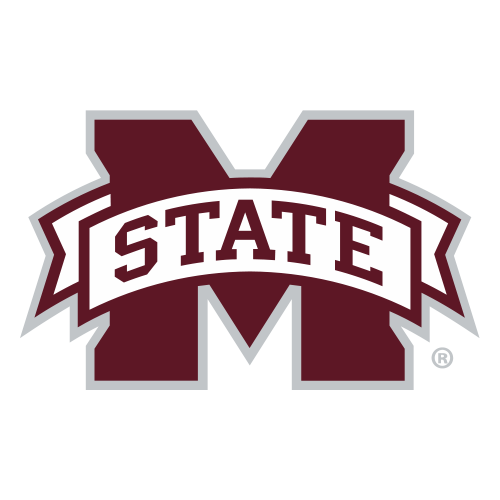 Mississippi St. 31, Gardner-Webb 15
STARKVILLE, Miss. (AP) -- Anthony Dixon scored two touchdowns to lead Mississippi State to a 31-15 win over Gardner-Webb on Saturday and its first 3-1 start to a season since 2000.
The Bulldogs (3-1, 1-1 Southeastern Conference) opened the game with a 10-play, 68-yard drive that ended with Dixon scoring from nine yards out.
Five plays later, safety De'Mon Glanton intercepted Gardner-Webb quarterback Devin Campbell and returned the ball 60 yards for a score, putting the Bulldogs up 14-0.
Phillip Peoples scored Gardner-Webb's (1-2, 0-0 Big South Conference) only touchdown early in the fourth quarter and the team never really threatened despite picking up 332 yards in only its second game against a Division I opponent.
The Bulldogs were without starting quarterback Michael Henig, who has a broken hand. Wesley Carroll, a true freshman, and Josh Riddell split time under center.
Riddell went 8-of-12 for 124 yards with one touchdown and an interception. Carroll threw just eight passes and completed four.
Dixon rushed 16 times for 86 yards. Christian Ducre added 52 yards on 10 carries.
Dixon scored his second touchdown in the second quarter. Then Riddell connected with Tony Burks for a 30-yard touchdown pass.
Gardner-Webb replaced Campbell after the interception early in the game with Stan Doolittle, who finished 19-of-33 for 188 yards. Most of the team's points came from Evan Kay, who kicked three field goals.