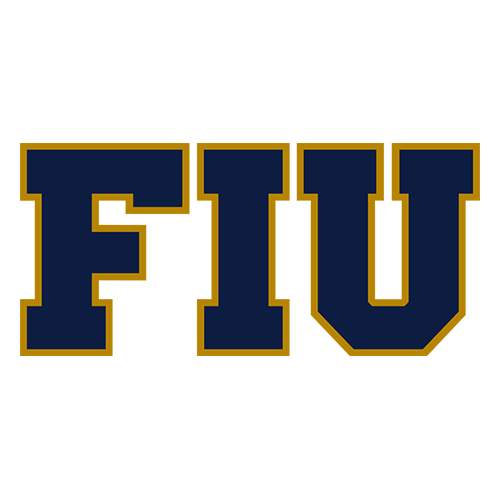 | | 1 | 2 | 3 | 4 | T |
| --- | --- | --- | --- | --- | --- |
| FIU | 0 | 10 | 0 | 0 | 10 |
| ARK | 10 | 21 | 10 | 17 | 58 |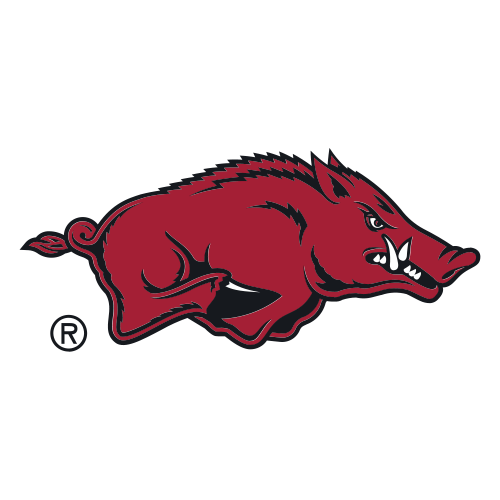 Arkansas 58, Fla. International 10
FAYETTEVILLE, Ark. (AP) -- Darren McFadden scored on four short runs, and Arkansas took advantage of seven turnovers by Florida International in a 58-10 victory Saturday.
The Golden Panthers (0-8) lost their 20th straight game. They turned the ball over three times in the first quarter, each time giving Arkansas (5-3) possession inside the FIU 35-yard line.
McFadden, last year's Heisman Trophy runner-up, rushed for only 61 yards. All of his touchdowns were from 3 yards or closer. Felix Jones ran for 89 yards and a touchdown.
The Razorbacks were playing their third Sun Belt Conference foe of the year. They'll finish the regular season with four straight games against Southeastern Conference opponents, starting next weekend against No. 15 South Carolina.
Arkansas quarterback Casey Dick left in the second quarter with a concussion and sore ribs after being hit in the backfield. Nathan Emert replaced him and threw a 13-yard touchdown pass to Marcus Monk late in the half.
Monk, the Razorbacks' career leader in touchdown catches, caught his first two passes of the season. He had barely played to this point because of a preseason knee injury. The crowd, which appeared smaller than the announced 60,750, gave Monk a nice ovation after his first catch, a 6-yarder in the first quarter.
Dick was 4-of-6 for 36 yards with an interception, and Emert was 13-of-25 for 154 yards. Fullback Peyton Hillis caught six passes for 77 yards for Arkansas.
The Golden Panthers turned the ball over on their second offensive play. Wayne Younger's pass was caught by Moses Hinton, who fumbled, giving Arkansas the ball at the FIU 20. The Razorbacks settled for a field goal, but McFadden scored from 3 yards out on their next possession to make it 10-0.
Another FIU fumble gave Arkansas the ball at the 11, but Dick was intercepted in the end zone. Younger was then intercepted by Jerell Norton, who returned the ball 23 yards to the 32. McFadden scored on a 1-yard run, outrunning the defense to the left side. His third touchdown, from 2 yards out, was on a similar play but to the right.
Jones scored on a 16-yard run late in the third quarter, and McFadden added a 2-yard scoring run in the fourth. McFadden had never run for more than two touchdowns in a game.
The Razorbacks' Michael Smith broke free for an 81-yard touchdown run in the final minute, and FIU then used its remaining time outs on its final possession. The Golden Panthers didn't score, and when it was over, Arkansas defensive coordinator Reggie Herring appeared to gesture toward the FIU sideline while running off the field.
Younger was 9-of-26 for 93 yards with five interceptions, although he got loose for several impressive scrambles against the Arkansas pass rush. He ran for 110 yards in the first half -- more than McFadden and Jones combined -- and finished with 124.
Younger threw a 33-yard touchdown pass to Greg Ellingson in the second quarter on fourth-and-10.