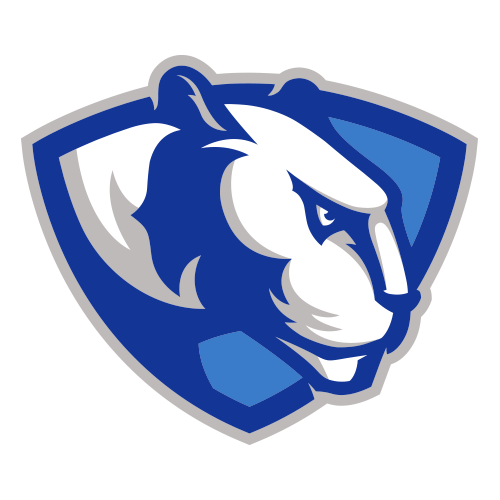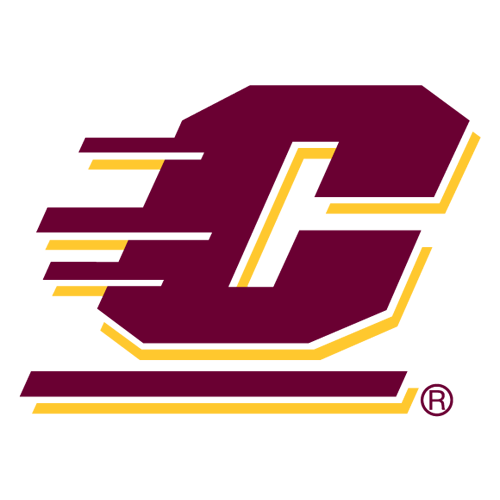 Cent. Michigan 31, E. Illinois 12
MOUNT PLEASANT, Mich. (AP) -- Dan LeFevour threw for 213 yards and had three touchdown passes as Central Michigan defeated Eastern Illinois 31-12 on Thursday night.
LeFevour was 21-of-31 and had 42 yards rushing on 11 carries for the Chippewas (1-0).
Central Michigan never trailed, as Ontario Sneed scored the first touchdown of the season on a 23-yard run to put CMU up 10-3 in the second quarter. Sneed finished with 88 yards rushing on 13 carries.
Bodie Reeder threw for 201 yards for Eastern Illinois (0-1) and one touchdown, a 15-yard touchdown pass to Sean McGrath.
Bryan Anderson had nine receptions for 66 yards for Central Michigan, including a 5-yard touchdown reception, while Jean Pitts and Sean Skergen also had touchdown catches for the Chippewas.
Frank Zombo had 2 1/2 sacks to lead the Central Michigan defense, which held the Panthers to 83 yards rushing.
Central Michigan won its season opener for the first time since 2002.