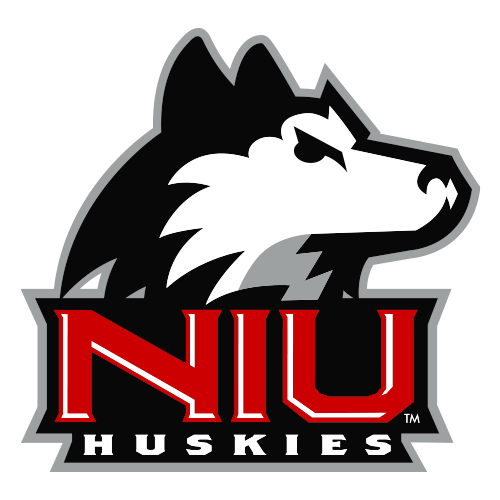 | | 1 | 2 | 3 | 4 | T |
| --- | --- | --- | --- | --- | --- |
| NIU | 0 | 10 | 10 | 7 | 27 |
| MINN | 7 | 3 | 14 | 7 | 31 |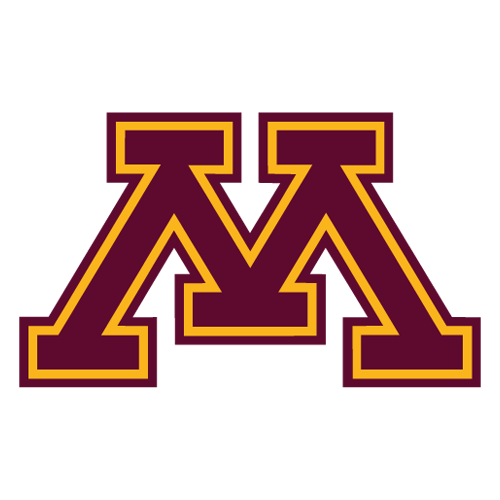 Minnesota rallies in final minute to stop Northern Illinois
MINNEAPOLIS -- Duane Bennett pushed his way in for a 1-yard score with 22 seconds left to lift Minnesota to a 31-27 win over Northern Illinois on Saturday night -- yet another tight game for the Gophers against a Mid-American Conference opponent.
Coach Tim Brewster, who doubled his career victory total after a 1-11 season, told his guys to go for it on fourth-and-1 at the 3-yard line after calling their final timeout with 38 seconds remaining. Bennett charged forward for 2 yards on that play, before muscling the ball in for the winner, his second TD of the game.
That spoiled Huskies coach Jerry Kill's first game with his new team, a strong performance on the road against a Big Ten foe that featured touchdown catches by freshman Nathan Palmer -- of 91 yards and 53 yards -- in the second half to erase a 24-13 Minnesota lead.
Palmer blew by cornerback Ryan Collado on both plays, a familiar sight for fans of this team after an abysmal 2007 season in which the Gophers finished last among the 119 major teams in the nation in yards allowed. Former Duke head coach Ted Roof was hired as the defensive coordinator, the latest man asked to turn this sieve-like unit around.
Northern Illinois reached the Minnesota 30 on a desperation drive in the closing seconds and had two shots at the end zone, but both of Chandler Harnish's passes were knocked down. Wide receiver Eric Decker, aiding the defense after a solid game of pitch and catch with Adam Weber, batted the last one down as time expired.
Brewster's debut at Minnesota last season began ominously with a 32-31 defeat at home by Bowling Green followed by a 41-35 win over Miami of Ohio. The Gophers are 25-3-1 all-time against the MAC. Up next for Minnesota is a road game against Bowling Green. The Falcons traveled to Pittsburgh and beat the 25th-ranked Panthers 27-17 on Saturday.
Weber completed six passes to Decker on the first drive, mostly on short receiver screen plays during a methodical march for a touchdown -- an 8-yard toss to Decker in front of end-zone traffic -- that took 18 snaps and nearly 9 minutes off the clock.
Decker appeared to catch another score in the second quarter, when he landed on the turf with Huskies cornerback Melvin Rice before losing his grip on the ball. Joel Monroe kicked a 40-yard field goal that Mike Salerno answered with a 39-yarder to tie it at 10.
Tight end Jack Simmons, coming off a toe-injury-tainted season, turned a mid-range catch into a 53-yard touchdown on Minnesota's first possession of the second half with a stutter-step move that faked Rice at the 15 and made it 17-10.
Bennett raced untouched for a 61-yard scoring run to stretch the lead to 11 midway through the third quarter, but beyond the opening possession the Gophers failed to find an offensive rhythm.
After a successful stint at Southern Illinois, Kill moved up a tier and inherited a Huskies team that finished 2-10 last season beneath the burden of myriad injuries. They gave the Gophers a scare, but couldn't seal the deal.
Salerno kicked two field goals in his debut with the Huskies. He transferred from Division II Winona State.