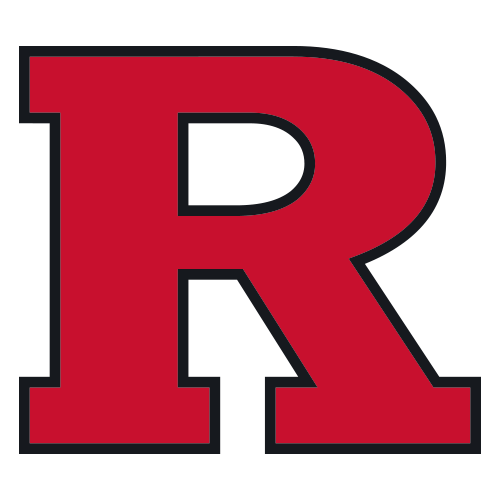 | | 1 | 2 | 3 | 4 | T |
| --- | --- | --- | --- | --- | --- |
| RUTG | 0 | 21 | 14 | 14 | 49 |
| USF | 0 | 10 | 6 | 0 | 16 |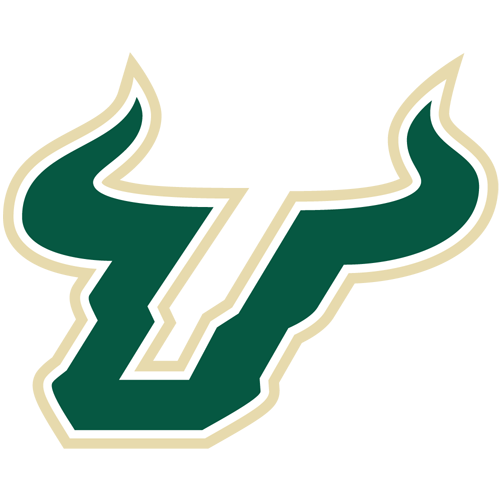 Rutgers on four-game win streak with rout over USF
TAMPA, Fla. -- Mike Teel threw for 294 yards and two touchdowns to help surging Rutgers rout South Florida 49-16 on Saturday for the Scarlet Knights' fourth consecutive victory.
Kenny Britt had his fourth straight 100-yard game receiving, scoring on a 93-yard pass play early in the fourth quarter. Rutgers (5-5, 4-2 Big East) also forced six turnovers to hand USF (6-4, 1-4) its fourth loss in five games.
Britt finished with eight receptions for 173 yards. It was his sixth 100-yard performance of the season, 12th overall -- moving him into third place on the career conference list for 100-yard games behind Larry Fitzgerald (14) and Antonio Bryant (13).
Jason McCourty returned one of his two interceptions 30 yards for a second-quarter touchdown, and the Scarlet Knights recovered three fumbles -- all in Rutgers territory -- to frustrate Matt Grothe and the rest of USF's offense.
Grothe, one of the nation's top dual-threat quarterbacks, completed 28 of 43 passes for 292 yards and one touchdown. He also rushed for a team-best 50 yards on 13 carries, but hurt his team with three interceptions.
The Scarlet Knights beat the Bulls for the third straight season. Rutgers won 22-20 in Tampa two years ago when South Florida had a failed two-point conversion in the closing seconds, and took another close one in 2007, prevailing 30-27 at home when USF was ranked second in the country.
Rutgers' four-game winning streak is the longest in the Big East and has revived a season that looked bleak when the Scarlet Knights stumbled to a 1-5 start. One of the biggest differences has been turnovers: Rutgers has forced 13 in its five victories compared to none in its five losses.
It's been much the same story for South Florida, which has not only dropped out of the Top 25 but also plummeted to near the bottom of the Big East after a 5-0 start in which Grothe did a nice job of protecting the football.
The junior was intercepted three times in USF's first seven games. He's thrown eight in the past three games, including two within a span of three passes in the second quarter Saturday.
McCourty returned the second interception 30 yards for a score that put Rutgers up 14-3. Grothe countered by leading an eight-play, 67-yard drive that Benjamin Williams finished with a 5-yard TD run, however that was as close at USF would come to making it a game.
Teel directed TD drives on four of Rutgers' next five possessions to build a 42-16 lead early in the fourth quarter. All of his TD passes came during that stretch -- a 2-yarder to Jack Corcoran, 28-yarder to Shamar Graves, and the one that Britt turned into the longest reception of his career.
The Rutgers receiver caught the ball at his 40, where he bounced off lunging defender Jerome Murphy and continued up the right side of the field to the end zone. Joe Martinek added a 2-yard TD run in the closing minutes, finishing with 98 yards rushing on 21 carries.
Teel completed 18 of 29 passes and was intercepted twice.