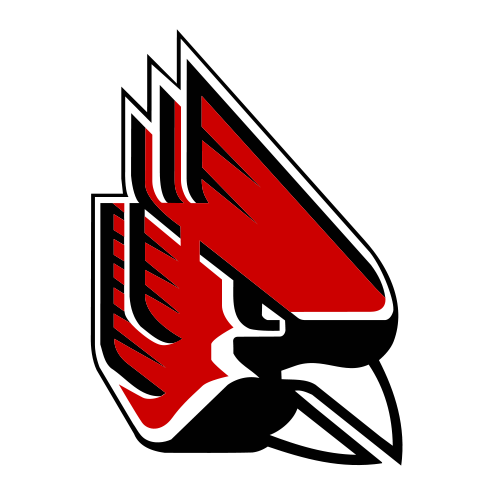 | | 1 | 2 | 3 | 4 | T |
| --- | --- | --- | --- | --- | --- |
| BALL | 7 | 3 | 7 | 14 | 31 |
| CMU | 0 | 10 | 7 | 7 | 24 |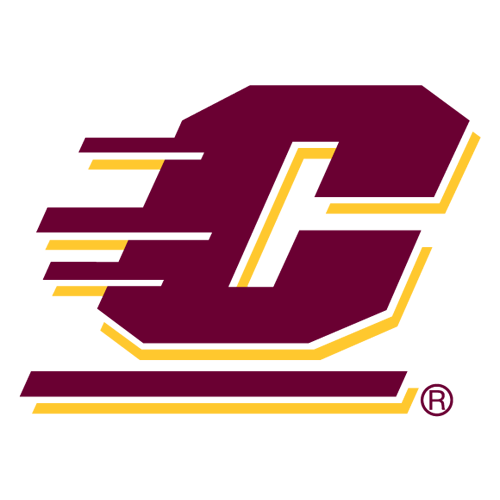 Ball St., 11-0, edges Central Michigan to set school record for wins
MOUNT PLEASANT, Mich. -- Ball State found itself in an unfamiliar situation at halftime, deadlocked for the first time after 30 minutes all season.
The No. 17 Cardinals and Central Michigan were still tied midway through the fourth quarter when MiQuale Lewis stepped up, carrying six times for 63 yards and setting up Nate Davis' fourth touchdown pass of the game in Ball State's 31-24 victory on Wednesday night.
The win clinched a share of the Mid-American Conference West Division title for Ball State (11-0, 7-0 MAC) and set a school record for wins in a season, with representatives from the Fiesta, Motor City and International bowls looking on.
The Cardinals have never played for the league championship, and can claim the division outright if they beat Western Michigan on Nov. 25.
"It was a big win," said Lewis, who finished with 177 yards rushing on 28 carries. "For us to win the MAC championship, we knew we had to come through here, through Central. Great team. Well coached. We knew we'd get their A game."
The win broke a streak of four consecutive losses to Central Michigan (8-3, 6-1), which had won the past two division titles and defeated the Cardinals by 20 points last season.
The Chippewas can still steal a spot in the MAC title game again if they defeat Eastern Michigan, Ball State loses to Western Michigan and a number of other tiebreakers come through.
The Cardinals went ahead with 7:29 left when Davis found Briggs Orsbon in the corner of the end zone from 11 yards out, capping a drive in which Lewis carried the bulk of the load. Central Michigan had a chance to tie it in the closing seconds, but Dan LeFevour was intercepted by Sean Baker with 27 seconds left.
"It shows that we are resilient," Cardinals coach Brady Hoke said, "and can win tightly contested games."
Davis completed 12-of-22 passes for 175 yards, including two TD passes to Louis Robinson.
LeFevour completed 30-of-44 passes for 345 yards and two touchdowns, and added a team-high 75 yards rushing on 24 carries. He became the fifth quarterback in MAC history to pass 11,000 career yards in total offense. He now has 11,004.
"I think he's great," Hoke said. "He's a tremendous football player."
Central Michigan's Antonio Brown caught eight passes for 61 yards, and Kito Poblah caught five passes for 110 yards and a touchdown. His 38-yard scoring reception in the first minute of the fourth quarter gave the Chippewas a 24-17 lead.
Davis answered with TD passes to Robinson and Orsbon.
After Ball State struck first on Johnson's scoring reception with 1:56 left in the first quarter, Central Michigan answered with a 24-yard TD pass from LeFevour to Joe Bockheim and a 31-yard field by Andrew Aguila on consecutive possessions in the second quarter.
A 21-yard field goal by Ball State's Ian McGarvey with 59 seconds left in the second quarter tied it at 10. The 10-10 deadlock marked the first time in 11 games this season that Ball State had not led at halftime.