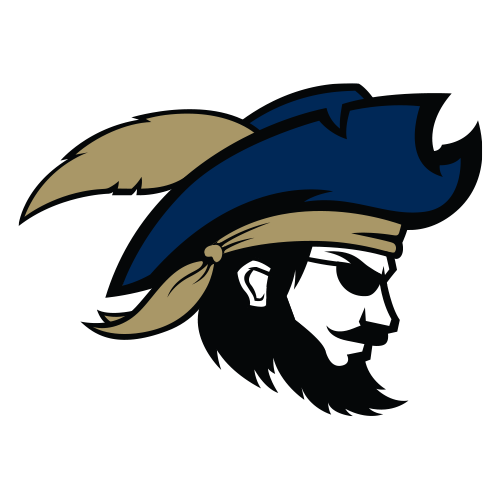 | | 1 | 2 | 3 | 4 | T |
| --- | --- | --- | --- | --- | --- |
| CHSO | 0 | 3 | 0 | 0 | 3 |
| FLA | 14 | 28 | 13 | 7 | 62 |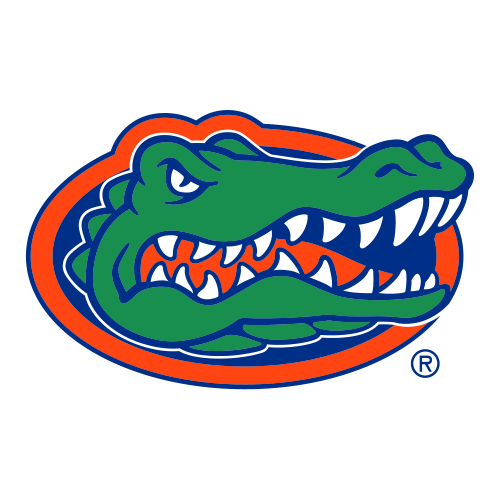 Top-ranked Florida near perfect in defeat of Charleston Southern
GAINESVILLE, Fla. -- Tim Tebow's most memorable moment Saturday came long before the 90,000-plus arrived at The Swamp.
Tebow spent pregame warmups pushing around a boy confined to a wheelchair because of cerebral palsy. He included 7-year-old Boomer Hornbeck, a huge Tebow fan from Atlanta, in drills, handed him a football and even took him to the locker room for autographs.
"That was so cool to see his face," Tebow said. "It was a really special moment for him. He'll remember it, and that's what's so meaningful."
It might have been the top highlight in a night filled with them for the defending national champions.
Tebow accounted for two touchdowns, Chris Rainey and Jeff Demps had scoring runs, and Brandon James ended the school's longest special-teams drought in a 62-3 victory over Charleston Southern.
Although Florida opened its most anticipated season in school history with a near-perfect performance, it came against an overmatched team from the Football Championship Subdivision.
"It's hard to evaluate that game," coach Urban Meyer said.
Florida, an overwhelming favorite to repeat as national champs, accomplished everything it wanted to in the opener, though. The Gators unveiled some new wrinkles, won the game in convincing fashion and avoided any major injuries.
A better test comes in two weeks, when Tennessee visits Gainesville. The Volunteers beat Western Kentucky 63-7 in coach Lane Kiffin's debut Saturday.
Nonetheless, Florida fans found reason to pack The Swamp against Charleston Southern. Expectations have soared since Tebow and linebacker Brandon Spikes announced in January they would return for their senior seasons. With them back, the Gators returned 18 of 22 starters and were an obvious choice to win it all again.
They showed why Saturday night, although it came against a middle-of-the-pack team from the Big South accustom to playing in front of a couple thousand people.
Tebow completed 10 of 15 passes for 188 yards and a touchdown, a 28-yard strike to Aaron Hernandez. Tebow also ran for a score, the 44th of his career. It tied him with former LSU star Dalton Hilliard for fourth place on the Southeastern Conference list.
Demps scored twice, finding the end zone from 8 and 23 yards out. Rainey got loose for a 76-yard TD run. Florida even had a goal-line stand late in the game.
Then there was James' play. He returned a kickoff 85 yards for a touchdown, breaking a 123-game drought for the Gators. Bo Carroll was the last Florida player to return a kickoff for a touchdown. He did it Oct. 9, 1999, against LSU.
Three times before in his career, James thought he had scored on kickoffs. But each of them was called back because of penalties. He vowed to get one this year -- and finally did.
"It feels real good to go on and get it out the way the first game," James said. "Just to get it my senior year, the first game of the season, feels real good. It's good to start off this way."
The Buccaneers, who received $450,000 for playing in Gainesville, left with some highlights of their own.
A.J. Toscano completed 18 of 31 passes for 157 yards, with an interception. He also ran six times for 20 yards and had a 26-yard reception that set up a field goal. John Paglia's 38-yarder made it 35-3 late in first half.
James took the ensuing kickoff, started up the middle, cut right and outran several pursuers to the end zone.
"Everyone has the reaction to go look for flags," Meyer said.
Florida's backups took over from there.
It wasn't all good for the Gators, though.
Starting left tackle Carl Johnson injured his right leg in the second quarter and didn't return. Jonathan Phillips missed an extra points. And Tebow had two would-be touchdown passes dropped, one by Deonte Thompson and another by James.
Florida's defense also looked shaky at times. The Gators gave up 323 yards and looked nothing like the unit that slowed down Heisman Trophy winner Sam Bradford and Oklahoma in the Bowl Championship Series title game in Miami.
"We played one defense or two defenses basically," Meyer said, essentially saying the Gators avoided showing anything outside vanilla formations.
The Bucs used a lot of quick-hitting slant passes to keep Florida from pressuring Toscano. It didn't help that the Gators played without two defensive starters. Cornerback Janoris Jenkins and defensive end Jermaine Cunningham were seemingly suspended for the opener.
Jenkins was Tasered and arrested in May. As for Cunningham?
"He wasn't ready to play," Meyer said.
Tebow was, especially with one of his biggest fans watching nearby.
"He's a friend of ours," Meyer said. "He's in a tough situation, and that's typical Tim. It was a good thing to do."