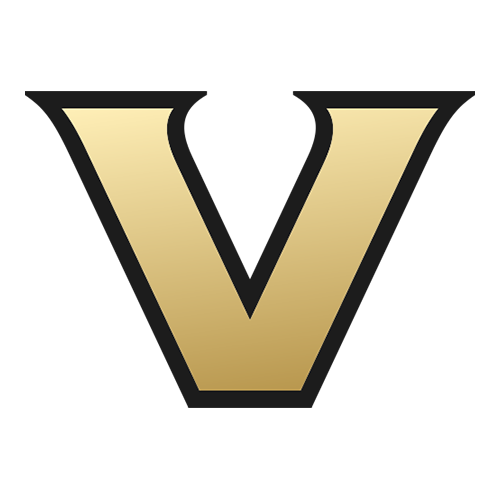 | | 1 | 2 | 3 | 4 | OT | T |
| --- | --- | --- | --- | --- | --- | --- |
| VAN | 0 | 0 | 3 | 10 | 0 | 13 |
| ARMY | 0 | 3 | 0 | 10 | 3 | 16 |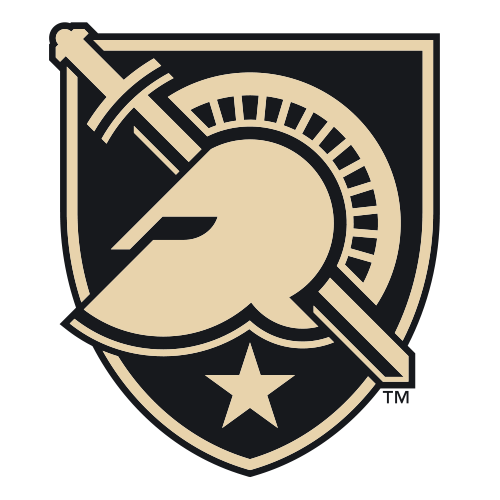 Army scoots past Vanderbilt with OT field goal
WEST POINT, N.Y. -- Alex Carlton kicked a 42-yard field goal in overtime, giving Army a 16-13 victory over Vanderbilt on Saturday.
With the win, the Black Knights' matched their victory total from each of the last three seasons.
The field goal, which hit the left upright, was Carlton's third of the game. He also kicked a 51-yarder in the second quarter, Army's longest field goal since 1994.
Gen. David H. Petraeus, leader of the U.S. Central Command, was among the 34,357 fans at Michie Stadium, celebrating his 35th class reunion at West Point.
Vanderbilt (2-4) forced the game into overtime when Ryan Fowler hit a 41-yard field goal with less than 52 seconds remaining for a 13-13 tie. Quarterback Larry Smith went 4-for-7 for 79 yards on that drive. He finished 11-for-24 with 144 yards and two interceptions.
The Commodores' opening possession of overtime fell short when Andrew Rodriguez forced Warren Norman to fumble at the 1-yard line, with the ball falling into the end zone for a touchback.
Quarterback Trent Steelman led Army (3-3) with 97 yards rushing on 25 carries.
Army opened the scoring with that 51-yard field goal with 6:22 remaining in the first half.
Vandy threatened on its opening drive of the second half, with Smith's 18-yard pass to John Cole placing the Commodores at Army's 5-yard line. But the Black Knights kept Vanderbilt out of the end zone as the Commodores tied the game at 3 with Fowler's 19-yard field goal.
Both teams saved their offense for the fourth quarter.
Steelman surged into the end zone for a 2-yard touchdown just 46 seconds into the final quarter for a 10-3 Army lead. Army, however, was forced to kick from its own 15 after Jason Johnson removed his helmet in celebration, earning a 15-yard penalty.
That proved costly as Vanderbilt's Warren Norman returned that kickoff 76 yards for a touchdown.
But Donovan Travis' fourth interception of the season set up Carlton's 23-yard field goal midway through the fourth quarter to give Army a 13-10 advantage.