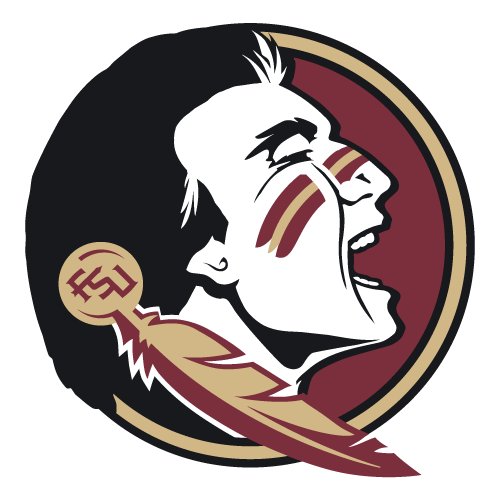 | | 1 | 2 | 3 | 4 | T |
| --- | --- | --- | --- | --- | --- |
| FSU | 3 | 3 | 14 | 10 | 30 |
| UNC | 14 | 3 | 7 | 3 | 27 |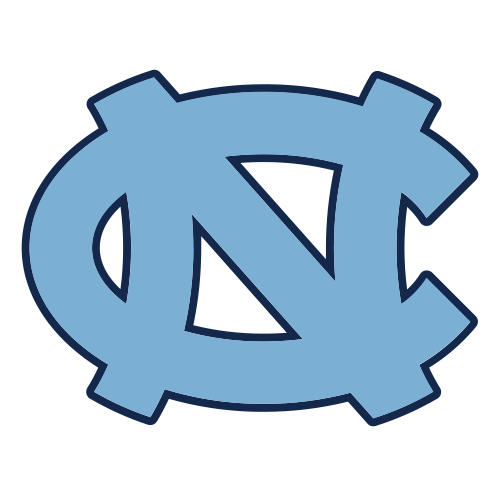 Ponder rallies Seminoles from deficit, past North Carolina
CHAPEL HILL, N.C. -- Christian Ponder knew Florida State's offense was good enough to get the Seminoles back in the game, even against one of the nation's top defenses.
Now maybe Bobby Bowden's critics will back off for a while.
Ponder threw for a career-high 395 yards and three touchdowns to help Florida State rally from a big second-half deficit and beat North Carolina 30-27 on Thursday night, a game that could be as much momentum-builder for the Seminoles as morale-killer for the Tar Heels.
Rod Owens added career-highs of nine catches for 199 yards, including a 98-yard score, for the Seminoles (3-4, 1/3 Atlantic Coast Conference), who trailed 24-6 early in the third quarter and appeared headed for a fourth straight loss. Instead, Ponder led the league's top offense to a stunning rally against the nation's third-ranked total defense, including the go-ahead 18-yard touchdown pass to a wide-open Beau Reliford with 6:20 to play.
For one night anyway, it was a lot easier to forget all the chatter from some frustrated Florida State fans that Bowden should step aside from the program he built into a national power.
"The talk that we've had down there, there's only one thing that solves it. Winning," Bowden said. "Play close and fight your guts out? Who cares? You've got to win."
Florida State finished with 438 total yards, the most allowed this season by North Carolina (4-3, 0-3). That came despite the Seminoles generating little on the ground and committing 16 penalties for 121 yards -- both season-highs -- to force almost the entire burden on Ponder.
He responded by completing 33 of 40 passes, including his final 16 attempts.
"This proves how good we can be, and I'm just proud of the way we fought back," Ponder said. "Down what, 24-6? And we could have given up and we didn't. That's just the character of the guys on this team."
The Tar Heels, meanwhile, will be thinking about letting this one get away for a while. They still had a chance to tie when they got the ball back with 47 seconds left and no timeouts, but their desperate drive only got to midfield before Markus White sacked T.J. Yates on the final play.
"It's too frustrating," cornerback Kendric Burney said. "I don't know what to say or how to explain anything right now. It tears you apart."
It was the first Thursday night home game at North Carolina, which donned all Navy blue uniforms for the first time and brought in former-Tar Heels-turned-NFL stars Julius Peppers and Lawrence Taylor. Before the season, this looked like a chance for coach Butch Davis to showcase his program to a national TV audience. But after woeful offensive performances in conference losses to Georgia Tech and Virginia, Davis' Tar Heels needed this win to prove to frustrated fans that the rebuilding plan was, in fact, moving forward.
They left Kenan Stadium still looking for a league win. And surprisingly, the blame couldn't be put solely on that young offense that has struggled all year.
The Tar Heels ran for 238 yards, with starting tailback Shaun Draughn rushing for a season-high 126 on 23 carries while the receivers added 109 on an array of end-around attempts. Yates ran and passed for a score, but threw for just 64 yards, while Greg Little scored on a 5-yard run on the game's opening drive.
"It's a little bit of a wake-up call for the defense," Davis said. "Reputations and rankings and stats and all that stuff is somewhat insignificant. You've got to play."
The Tar Heels dominated the mistake-prone Seminoles through the first half to take a 17-6 lead, a margin that could have been even worse had they not had a holding penalty wipe out an 81-yard scoring pass from Yates to Jheranie Boyd. Yates increased the lead when he rolled left on a keeper and scored from 10 yards out to make it 24-6 with 11:38 left.
The rest of the quarter, however, belonged to the Seminoles.
Ponder connected with Taiwan Easterling for a 6-yard touchdown pass to start the comeback. Then, after Yates threw an interception near the goal line, Ponder lofted the ball deep down the right sideline for Owens, who evaded a diving tackle attempt from behind by Charlie Brown and sprinted to the end zone for the 98-yard score -- the longest play from scrimmage by either side in a North Carolina game -- that made it 24-20 with 4:41 to play in the third.
"I think we definitely got the momentum back on our side and we just took advantage of it and kept rolling," Ponder said of the long pass play. "When the defense makes plays like that, it's our job as an offense to take control of that opportunity and do something with it, and that's what we did."