MARATHON MAC CHAMPIONSHIP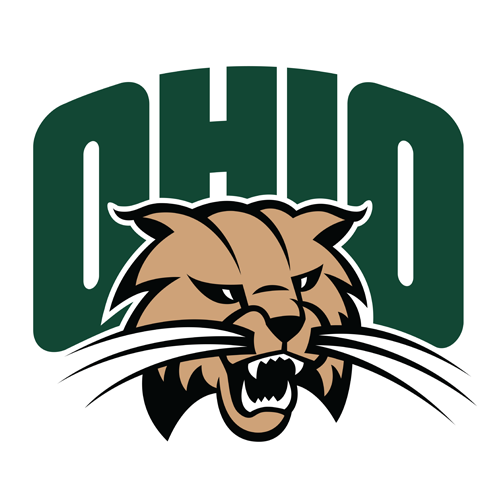 | | 1 | 2 | 3 | 4 | T |
| --- | --- | --- | --- | --- | --- |
| OHIO | 7 | 0 | 3 | 0 | 10 |
| CMU | 10 | 7 | 3 | 0 | 20 |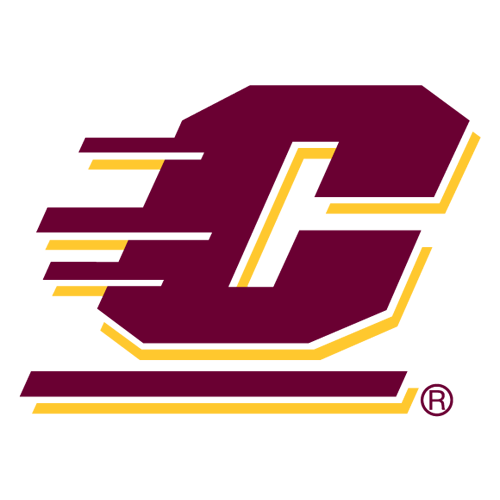 LeFevour leads Central Michigan past Ohio, to MAC crown
DETROIT -- Dan LeFevour had a pair of record-breaking touchdown passes in the first half and Central Michigan beat Ohio 20-10 on Friday night for the Mid-American Conference championship.
LeFevour set a major college football mark for combined touchdowns passing, rushing and receiving in the first quarter with his 147th. He threw for another score late in the first half to break Chad Pennington's MAC record and give the Chippewas a 17-7 lead.
Central Michigan didn't do much offensively after halftime, but held on to win the conference title for the third time in four years and MAC-best seventh since 1975.
"It means so much," LeFevour said. "Not only did we go unbeaten in the MAC but we defended our home. Without this one it wouldn't have meant much."
The Chippewas (11-2) are expected to play in GMAC Bowl.
Ohio (9-4) likely will make a return trip to Detroit for the Little Caesars Pizza Bowl.
LeFevour was 28 of 39 for 255 yards with two TDs and an interception. The shifty senior also ran for 51 yards.
His 14-yard TD pass to Cody Wilson in the first quarter broke the mark set by Hawaii's Colt Brennan in 2007 and matched by Texas Tech's Graham Harrell in 2008. Florida's Tim Tebow ranks second among active players with 140 TDs entering the SEC championship game Saturday against Alabama.
LeFevour connected with Bryan Anderson in the second quarter for career TD pass No. 101, breaking the MAC record set a decade ago by Pennington at Marshall. The senior from Downers Grove, Ill., has rushed for 46 touchdowns and caught one TD pass.
"It's pretty cool," LeFevour said of the records. "When you play four years in a spread offense, you're going to get a shot at some of those."
Anderson extended his NCAA all-division record with a catch in his 53rd straight game and finished with seven receptions for 54 yards.
Theo Scott was 10 of 23 for 138 yards for the Frank Solich-led Bobcats, who had a chance to win their first MAC title since 1968.
Terrence McCrae had seven receptions for 141 yards and caught a 29-yard pass from wide receiver Taylor Price on a trick play that pulled Ohio within three late in the first half.
Ohio's Noah Keller had 16 tackles, setting a MAC championship game record.
LeFevour got off to a rough start, throwing two interceptions on his first drive. The first was negated by a questionable penalty and the second was in the end zone.
Freshman Matt Weller matched Ohio's single-season record with his 20th field goal in third, making it 20-10. The Bobcats got into Central Michigan territory the next two times it had the ball, but came away with a punt and a missed field goal.
On their last drive, Scott converted a fourth-and-14 with a pass to McCrae but was injured on the play. Tyler Tettleton, whose father, Mickey, is a former baseball player, threw a pass on fourth down that drew a penalty and gave the Bobcats the ball at midfield with 2:39 left.
Scott had a chance to covert another fourth down with a run, but was stopped by defensive end Larry Knight, allowing LeFevour to kneel for the victory.