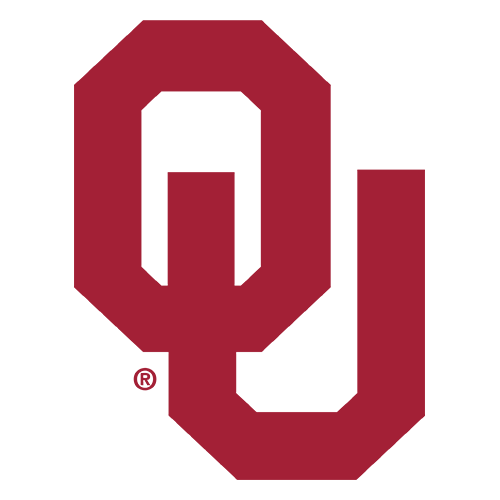 | | 1 | 2 | 3 | 4 | T |
| --- | --- | --- | --- | --- | --- |
| OKLA | 10 | 7 | 14 | 0 | 31 |
| STAN | 7 | 17 | 0 | 3 | 27 |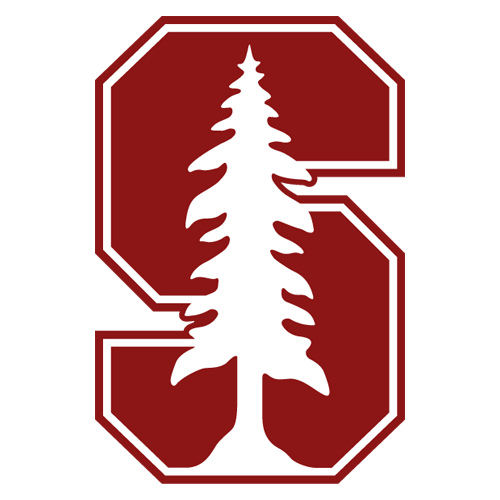 Broyles' 3 TDs set Sun Bowl record as Sooners sink Cardinal
EL PASO, Texas -- The combination of Landry Jones and Ryan Broyles was almost unstoppable for Oklahoma.
And while the Sooners' steely defense couldn't quite stop Toby Gerhart, yards were hard to come by for the Heisman Trophy runner-up.
Broyles set a Sun Bowl record with three touchdown receptions, Jones passed for 418 yards and Oklahoma slowed Gerhart just enough to beat Stanford (No. 21 BCS, No. 19 AP) 31-27 on Thursday.
"It was a total business trip," said Jones, who completed 30 of 51 with one interception. "We were coming down here to take care of business. The game plan, the way we prepared, it was really good this week."
Jones took over as Oklahoma's quarterback after 2008 Heisman Trophy winner Sam Bradford was injured in an opening loss to BYU.
Broyles finished with 156 yards receiving and set Oklahoma's single-game record with 13 receptions in front of a Sun Bowl record crowd of 53,713.
"The coaches put together a good plan," Broyles said. "Landry threw the ball on the spot. The line did a good job blocking."
Jones found Broyles on TD strikes of 30, 13 and 6 yards, and the Sooners led for good at 31-24 after DeMarco Murray flipped across the goal line late in the third quarter.
The victory capped an injury-plagued season that opened with national title hopes, but coach Bob Stoops said he was proud that the Sooners (8-5) never quit.
"They were ready to play to the end, no matter the situation," Stoops said. "We got some tough breaks. That happens. But we rose to the occasion and still did what we needed to do."
Gerhart, who led the nation with 1,736 yards rushing, ran for 135 on 32 carries and scored two TDs in the first half in what is likely his final game for Stanford. The senior could petition the NCAA for another season of eligibility because of injuries early in his career, but he has said he'll enter the NFL draft if he is projected to be a first-round pick.
Stanford was making its first bowl appearance since losing to Georgia Tech in the 2001 Seattle Bowl.
Oklahoma rallied with 14 straight points in the third quarter, then held on after Patrick O'Hara missed a 32-yard field goal try with 3:19 remaining. Stanford (8-5) got a final opportunity but turned it over on downs, starting a celebration for fans wearing crimson and cream.
"We had our chances," Gerhart said. "We had the ball with two minutes and something to go. We didn't capitalize."
Broyles also had 47 yards returning four punts. But he fumbled a punt that helped Stanford draw closer early in the fourth quarter.
The Cardinal pulled to 31-27 on a 22-yard field goal by Nate Whitaker, capping a series that began when Broyles mishandled a punt. Oklahoma protested because Stanford's Johnson Bademosi hit Broyles just as the ball arrived, but officials gave possession to the Cardinal.
"They explained to me he was blocked into him," Stoops said.
Gerhart did not find a lot of room against the nation's No. 7 rushing defense. He averaged 4.2 per attempt and his longest run was a 26-yard gain in the fourth quarter.
"They're a good defense," Gerhart said. "We had to chip away at them. I had one big one, but not enough."
Stoops returned the compliment, saying Stanford's offense created a lot of challenges for Oklahoma.
"I think he's a fabulous running back," Stoops said. "He did run through us at times. They do a great job of really making you work mentally."
Stanford's Tavita Pritchard, who threw three passes in four games this season, made his 20th career start because standout freshman Andrew Luck wasn't ready after surgery to repair a broken right index finger. Pritchard was 8 of 19 for 118 yards and was intercepted twice.
Cardinal coach Jim Harbaugh had indicated a day earlier that Luck, who threw for 2,575 yards passing, might play, but Luck stood on the sidelines wearing street clothes and a headset.
Harbaugh was asked if having Luck in the huddle would have made a difference.
"Who knows? I thought Tavita played an outstanding game," Harbaugh said. "His preparation was very good all week going into this. Our passing game wasn't as good as Oklahoma's. That was the difference, but I didn't think that was on Tavita."
The Sooners' tough-luck season ended with a victory and yet another injury. Defensive tackle Adrian Taylor left the Sun Bowl with his left wrapped in an air cast.