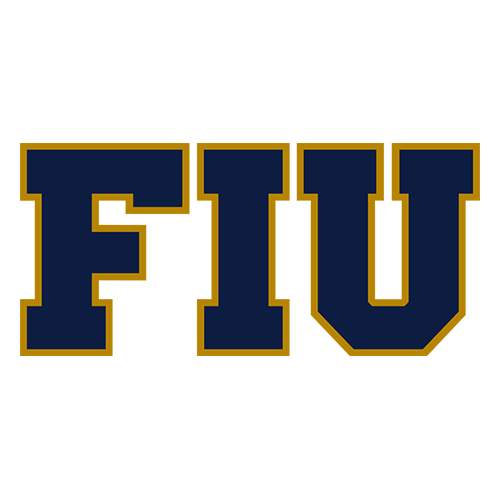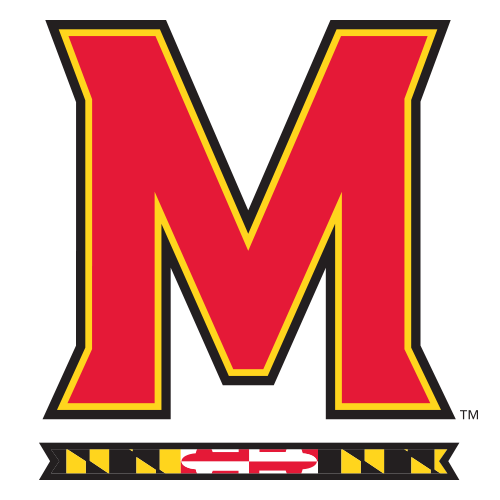 Danny O'Brien carries Maryland past Florida International in first start
COLLEGE PARK, Md. -- Redshirt freshman Danny O'Brien threw for 250 yards and two touchdowns in his first college start, and Maryland got an 85-yard punt return from Tony Logan in a 42-28 victory over winless Florida International on Saturday.
Da'Rel Scott ran for 103 yards and two touchdowns for the Terrapins (3-1), who have already exceeded their win total of last year. Torrey Smith had eight catches for 159 yards and a score.
Wes Carroll went 35 for 58 for 355 yards for Florida International (0-3). He threw two TD passes but was intercepted twice.
After the Golden Panthers got within a touchdown with 4:16 left, Maryland's Davin Meggett ran for a 76-yard touchdown on the next play from scrimmage to clinch the victory.
O'Brien completed 18 of 27 passes as a surprise replacement for sore-armed junior Jamarr Robinson.
Although O'Brien participated in each of Maryland's previous three games, he ran only one play against both Navy and West Virginia and has been bothered by a high ankle sprain for two weeks.
Against the Panthers, however, O'Brien went the distance and played with the poise of an experienced starter. He brought the Terps back from an early 7-0 deficit and directed two long scoring drives after FIU pulled into a tie at 21.
Down 21-14 at halftime, FIU got a 5-yard touchdown pass from Carroll to Jonathan Faucher with 5:34 left in the third quarter.
After the kickoff, a pass interference call wiped out a third-down incompletion. On the next play, O'Brien lofted a 68-yard touchdown pass to Smith to put the Terrapins on top to stay.
A 9-yard run by Scott made it 35-21, and FIU subsequently missed two chances to get within a touchdown after getting inside the Maryland 11.
The Panthers went up 7-0 in the first quarter on a 2-yard touchdown run by Jeremiah Harden. Carroll went 4 for 5 for 30 yards on the drive, but the key play was a hard hit by Terps safety Kenny Tate that drew a personal foul call inside the Maryland 20.
After being held to two yards rushing on seven tries on their first three possessions, the Terrapins went to the air. Two straight passes to Smith totaled 43 yards, and O'Brien tied it with a 9-yard pass to LaQuan Williams in the left corner of the end zone.
Maryland then forced a punt. Logan sidestepped two would-be tacklers, slipped to his right to avoid traffic and sprinted the rest of the way down the sideline. It was the Terps' first punt return for a touchdown since Steve Suter in the 2004 Gator Bowl.
Carroll's a 43-yard touchdown pass to Greg Ellington made it 14-all, but Maryland answered with a 56-yard run by Scott.