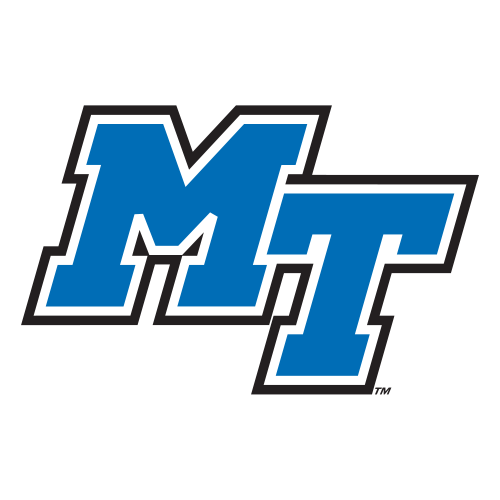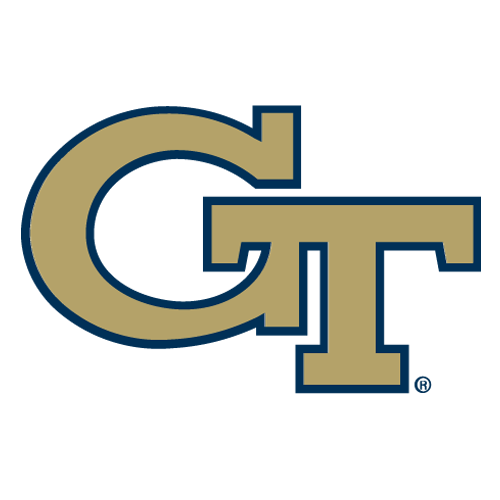 Anthony Allen helps Georgia Tech run over Middle Tennessee
ATLANTA -- Anthony Allen ran for two touchdowns, quarterback Joshua Nesbitt rushed for 106 yards and Georgia Tech recovered from a sluggish start to beat Middle Tennessee 42-14 on Saturday.
The Yellow Jackets scored touchdowns on three straight possessions of the third quarter, the last of which made it 35-7 on Allen's 5-yard run to the left side.
On the previous two drives, Allen ran down the right sideline for a 32-yard score, and Stephen Hill caught a 26-yard TD pass from Nesbitt.
Georgia Tech (5-2), which has a three-game winning streak, visits Atlantic Coast Conference rival Clemson next week.
Nesbitt needs 45 yards to break the ACC career record for yards rushing by a quarterback, a mark Clemson's Woodrow Dantzler set in 2001. His 1-yard run in the second quarter gave the Jackets a 14-0 lead and increased his ACC career lead to 33 for rushing touchdowns by a quarterback.
Middle Tennessee (2-4) took its second straight loss and third in the last four. The Blue Raiders host Louisiana-Monroe in Sun Belt Conference play next week.
Quarterback Dwight Dasher ran for two TDs, but Middle Tennessee's offense never regained its composure after he threw three interceptions -- two to Jackets safety Jerrard Tarrant -- on the Blue Raiders' first four possessions.
Georgia Tech made some mistakes, too.
In the first half, Scott Blair missed a 41-yard field-goal attempt, Allen lost a fumble and the passing attack suffered a few letdowns.
Nesbitt overthrew Hill on the Jackets' first offensive snap and missed a would-be touchdown. He missed another TD opportunity by overthrowing Embry Peeples on a deep route. Peeples dropped a TD pass, as did Correy Earls.
Reserve quarterbacks Tevin Washington and David Sims played the fourth period for Georgia Tech. Sims' 20-yard run late in the fourth quarter made it 42-14.
Allen, who finished with 75 yards on 13 carries, has scored five TDs in the last two games.
Orwin Smith put Georgia Tech ahead 7-0 with a 20-yard run.
Dasher's first TD, a 1-yard run, cut the lead to 14-7 late in the second quarter. His 6-yard run late in the fourth made it 35-14.