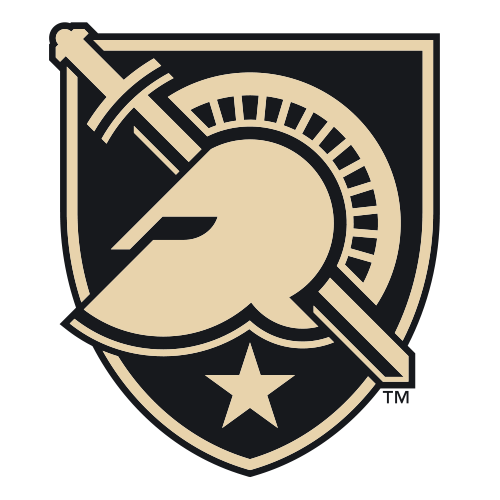 | | 1 | 2 | 3 | 4 | T |
| --- | --- | --- | --- | --- | --- |
| ARMY | 14 | 14 | 7 | 10 | 45 |
| KENT | 0 | 7 | 14 | 7 | 28 |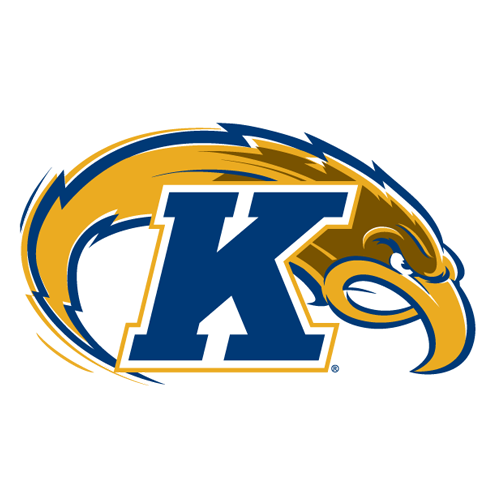 KENT, Ohio -- Trent Steelman guided Army's run-oriented offense to perfection and helped the Black Knights become bowl eligible for the first time in 14 years.
Steelman and Brian Cobbs each had two of Army's six rushing touchdowns in a 45-28 win at Kent State on Saturday. The Black Knights (6-4) continued their best season since going 10-2 in 1996 -- they were 35-115 over the next 13 years.
"It's an awesome feeling," linebacker Stephen Anderson said. "It means a lot to the seniors in our last go-around to (perhaps) play one more game. That's incredible."
All three service academies have winning records now, and only twice since 1960 have all three finished above .500: in 1963, Army was 7-3, Air Force 7-4 and Navy 9-2, and in 1996 it was Army at 10-2, Navy at 9-3 and Air Force at 6-5.
This year, Navy is assured of the Poinsettia Bowl against a Mountain West team on Dec. 23, while Air Force likely is headed to the Independence Bowl. That could mean Army is headed for the Armed Forces Bowl if evertyhing falls into place.
Army will play Notre Dame next Saturday at Yankee Stadium, then finish with its traditional rivalry game with Navy on Dec. 11 in Philadelphia.
Army allowed 410 yards of offense, but forced four turnovers by the Golden Flashes (4-6), a big reason the Black Knights had little trouble on Saturday.
"That's 24 (turnovers) for the season," Kent State coach Doug Martin said. "Until our players grasp the idea of taking care of the football, we're not going to win."
The Black Knights place a priority on protection. Steelman has thrown only one interception among Army's 10 turnovers while watching the defense take the ball away 22 times.
"We take pride in forcing turnovers," said defensive tackle Mike Gann, whose fumble recovery late sealed Army's fourth double-digit victory of the season.
Army amassed 233 yards on the ground against Kent State, which came in leading the nation in rushing defense at 69.4 yards allowed a game, but yielded 233. Army averages 272 yards rushing.
"That was a good game by them against a team that runs the triple option like us," Army coach Rich Ellerson said. "Frankly, we think we needed to be more productive."
Steelman scored on runs of 2 and 3 yards and went 9 of 10 passing for a season-high 149 yards. Cobbs scored from 2 and 3 yards. Jared Hasin and Raymond Maples also scored TDs and Alex Carlton kicked a 49-yard field goal for Army.
"That's what we do. We run," Steelman said. "We're not going to change a thing."
Martin, however, kept changing quarterbacks. He benched starter Spencer Keith after an interception led to an Army touchdown and 21-7 lead late in the second quarter.
"That throw was inexcusable," Martin said.
Kent State's highlight was a 72-yard TD pass from Giorgio Morgan to Tyshon Goode. Morgan completed five passes for 122 yards, but also threw two interceptions. Sal Battles was 1 of 4 passing and lost a fumble.
"All four turnovers from the quarterback position," Martin said. "That will get you beat every time."