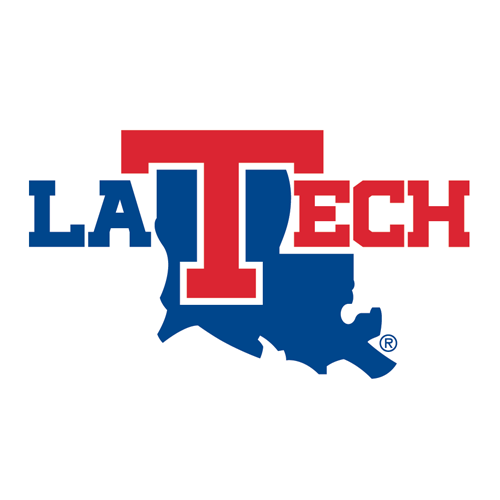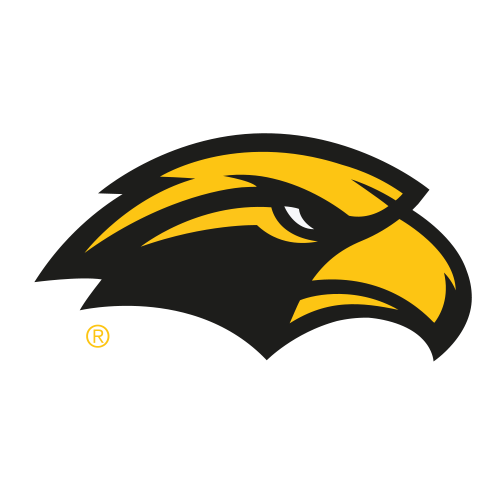 Southern Miss. 19, Louisiana Tech 17
HATTIESBURG, Miss. -- Danny Hrapmann made a 49-yard field goal with 2:32 left to help Southern Miss beat Louisiana Tech 19-17 on Saturday night in the season opener for both teams.
Southern Miss held freshman quarterback Nick Isham and the Louisiana Tech offense to 244 yards, but mistakes on special team cost the Golden Eagles in several crucial situations. Southern Miss muffed and lost a punt at its own 3, had a field goal blocked and gave up Lyle Fitte's 85-yard kickoff return for a touchdown.
Down 7-0 at the half, Louisiana Tech tied it at 10 with the kickoff return and took a 17-13 lead after Southern Miss receiver Tracy Lampley muffed a punt at the 3.
Southern Miss pulled within a point on Corey Acosta's 42-yard field goal with 7:44 to go and took the lead on Hrapmann's 49-yarder. The defense then held on fourth-and-5 at midfield to seal the win.
Southern Miss quarterback Austin Davis completed 21 passes for 226 yards. He also threw an interception.
Isham finished 20 of 36 for 176 yards for Tech.