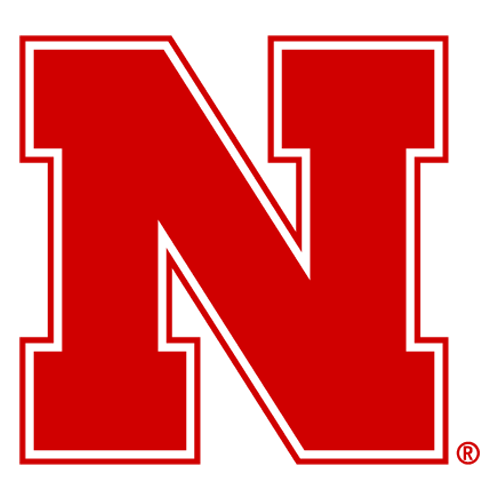 | | 1 | 2 | 3 | 4 | T |
| --- | --- | --- | --- | --- | --- |
| NEB | 10 | 24 | 7 | 0 | 41 |
| MINN | 0 | 0 | 7 | 7 | 14 |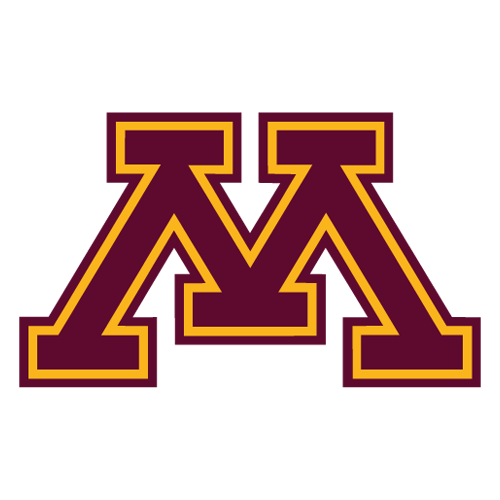 Huskers run for 346 yards in thrashing of Gophers
MINNEAPOLIS -- Nebraska piled up the yards like Tom Osborne's teams from back in the day, and all coach Bo Pelini could think about was how much better Rex Burkhead and Co. could have been.
The demanding coach sees the potential in these Huskers, and Pelini wasn't about to be satisfied with a dominant victory against an overmatched opponent.
Burkhead rushed for 117 yards and a touchdown and No. 13 Nebraska racked up 346 yards on the ground in a 41-14 victory over Minnesota on Saturday.
"We had a lot of yards," Pelini said with a shrug. "I thought there was a lot of things we needed to get cleaned up. I would give us probably somewhere around a 'B' in how we played in the run game."
The Huskers (6-1, 2-1 Big Ten) took over TCF Bank Stadium in their first trip to the Twin Cities since 1989. More than two-thirds of the stadium was filled with red-clad Nebraska backers, and they had plenty to cheer about.
Taylor Martinez threw for 162 yards and a touchdown and Austin Cassidy returned a fumble for another score in the Huskers' first game since losing star defensive tackle Jared Crick to a season-ending injury.
"When you shut a team out in the first half, it doesn't matter who you're playing, it feels good," Cassidy said.
MarQueis Gray was 9 for 18 for 122 yards for the Golden Gophers (1-6, 0-3), including just 2 for 8 for 9 yards in the first two quarters. Minnesota has been outscored 144-31 in three Big Ten games this season, including a 58-0 loss at Michigan and a 45-17 defeat at Purdue.
After Bill Callahan tried to bring more of a pro-style offense to Lincoln, Pelini has returned the Huskers to their power-running roots that made them perennial title contenders under Osborne. Martinez chipped in 52 and Kenny Bell added an 82-yard reverse for a score.
The woeful Gophers defense managed to hold Nebraska to a couple of field goals deep in their own territory early in the game. But the Huskers eventually got their high-powered ground game going.
Nebraska scored its first touchdown thanks to a bizarre play on fourth-and-1 from the Minnesota 13. The Gophers collapsed the line on the option dive, so Martinez pulled it and pitched it left to Aaron Green. The pitch was high and Green couldn't handle it, but he knocked the ball forward and it landed out of bounds ahead of the first down marker.
After a short conference, the officials spotted the ball there because it was a backward pass, therefore marking it where it landed out of bounds, and not where the muff occurred.
Minnesota coach Jerry Kill protested vehemently, but to no avail.
"I didn't understand the rule myself," Pelini said.
Martinez hit Tyler Legate for a 10-yard TD pass two plays later to make it 10-0.
That seemed to suck the life out of the heavy underdogs. Bell scored on his reverse on the next drive and Cassidy returned Gray's fumble 11 yards to make it 27-0 with under 10 minutes to play in the first half.
"I think we're getting used to what type of offense we are and what we're going to become," Martinez said. "I think we're doing a great job."
Burkhead's 4-yard touchdown dive right before halftime made it 34-0, but Pelini will have plenty of things to point out on film to keep his players from getting too confident.
Nebraska twice had to settle for field goals in the first half after driving inside the Minnesota 5, once because of a bad pitch from Martinez to Burkhead that went for a loss of 7 yards and once when Burkhead was stuffed by cornerback Kyle Henderson on an option pitch to the right.
And the few times Martinez tried to throw the ball down the field, the passes were rarely close to the intended receivers. Two good ones were dropped by Bell and Jamal Turner.
"We had some repeat errors and didn't get some hats on hats," Pelini said. "I'll put it this way, we left a lot of big plays out there today."
The one bright spot for the Gophers offense came in the third quarter, when Gray hit Da'Jon McKnight on a 53-yard pass off of a double-reverse flea flicker to set up Gray's 1-yard TD run. The score snapped a streak of 145 straight points for the Huskers in the series against Minnesota. The Huskers won 56-0 in 1990 and 48-0 in 1989.
"We have no room for error and we certainly don't need to help anybody (with mistakes)," Kill said. "We can't overcome that."