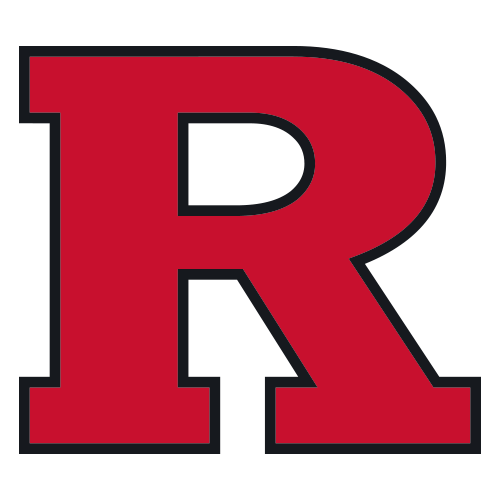 | | 1 | 2 | 3 | 4 | T |
| --- | --- | --- | --- | --- | --- |
| RUTG | 0 | 10 | 0 | 12 | 22 |
| CONN | 14 | 10 | 16 | 0 | 40 |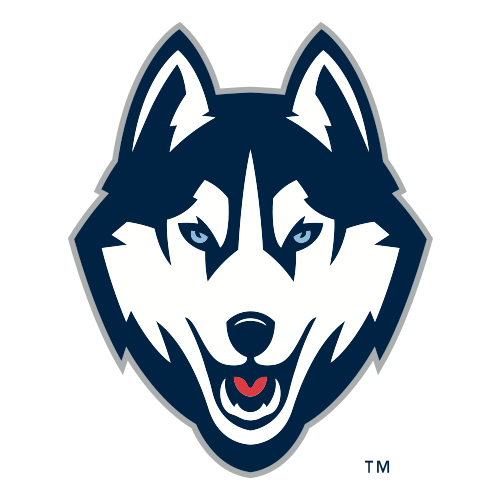 UConn denies Rutgers a share of Big East title
EAST HARTFORD, Conn. -- Running back Lyle McCombs and quarterback Scott McCummings each ran for two touchdowns as Connecticut upset Rutgers 40-22 on Saturday, ending the Scarlet Knights' hopes for a share of the Big East championship.
Nick Williams had 158 return yards, setting up the Huskies in good field position all afternoon, and defensive tackle Kendall Reyes returned a Chas Dodd fumble for a touchdown.
Brandon Coleman had 223 receiving yards and two touchdowns for Rutgers (8-4, 4-3 Big East), which had an outside chance at a BCS bowl bid if it had won. Mohammad Sanu caught nine balls for 133 yards, extending his conference record to 109 receptions this season.
UConn (5-6, 3-3) can become bowl eligible with a win at Cincinnati next Saturday.
McCombs carried the ball 20 times for 95 yards. He now has 1,109 on the season, the fourth consecutive 1,000-yard season for a Huskies running back.
Freshman Gary Nova threw two fourth-quarter touchdowns to Brandon Coleman. His 17-yarder made it 40-16 and the pair hooked up on a 92-yard catch and run with 2:15 left in the game. The two-point conversion attempts failed.
Nova completed 11 of 18 passes for 298 yards, all in the fourth quarter in relief of Dodd. He was 11 of 22 for 141 yards, but he fumbled and was intercepted, and both turnovers turned into UConn touchdowns.
The Huskies held Rutgers to 26 yards rushing and had six sacks, four by defensive end Trevardo Williams.
UConn had just 290 offensive yards, but started five drives in Rutgers' territory and two others near midfield.
Williams had three kickoff returns for 128 yards, and a 30-yard punt return.
He returned the second-half kickoff 54 yards and McCombs took a handoff on the next play and ran right for 36 yards. His 4-yard run up the middle two plays later gave the Huskies a 31-10 lead. Williams' long punt return set up UConn's next touchdown, a 14-yard option keeper by McCummings that put the Huskies up 37-10. The extra point was blocked, giving Dave Teggart his first miss in 128 point-after attempts.
But Teggart came back to hit a 47-yard field goal after UConn ate up almost six minutes of the clock on its next possession, aided by a roughing the punter call on Rutgers.
Connecticut turned two early Rutgers turnovers into touchdowns.
UConn linebacker Sio Moore forced a fumble by Jawan Jamison on the third play of the game, giving the Huskies the ball on the Scarlet Knights' 24-yard line. UConn then handed the ball off twice to McCombs, who ran for 14 yards one first down and then went into the end zone from 10 yards out to give the Huskies a 7-0 lead.
Safety Ty-Meer Brown intercepted a pass tipped by Byron Jones on Rutgers' next drive, giving UConn the ball at the 40. McCummings ran the ball in from the 5-yard line, making a nice spin move after keeping the ball on an option play.
Rutgers had just one yard rushing in the first quarter.
The Scarlet Knights put together a 13-play, 5 minute drive, but had to settle for a 25-yard San San Te field goal that cut the lead to 14-3.
A second-quarter UConn punt pinned Rutgers at its own 1-yard line. Dodd fumbled five plays later and the ball was picked up by defensive tackle Reyes, who rumbled 9 yards for the Huskies third score and UConn's fourth defensive touchdown this season.
Rutgers' Brandon Coleman out-jumped cornerback Blidi Wreh-Wilson for a 45-yard reception during a seven-play 80-yard drive, which ended with a 1-yard touchdown run by Jamison with just over four minutes left in the half.
But UConn took the kickoff and drove 11 plays over the final 4:04 of the half. Teggart's 33-yard field goal gave the Huskies a 24-10 halftime lead.
Rutgers had been giving up under 17 points per game.
McCummings ran 10 times for 47 yards and attempted just one pass for UConn, a 22-yard one-handed completion to tight end Ryan Griffin in the second half. UConn starter Johnny McEntee was 10 of 16 for 90 yards.
The Scarlet Knights were trying to become the first team in league history to go from worst to first in consecutive seasons. The eight-win season likely will mean a trip to the Pinstripe Bowl.
UConn's loss to Louisville last week took the Huskies out of the Big East championship picture. But the Huskies are still hoping for a .500 season and a bowl bid.
Rutgers had taken five of the last six games between the two teams, including the last three by a total of nine points. Last year's win came on a 34-yard field goal with 13 seconds left. In 2009, Rutgers won on an 81-yard touchdown pass with 22 seconds left.
Pratt & Whitney Stadium
12:00 PM, November 26, 2011
Coverage: ESPN2
Capacity: 40,000
2022 Big Ten Conference Standings