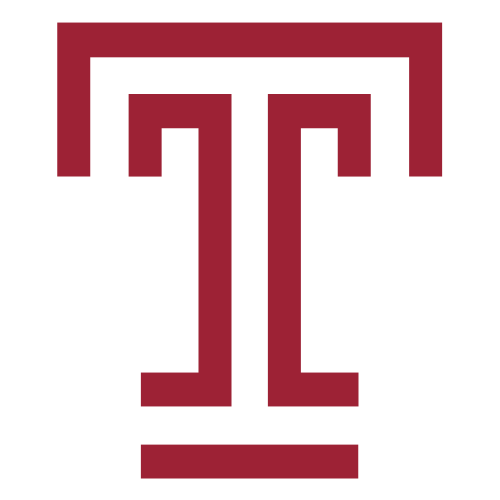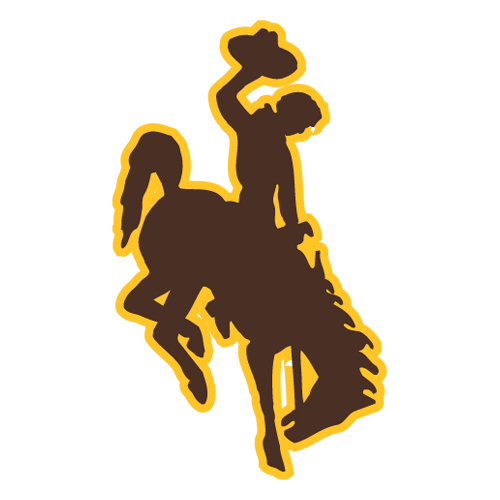 Temple wins New Mexico Bowl with romp over Wyoming
ALBUQUERQUE, N.M. -- Temple came out swinging against Wyoming, jumping to a 21-0 lead in the first half of the Gildan New Mexico Bowl on Saturday.
But when Wyoming freshman Brett Smith threw a 21-yard touchdown pass to Josh Doctson with 37 seconds remaining in the first half, Temple quarterback Chris Coyer feared that Wyoming found a spark.
"We knew they had swung the momentum their way. It was a big touchdown for them," Coyer said.
Then, moments later, Coyer responded with 61-yarder to Rod Streater to give the Owls a 28-7 lead.
It was never close again.
Bernard Pierce ran for two early touchdowns and Coyer threw for 169 yards and the touchdown to help Temple overwhelm Wyoming 37-15 in the New Mexico Bowl -- the first bowl game of the season.
The Owls (9-4) had three interceptions -- tying a New Mexico Bowl record -- en route to the second bowl victory in school history. The first interception came at the start of the second quarter when Temple's Kee-arye Griffin picked off Smith's pass to setting up Matt Brown's 1-yard touchdown run that gave the Owls a 21-0 lead.
The last one came late in the game to Temple's Kevin Kroboth, resulting in a field goal.
"Our starting point is playing great defense," first-year Temple coach Steve Addazio said. "That's what our program's built around. We lead a lot of statistical categories in the country, and we have a lot of pride in playing great defense."
The New Mexico Bowl was Temple's second bowl game in three years, but that 2009 game -- a 30-21 loss to UCLA in the EagleBank Bowl in Washington -- was the Owls' first bowl in 30 years. The Mid-American Conference East runner-up did not get a bowl invite last year despite going 8-4.
Coyer, who also rushed for 71 yards, was selected the game's offensive MVP.
"Getting on top early, of course, was going to be a big deal in this game," Coyer said. "We knew that they had a very explosive offense, and throughout the year that's been big for us -- to get ahead early."
Meanwhile, Smith was held to just 127 yards by a greedy Owls defensive line that prevented the Cowboys from getting anything started.
"Not his best day," Cowboys coach Dave Christensen said. "But the great news is he's got three more years and he'll work extremely hard in the offseason. He'll bounce back. He always does."
The loss dropped the Cowboys (8-5) to 6-7 in bowl games. It was a disappointed effort by Wyoming after the Cowboys won the 2009 New Mexico Bowl in double overtime, beating Fresno State 35-28.
"They just played physically better than us," Christensen said. "My hat's off to them. They're a good running team. They're a good football team."