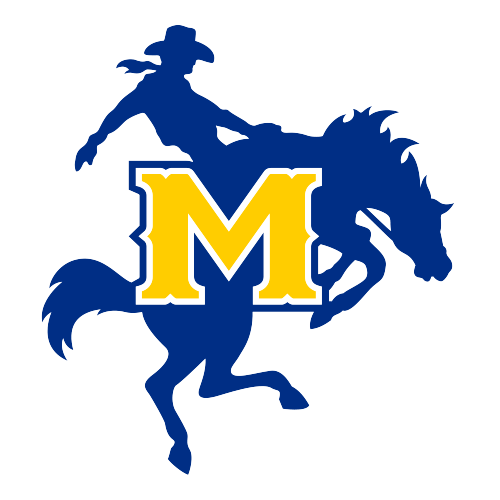 | | 1 | 2 | 3 | 4 | T |
| --- | --- | --- | --- | --- | --- |
| MCNS | 0 | 14 | 10 | 3 | 27 |
| MTSU | 3 | 3 | 0 | 15 | 21 |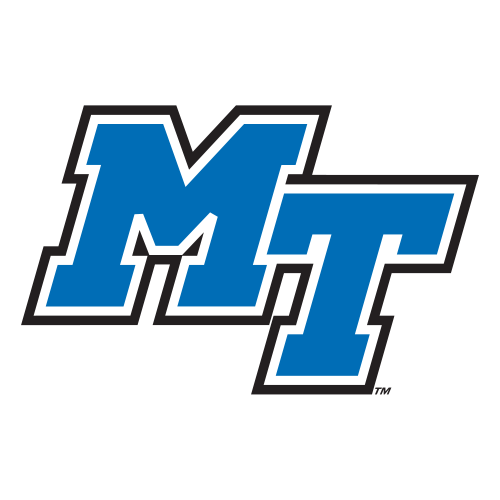 FCS team McNeese State upsets Middle Tennessee
MURFREESBORO, Tenn. -- Cody Stroud recorded two touchdowns and McNeese State racked up 298 rushing yards as the Cowboys defeated Middle Tennessee 27-21 on the road Thursday night.
Marcus Wiltz led the ground attack with 105 yards on 20 carries for McNeese State (1-0), which recorded its first win against an FBS school since 2001.
Middle Tennessee (0-1) opened up a 6-0 lead behind field goals from Carlos Lopez.
However, Tyler Bolfing, who entered the game after Stroud was sidelined briefly following a quarterback sneak, connected with Josh Jordan from 2-yards out to tie the game at 6-6.
Stroud returned late in the second quarter to lead McNeese State on an 87-yard scoring drive before halftime and his 1-yard rushing touchdown gave the Cowboys a 23-6 lead late in the third quarter.
Logan Kilgore's two second half touchdown's help cut the deficit to 27-21 but the Blue Raiders could not complete the rally.