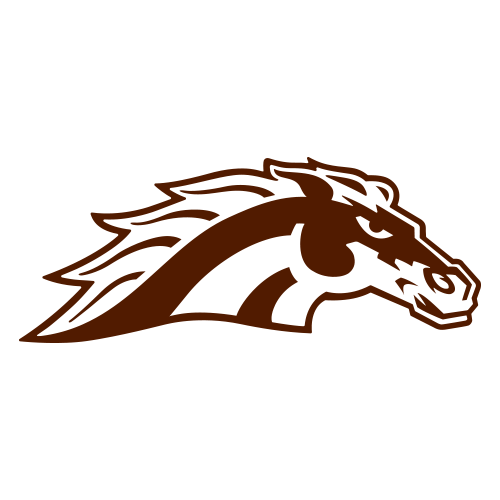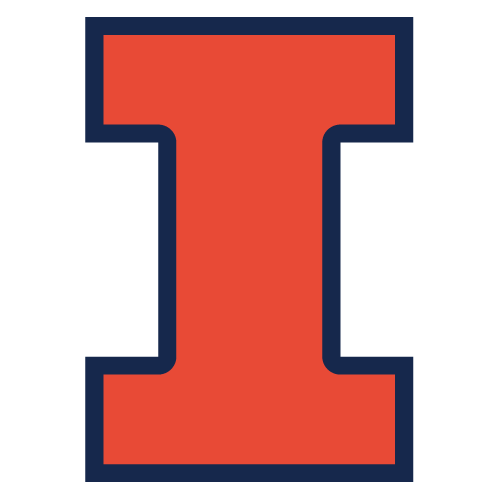 Illinois wins opener, overcomes injury to Nathan Scheelhaase
CHAMPAIGN, Ill. -- With quarterback Nathan Scheelhaase injured, Ashante Williams returned an interception 60 yards for a fourth-quarter touchdown to help Illinois and new coach Tim Beckman hang on for a 24-7 win Saturday over Western Michigan in the season opener for both teams.
The Illini opened up a 17-0 lead but their offense stalled when Scheelhaase left the game with an ankle injury late in the third quarter. Illinois struggled to move the ball after that and the Broncos came to life, scoring on an 8-yard touchdown from Alex Carder to Jaime Wilson to make it 17-7 just before the end of the quarter.
Western Michigan reached the Illinois 46 when Carder looked for Wilson again, but Williams stepped in front of the receiver and raced to the end zone.
The win was Beckman's first at Illinois after he was hired from Toledo to replace Ron Zook.
Scheelhaase was 11 of 18 for 126 yards, a touchdown and an interception. He also ran for a touchdown.
Carder finished 26 of 43 for 239 yards, a touchdown and three interceptions. In last season's game between the teams, Carder threw for more than 300 yards in Illinois' 23-20 victory.
Illinois got a look at the limits of its offense without Scheelhaase. Before the junior left, the Illini had close to 240 yards of offense. They finished with 248 total yards.
Sophomore Reilly O'Toole came in at quarterback and completed two of three attempts for just 7 yards.
A year after Illinois' close call with Western Michigan, Scheelhaase looked to quickly end any suspense. He hit Ryan Lankford deep for a 64-yard touchdown pass 1:40 into the game for a 7-0 lead. Then, after Nick Immekus' field goal, Scheelhaase ran the ball in from 4 yards out midway through the second quarter to make it 17-0.
Illinois' leading rusher was Jon Davis, a tight end lining up as an H-back. He carried the ball six times for 54 yards.
But with the offense struggling, Illinois defense played tough. The Illini held the pass-heavy Broncos to 259 yards, including minus-6 yards on the ground. Defensive end Michael Buchanan and safety Earnest Thomas joined Williams with interceptions.
Zook's Illini were 4-0 after last season's win over the Broncos, but his team won just twice more before losing six straight, a streak that cost him his job. Beckman's Rockets last season held on for a wild 66-63 win over the Broncos in the Mid-American Conference.
The Illini travel next Saturday to Arizona State, while the Broncos will face Eastern Illinois at home.