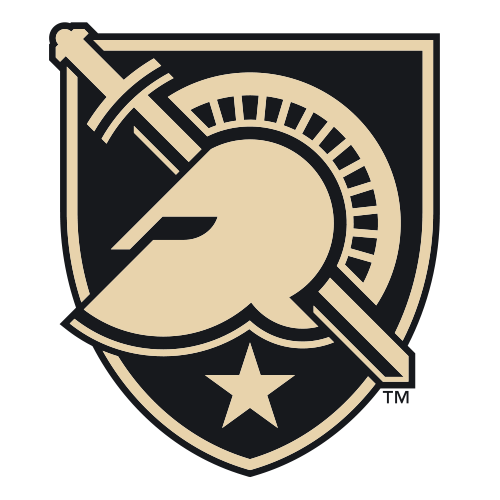 | | 1 | 2 | 3 | 4 | T |
| --- | --- | --- | --- | --- | --- |
| ARMY | 13 | 10 | 14 | 0 | 37 |
| WAKE | 14 | 7 | 21 | 7 | 49 |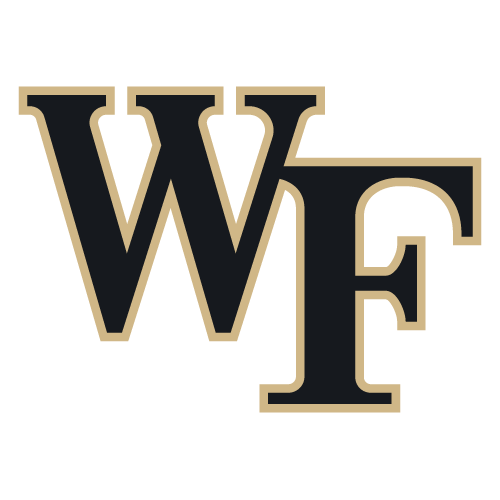 Wake racks up 517 yards, beats Army behind Michael Campanaro
WINSTON-SALEM, N.C. -- Wake Forest coach Jim Grobe didn't think the Demon Deacons could beat Army by just relying on the arm of quarterback Tanner Price.
Instead, it took a little help from Wake Forest's running backs and defense.
The Demon Deacons played their best offensive game in three years, and the defense stepped up with a key fourth-quarter stop to beat the Black Knights 49-37 on Saturday.
Josh Harris rushed for 129 yards and two touchdowns, and Deandre Martin added 115 yards and two TDs, with all four scores coming in the second half to help Wake Forest (3-1, 1-1 Atlantic Coast Conference) overcome a two-point halftime deficit.
Michael Campanaro scored a career-best three touchdowns and amassed 196 all-purpose yards, and Price threw for 221 yards and two TDs for the Demon Deacons, whose 517 total yards were their most since accumulating 555 in a loss to Miami in 2009.
"I really went into the game thinking we could probably throw a little bit," Grobe said. "But I really didn't feel like we could be fun-and-gun and win the game. If we couldn't have a little ball control, keep them a little off balance, we would struggle.
"I think we did what we had to do today -- we made some throws, but certainly it was fun to see the two running backs go. Both of them had good days."
Wake Forest finished with 296 yards rushing -- more than it had compiled in its first three games (205 yards) -- and two backs finished with 100-yard games for the first time since Chris Barclay and Micah Andrews did it against East Carolina in 2005.
"All we needed was that one block that could let us go, and today was that day," Harris said.
Harris put Wake Forest in the lead for good with his 19-yard TD run with 12:05 left in the third quarter. After the Deacons recovered a Black Knights fumble, Martin pushed Wake Forest's lead to 35-23 with a 10-yard scoring run less than two minutes later.
Harris added a 63-yard touchdown run with 5:19 left in the third quarter, and Martin capped the Demon Deacons' scoring with a 37-yard scoring run late in the fourth quarter.
Campanaro, whose touchdowns all came in the first half, finished with 12 receptions for 153 yards and two TDs, and he rushed five times for 31 yards and a 4-yard score. He also returned two punts for 12 yards.
Campanaro dived in off a sweep around the left side in the first quarter to give the Demon Deacons their first lead. He added a 41-yard TD pass from Price with 51 seconds left in the first quarter, and a 7-yard TD catch to put Wake Forest up 21-20 with 4:29 remaining.
"It was great to see the running game go well and see the offensive line play as well as they did," Campanaro said. "It really all started with those guys, they got our offense going."
Yet Wake Forest's defense had its hands full with the Black Knights (0-3), who came into the game with the nation's No. 2 rushing offense.
Raymond Maples ran for 140 yards and caught a 13-yard TD pass from Trent Steelman, Larry Dixon added 112 yards and a 12-yard scoring run in the first quarter, and Steelman ran for three touchdowns for Army, who finished with 429 rushing yards and a season-best 506 total yards.
"We had a heck of a time stopping them," Grobe said.
Steelman, who finished with 82 rushing yards, scored on runs of 2 and 1 yards in the first half and added another 2-yard TD run in the third quarter. He also went 3-for-4 passing for 77 yards, including the fourth-quarter TD pass to Maples that cut the Demon Deacons' lead to 42-37.
A rib injury knocked Steelman out of the game with less than 9 minutes remaining. Wake Forest then stopped Army's potential scoring drive, with linebacker Mike Olsen dragging down backup quarterback Angel Santiago for a 1-yard loss on fourth down.
Daniel Grochowski also hit a 21-yard field goal for the Black Knights, which put them ahead 23-21 at the break.
Truist Field
12:30 PM, September 22, 2012
Coverage: ESGP
Attendance: 30,207
Capacity: 31,500
2022 FBS Independents Standings
2022 Atlantic Coast Conference Standings