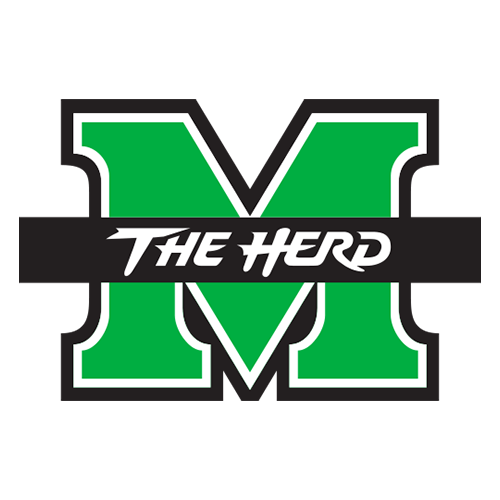 | | 1 | 2 | 3 | 4 | OT | T |
| --- | --- | --- | --- | --- | --- | --- |
| MRSH | 7 | 0 | 0 | 10 | 7 | 24 |
| MTSU | 0 | 7 | 10 | 0 | 10 | 27 |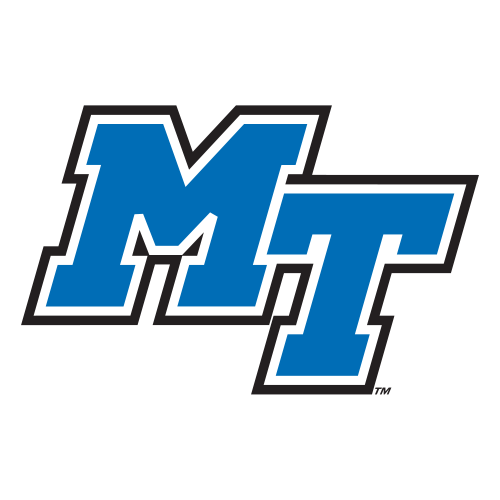 Middle Tennessee upsets Marshall, 27-24 in 3OT
MURFREESBORO, Tenn. -- Brent Stockstill threw for 353 yards with three touchdown passes to lead Middle Tennessee to a 27-24 triple-overtime upset victory against Marshall on Saturday night.
Jeremy Cutrer blocked Amoreto Curraj's 39-yard field goal attempt in the third overtime to seal it for Middle Tennessee (4-5, 3-2 Conference USA).
Marshall (8-2, 5-1) place kickers Nick Smith and Curraj were a combined 1 for 6. Chase Litton was 34 of 56 for 346 yards passing with three touchdowns and an interception.
The Thundering Herd forced overtime when Litton led a nine-play, 62-yard drive, capped by a 15-yard touchdown pass to Ryan Yurachek with 1:06 remaining to tie it at 17.
In the first overtime, Stockstill completed a 27-yard touchdown pass to Ed'Marques Batties. Litton responded with 19-yard strike to Davonte Allen to knot the score at 24.
Both teams went scoreless in the second overtime before Cody Clark kicked the game winner.