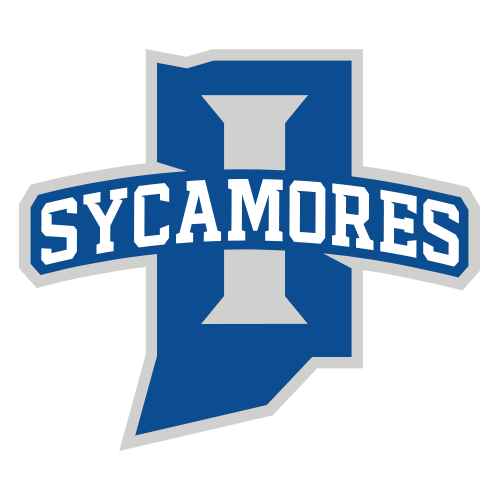 | | 1 | 2 | 3 | 4 | T |
| --- | --- | --- | --- | --- | --- |
| INST | 0 | 0 | 13 | 0 | 13 |
| UNI | 10 | 28 | 7 | 14 | 59 |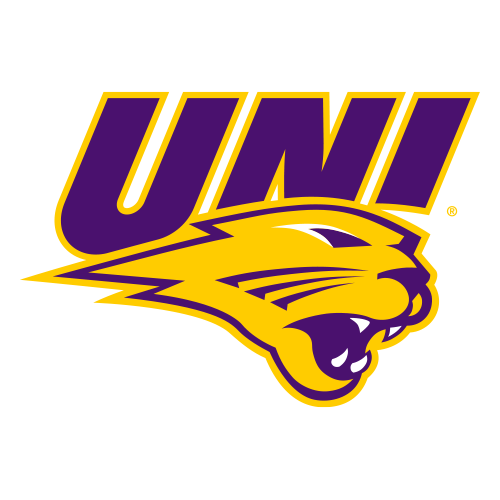 Bailey accounts for 5 TDs, N. Iowa beats Indiana State 59-13
CEDAR FALLS, Iowa -- Aaron Bailey rushed for a career-best four touchdowns and threw for another in Northern Iowa's 59-13 victory over Indiana State on Saturday night.
Bailey completed 8 of 13 for 114 yards and ran for 54 yards. He transferred from Illinois to Northern Iowa (5-4, 3-3 Missouri Valley Conference) before the 2015 season to remain a quarterback.
The Panthers took advantage Indiana State's three turnovers to score 28 straight in the second quarter.
Bailey scored his second 1-yard TD run to make it 17-0 with 11:56 left in the second quarter. Tim Kilfoy returned an interception 30 yards for a touchdown a minute later. Another interception led to Michael Malloy's 10-yard score and Bailey followed a Sycamores fumble with a 2-yard TD run to make it 38-0 before the break.
Robert Tonyan Jr. had three catches for 80 yards and a touchdown for Indiana State (4-5, 2-4).