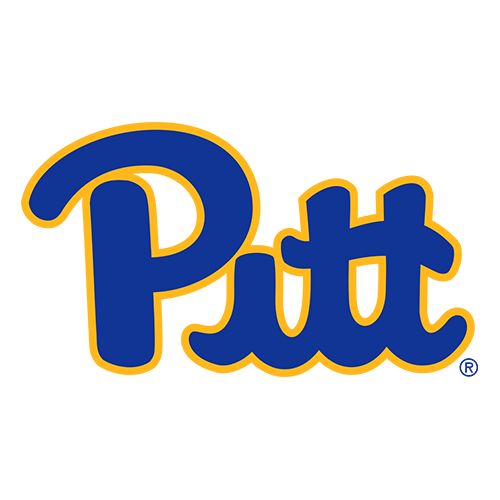 | | 1 | 2 | 3 | 4 | T |
| --- | --- | --- | --- | --- | --- |
| PITT | 10 | 14 | 14 | 0 | 38 |
| OKST | 10 | 21 | 7 | 7 | 45 |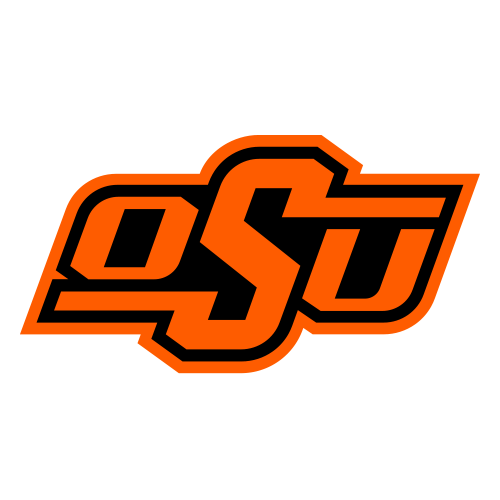 Rudolph, Childs lead Oklahoma St. to win over Pittsburgh
Rudolph-Washington connect for 91-yard score on opening play
On the first play of Oklahoma State's first drive, Mason Rudolph connects with James Washington for an exciting 91-yard touchdown.
---
STILLWATER, Okla. -- Mason Rudolph connected on an 86-yard pass to Jhajuan Seales, then Rennie Childs scored on a 1-yard run -- his fourth rushing touchdown of the game -- with 1:28 remaining to lift Oklahoma State to a 45-38 victory over Pittsburgh on Saturday.
Rudolph was 26 of 46 for a school-record 540 yards and two touchdowns, while James Washington pulled in nine receptions for 296 yards -- the most in the nation by anyone so far this season -- and two touchdowns. Childs finished with 101 yards on 10 carries.
"(Rudolph) played great," said Oklahoma State offensive coordinator Mike Yurcich. "Always room to improve, but he needs to sit back and enjoy this one. He played tremendous, especially at the end, finished strong again, the game-winning drive. I'm proud of him."
One week after a stunning loss to Central Michigan on a final untimed play that officials later admitted should never have happened, Oklahoma State (2-1) found themselves in another nail-biter decided in the final moments.
After starting its final possession on its own 8-yard-line with 1:21 to go, Pitt advanced to the OSU 45-yard-line before Nathan Peterman's pass was intercepted by Ramon Richards with 15 seconds left.
Rudolph had 372 yards passing and Washington 231 receiving in the first half alone, both OSU school records for one half. The Cowboys' 467 yards of total offense in the opening half also set a school record.
James Conner rushed for 111 yards and a touchdown on 24 carries for Pitt (2-1), while Peterman threw for 237 yards and a touchdown on 14-of-30 passing.
"They made one more play than we did, really, when it comes down to it, at the end," said Panthers coach Pat Narduzzi. "Regardless of what happened in the first half, or third quarter, it came down to the last few seconds."
With the game tied 38-38 with 12:55 left in the fourth quarter, action was suspended due to lightning in the area. Play finally resumed following an almost 2-hour delay.
"I'll be real honest with you, the delay saved us," said OSU coach Mike Gundy. "We got a lot of coaching out of it. When the delay happened, I was okay with it, because I felt like we needed it to make some corrections. I felt like this was a good thing for us."
THE TAKEAWAY
Pittsburgh: Despite the loss, the Panthers displayed impressive resilience, falling behind 24-10 and 31-17 in the first half, but continuing to battle back, answering Oklahoma State's penchant for big plays. They tied the game 31-31 early in the third quarter on Matt Galambos' 2-yard fumble return, and then again at 38-38 several minutes later on Quadree Henderson's 50-yard touchdown run.
Oklahoma State: The Cowboys showed no ill effects after their controversial defeat last week against Central Michigan. Any lingering questions were undoubtedly cleared up when the Cowboys' first offensive play turned into a 91-yard touchdown pass from Rudolph to Washington.
UP NEXT
Pittsburgh: The Panthers are on the road again as they open ACC play against North Carolina.
Oklahoma State: OSU travels for its first away game of the season, visiting Big 12 rival Baylor.