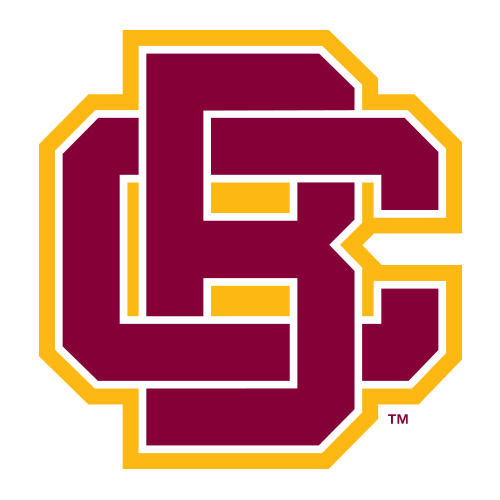 | | 1 | 2 | 3 | 4 | T |
| --- | --- | --- | --- | --- | --- |
| BCU | 14 | 7 | 0 | 18 | 39 |
| FAMU | 3 | 7 | 3 | 6 | 19 |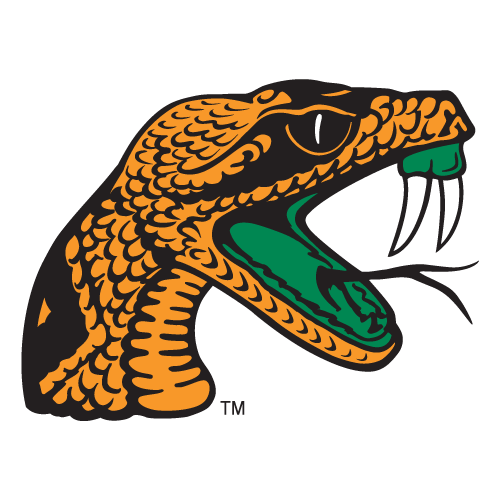 Bethune-Cookman beats Florida A&M 39-19 in Florida Classic
ORLANDO, Fla. -- Larry Brihm Jr. and Akevious Williams teamed up to lead Bethune-Cookman to its sixth-straight Florida Classic victory over Florida A&M with a 39-19 win on Saturday.
The Wildcats (4-5, 4-3 Mid-Eastern Athletic Conference) have ended the last six seasons with victories over FAU in the Florida showdown.
Brihm was 21 of 27 for 270 yards and a touchdown for the Wildcats. He left the game with an ankle injury at the end of the third quarter and was replaced by Williams, who added touchdown runs of 11 and 44 yards.
Jamaruz Thompkins ran for two touchdowns, helping Bethune-Cookman roll up 419 yards of total offense.
Ryan Stanley was held to just 84 yards on 11-of-25 passing for the Rattlers (4-7, 4-4)
Running back Devin Bowers threw the Rattlers' only touchdown to tight end Desmond Noird, who ran 27 yards for a touchdown.