College football has a way of saving the best for last.
It's the final week of the regular season, also known as rivalry week.
After 12 weeks of the regular season and many more days spent debating between family members and neighbors about who's best, everything has now come down to this.
While we hope things stay civil, we can't be sure. Ole Miss and Mississippi State don't exactly have a history of kindness toward one another, and the angst between Ohio State and Michigan has been well documented.
Regardless of whether these games have playoff implications, they have high stakes.
It's not just a trophy. It's about bragging rights for an entire year.
It's the very essence of college football: tradition.
These five below aren't the only big rivalry matchups this weekend, but they're among the ones we'll be watching most closely. Whether that's because of playoff implications, off-field storylines or a combination of both, these are worth keeping an eye on.
---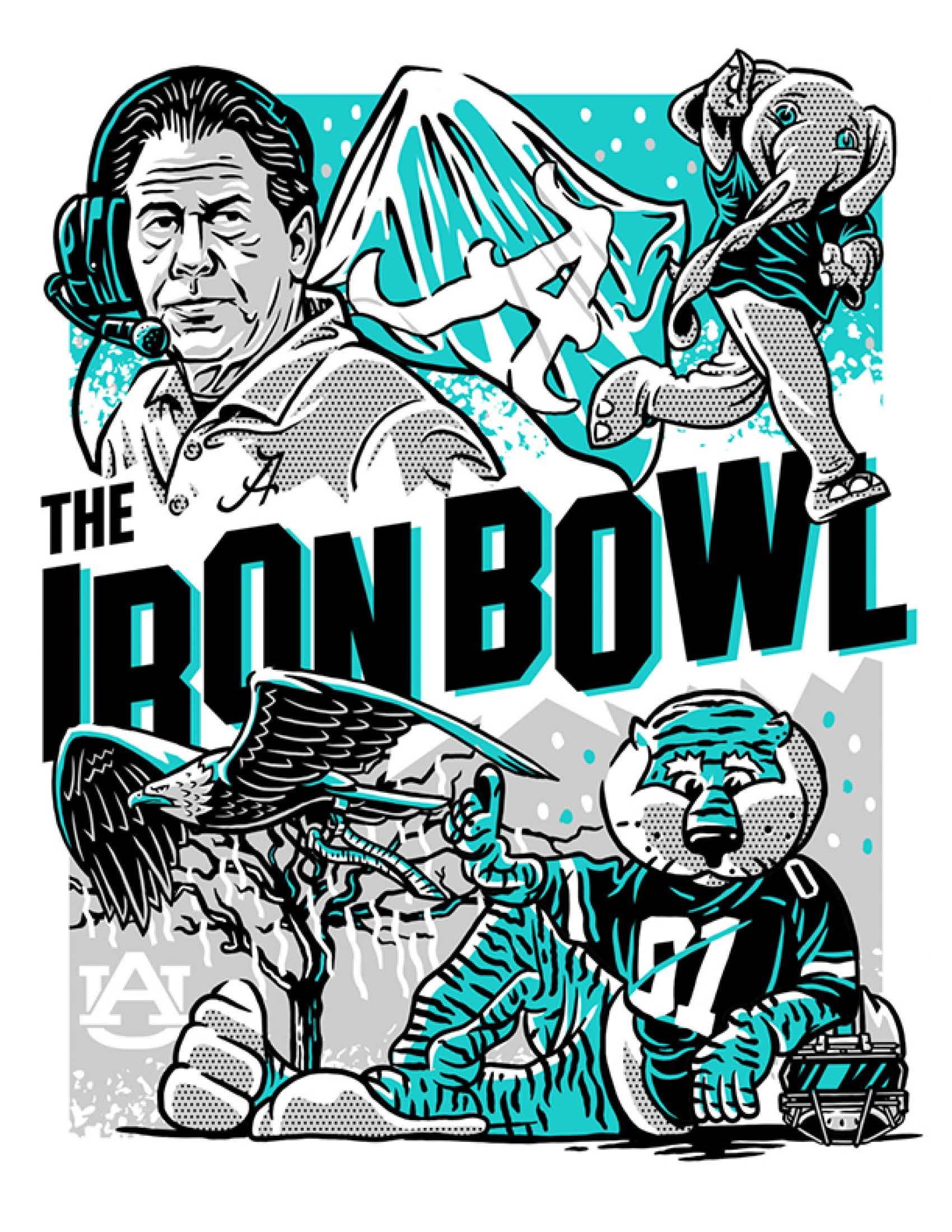 Alabama vs. Auburn
Date: Saturday, 3:30 p.m., CBS
First meeting: 1893
All-time series record: Alabama, 45-35-1
Current winning streak: Alabama, 3
Why it matters: Even if this showdown didn't serve essentially as an elimination game for the College Football Playoff -- which it does, pitting top-10 teams -- it would still be one of the most compelling rivalries in the sport. There's so much hatred and animosity between the fan bases. In fact, with no pro sports in the state, it's a 365-day-a-year proposition, with both programs constantly measuring themselves against one another. And far too often, it's not pretty. It's hard to forget Alabama fan Harvey Updyke poisoning Auburn's oak trees seven years ago. Just last week an argument between an Alabama fan and Auburn fan in Mobile ended with gunshots and one person in the hospital. -- Alex Scarborough
---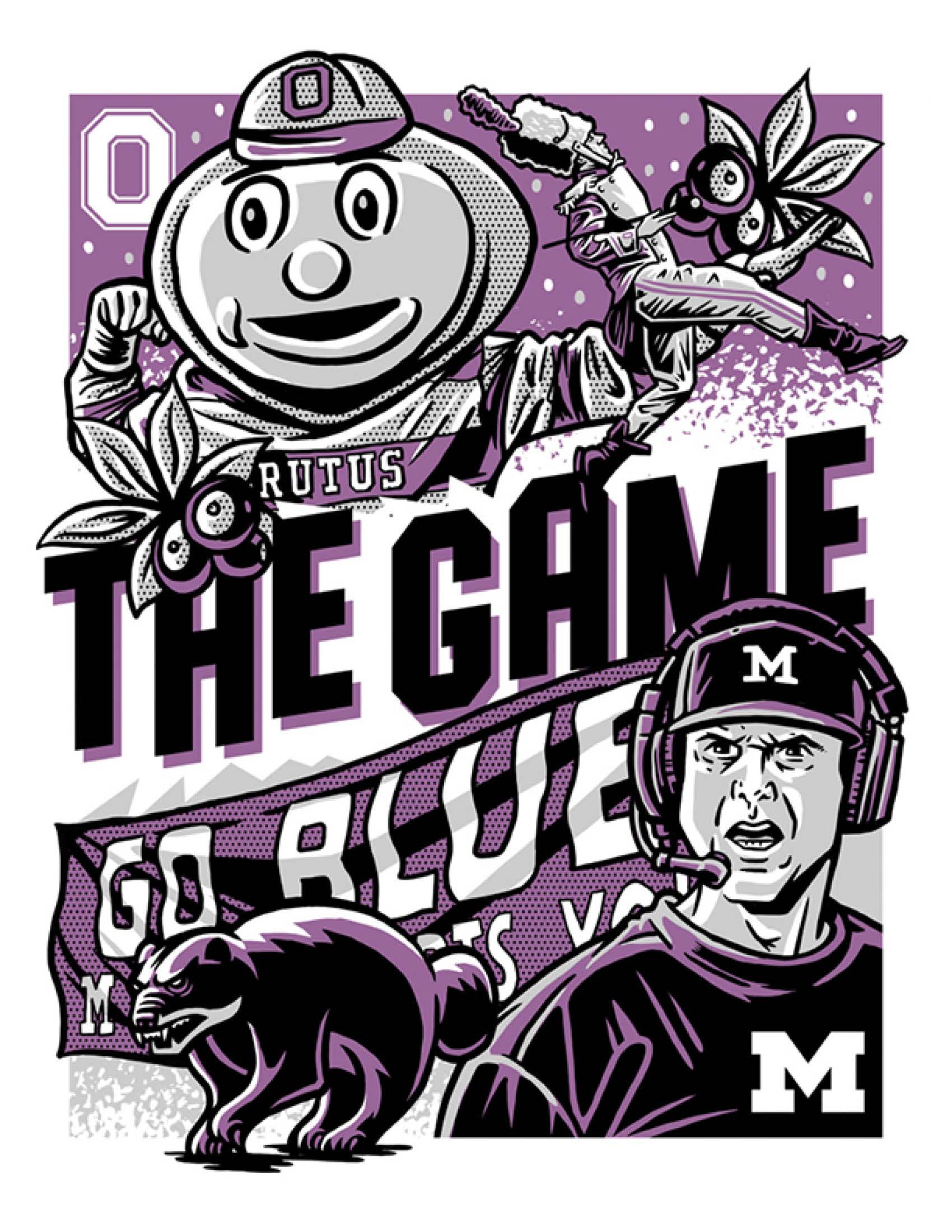 Ohio State vs. Michigan
Date: Saturday, noon, Fox
First meeting: 1897
All-time series record: Michigan, 58-48-6
Current winning streak: Ohio State, 5
Why it matters: It doesn't have a trophy, like other Big Ten rivalries, or a catchy name. The Game needs no accessories. The Michigan-Ohio State clash offers not only tradition-rich programs (19 combined national titles, 77 combined Big Ten titles) or iconic coaches, but acute hatred harbored for the other side. The border-state rivalry has some crossover -- Ohio natives like Desmond Howard and Bo Schembechler are Michigan legends -- but there are differences in the schools and fan demographics. The rivalry reaches a fever pitch at high noon on the final regular-season Saturday, as scarlet and blue contrast under a gray November sky. -- Adam Rittenberg
---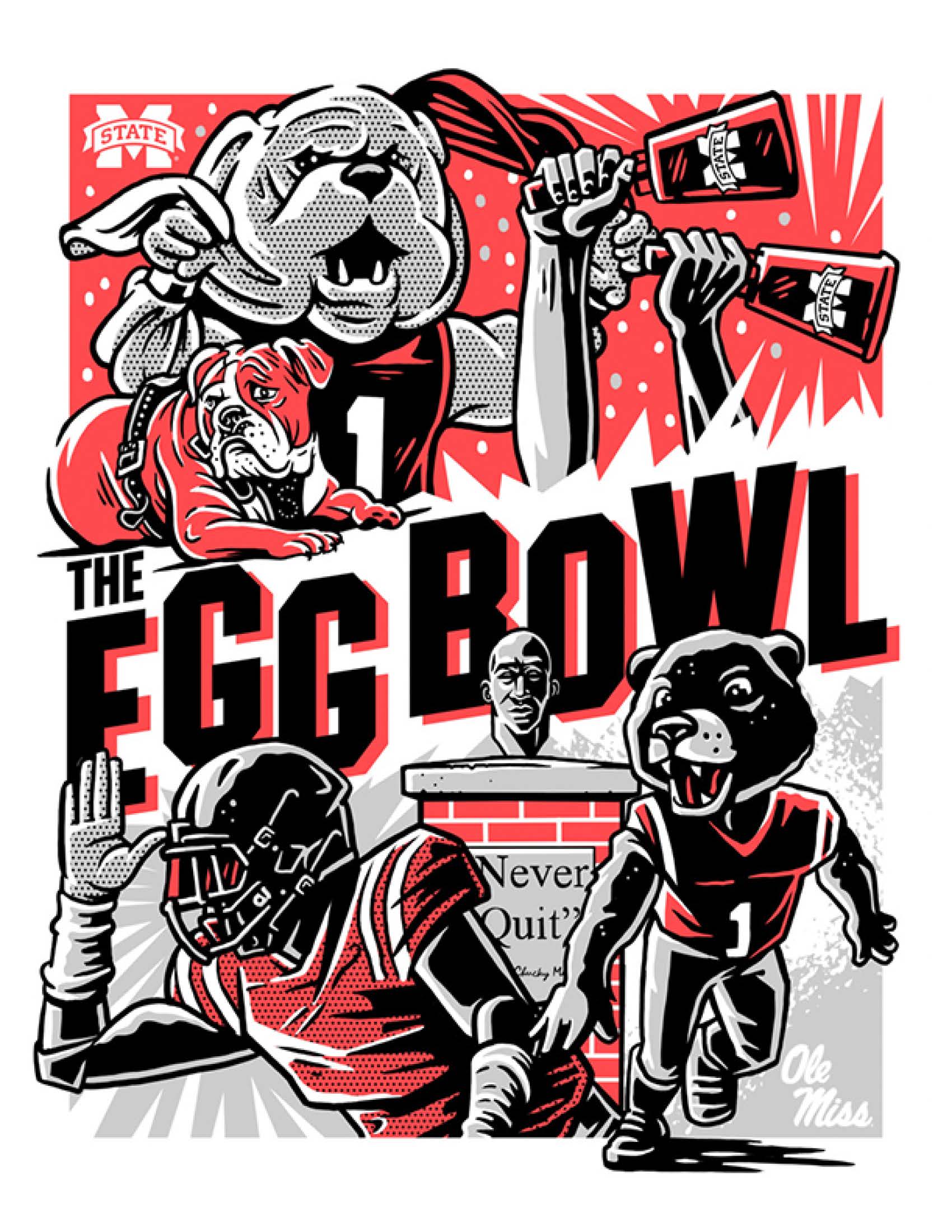 Ole Miss vs. Mississippi State
Date: Thursday, 7:30 p.m., ESPN and ESPN App
First meeting: 1901
All-time series record: Ole Miss, 63-44-6
Current winning streak: Mississippi State, 1
Why it matters: This has always been a bitter rivalry, one that plays into a white collar (Ole Miss) vs. blue collar (Mississippi State) dynamic. But in recent years, the heat has been turned up on and off the football field thanks to an NCAA investigation into Ole Miss, which included the testimony of former recruit and current Mississippi State linebacker Leo Lewis, among others. In fact, the firing of former coach Hugh Freeze by Ole Miss before the season can be traced back to a Mississippi State fan digging through Freeze's phone records and uncovering a phone number belonging to an escort service. As one source put it, "It makes Ohio State-Michigan and Auburn-Alabama look like Sunday school." -- A.S.
---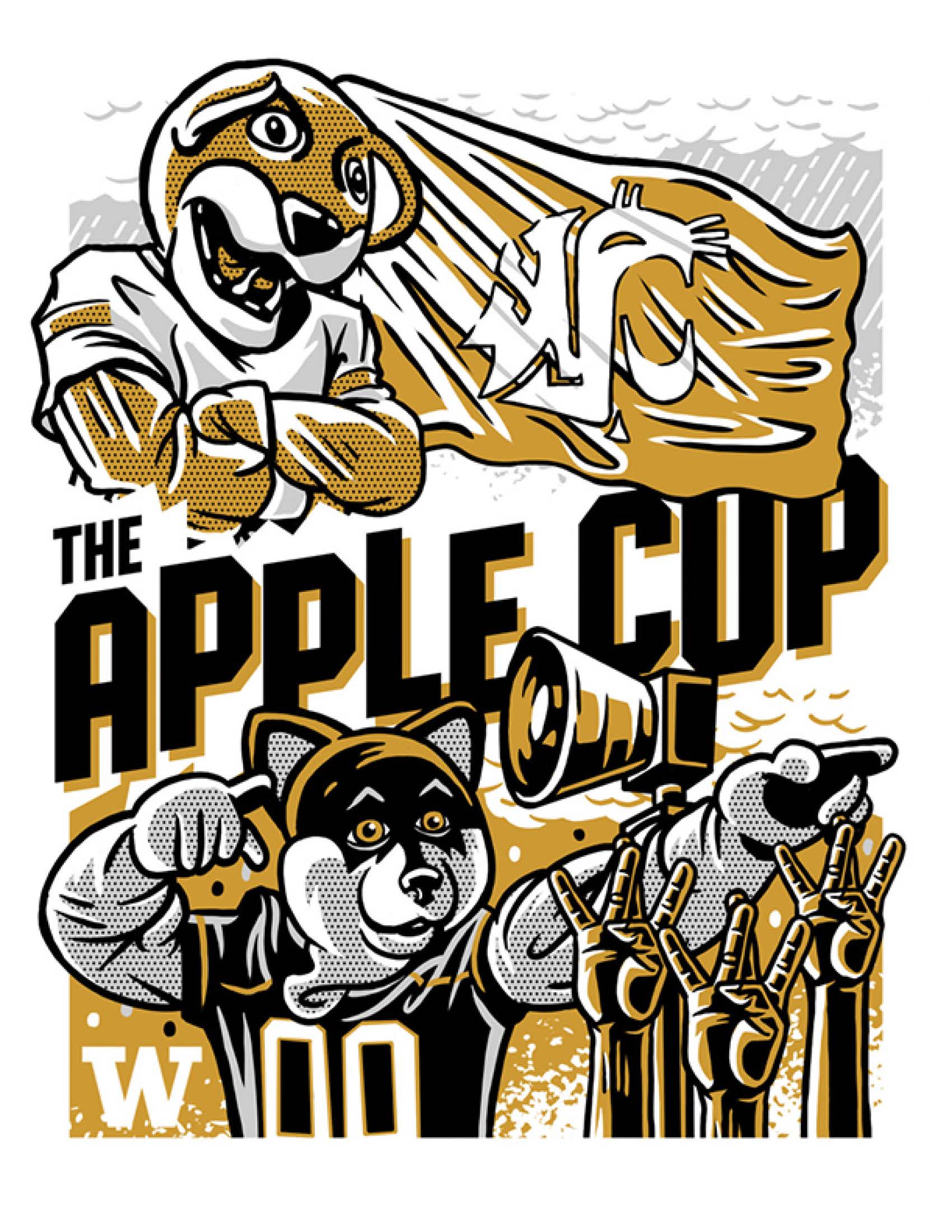 Washington State vs. Washington
Date: Saturday, 8 p.m. ET, Fox
First meeting: 1900
All-time series record: Washington, 71-32-6
Current winning streak: Washington, 4
Why it matters: Since 1900, Washington and Washington State have played on a near-annual basis in one of the most storied rivalries on the West Coast. Through rain and snow, the Huskies hold a 73-32-6 advantage, and even when the game is played at Washington State, it's at a stadium named after a Husky -- former Gov. Clarence D. Martin. The stakes have rarely been as high as they have been the past two seasons. After Washington beat Washington State in what amounted to a Pac-12 semifinal last year to remain in contention for the College Football Playoff, the Cougars can lock up the Pac-12 North with a win in Seattle on Saturday. -- Kyle Bonagura
---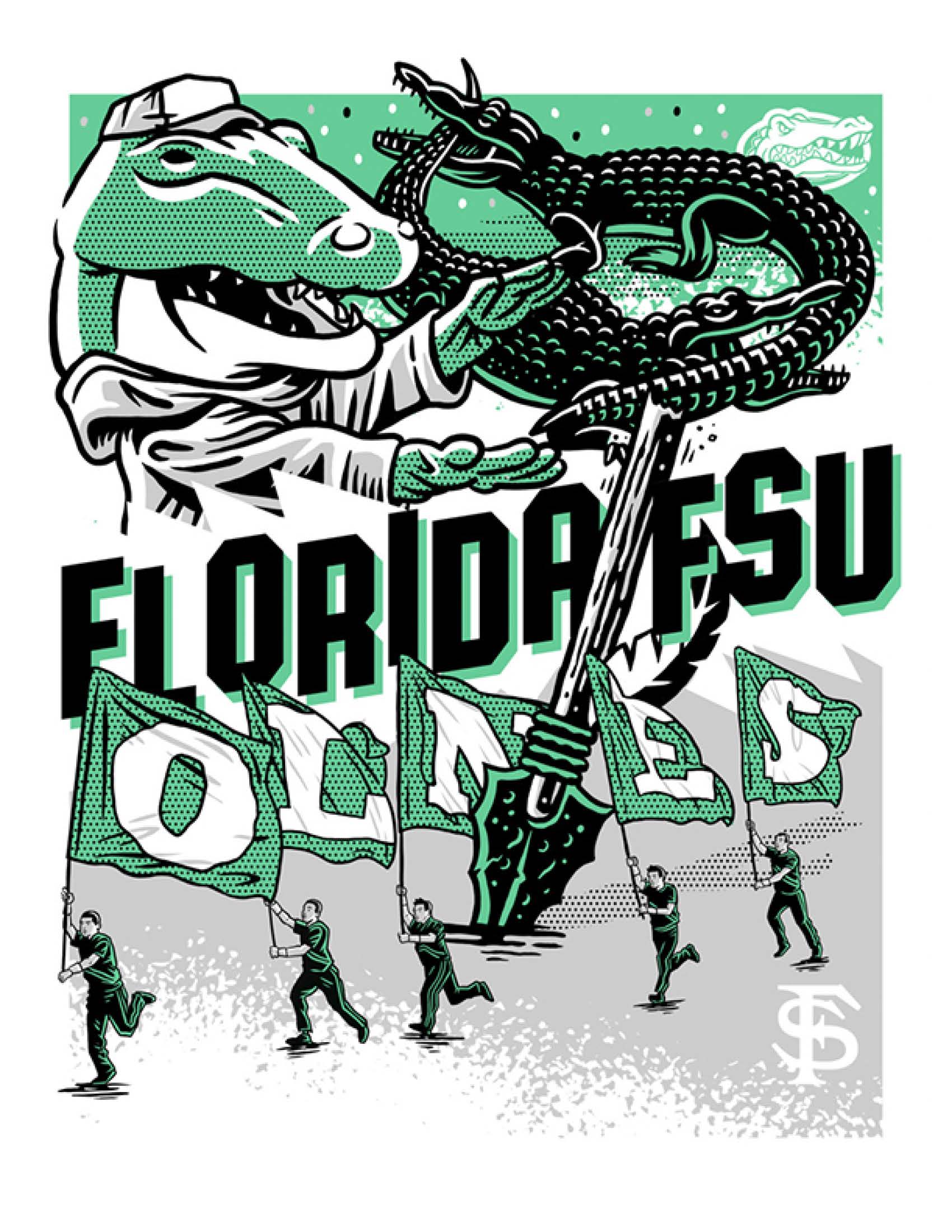 Florida State vs. Florida
Date: Saturday, noon ET, ESPN and ESPN App
First meeting: 1958
All-time series record: Florida, 34-25-2
Current winning streak: Florida State, 4
Why it matters: Generally speaking, Florida vs. Florida State used to mean something on a much bigger stage. But the in-state rivalry that once featured a rematch in the 1997 Sugar Bowl to determine the national champion has fallen on much harder times. Both teams have losing records -- only the second time that's ever happened. This also happens to be just the second time since 1987 that neither team is ranked at the time of their matchup. Though there won't be championships at stake in Gainesville, there is something pretty important on the line for the Seminoles: They must win in order to gain bowl eligibility. Florida State has won six of the past seven, but Florida leads the overall series 34-25-2. -- Andrea Adelson
Illustrations by Zach Shuta