---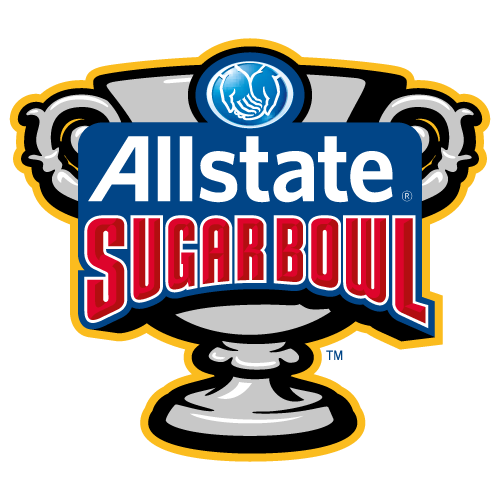 No. 7 Oklahoma 35, No. 14 Auburn 19
Date: Monday, Jan. 2
Time: 8:30 p.m. ET (ESPN/ESPN App)
Location: Mercedes-Benz Superdome, New Orleans
---
Today's must-read story
Healthy Pettway makes Auburn better now and next year
Oklahoma's offense got cranked up and Auburn lost starting QB Sean White. After that the Sooners cruised to a Sugar Bowl championship, writes David Ching.
More
Jake Trotter: No, the Sooners didn't reach the playoff -- but they are going to the Sugar Bowl, which is where everyone else in the Big 12 wishes they could be.
Ostendorf: Success is a matter of perspective and this 8-4 season and Sugar Bowl berth feels a lot better for Auburn.
Bowl season essentials