The Arch Manning highlights that will excite Texas fans
How quickly can Arch Manning get things turned around at Texas?
Why did Arch Manning select Texas?
What does Arch have to do to be best Manning in his family?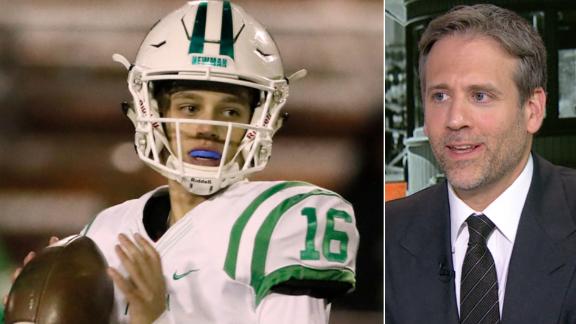 ThreeStep

Walter Nolen is one of the top defensive prospects in the Class of 2022, but who are the other top prospects you should keep an eye on?
Recruiting Class Rankings
ThreeStep

Here is the latest rankings of all the top recruiting classes from across the country.
NFL No. 1 picks as CFB recruits (ESPN+)
Doug Benc/Getty Images

Before they were drafted first overall, how good were Matthew Stafford, Joe Burrow and Kyler Murray as college football recruits?
Customize ESPN