What does Arch have to do to be best Manning in his family?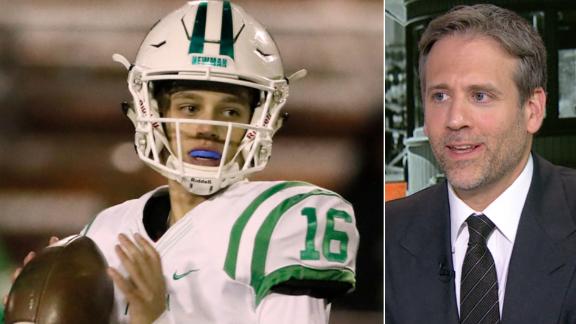 ThreeStep

Walter Nolen is one of thee top defensive prospects in the Class of 2022, but who are the other top prospects you should keep an eye on?
Recruiting Class Rankings
ThreeStep

Here is the latest rankings of all the top recruiting classes from across the country.
Where do top players come from?
A. Micah Smith illustration

Where do college football's best players come from? Like in an election, winning in the battleground counties can produce classes full of recruits that make the difference in winning it all.
Customize ESPN