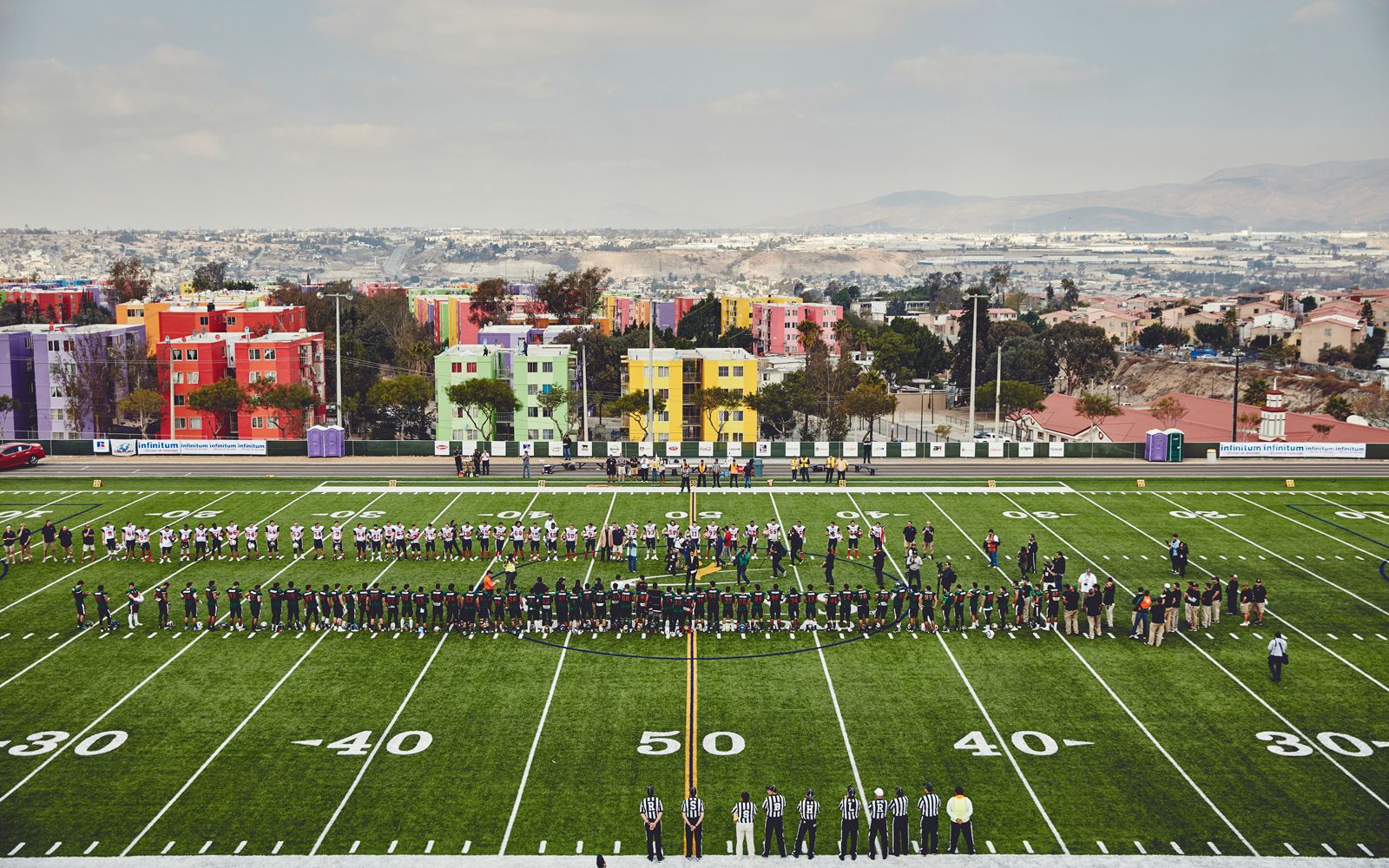 Futbol Americano
It's no secret that soccer is a beloved sport in Mexico. In Tijuana, a relatively young rivalry game between college football teams from the U.S. and Mexico shows just how big the "other" football may become.
T
here are more than 20 million football fans in Mexico, according to the NFL, second only to the U.S. But what about the college game? Just five years ago, a second college football league was born in Mexico, and some 8,000 students now play in the country's two leagues, CONADEIP and ONEFA. How much excitement is there? Both leagues start early, with feeder programs at the youth level that can take kids into the college game, where they can play in stadiums that seat upward of 30,000 people.
It's boom times in Mexico for the "other" football. And nowhere is that more evident than at the Tazón de Estrellas, an annual all-star game between teams from CONADEIP and Division III schools from the U.S.
The teams have traded victories, tying the series at three wins each. Now it's a friendly border battle that continues to grow each year. "We never thought that it was going to be packed. Since we arrived we noticed the large crowds. In fact, we were worried that our families were not going to be able to get tickets," Mexico quarterback Norman Eduardo Contla Parra said.
In December, they met for the seventh year, in front of a sold-out crowd of 2,600 at CETYS Universidad Estadio Margarita Astiazarán de Fimbres. It was another close game, coming down to the final minute before the U.S. sealed the victory 15-14. "There's a rivalry now. They're really good. We want to prove we are just as good and that we can compete at their level," Mexico lineman Diego Alfredo Bedolla Flores said.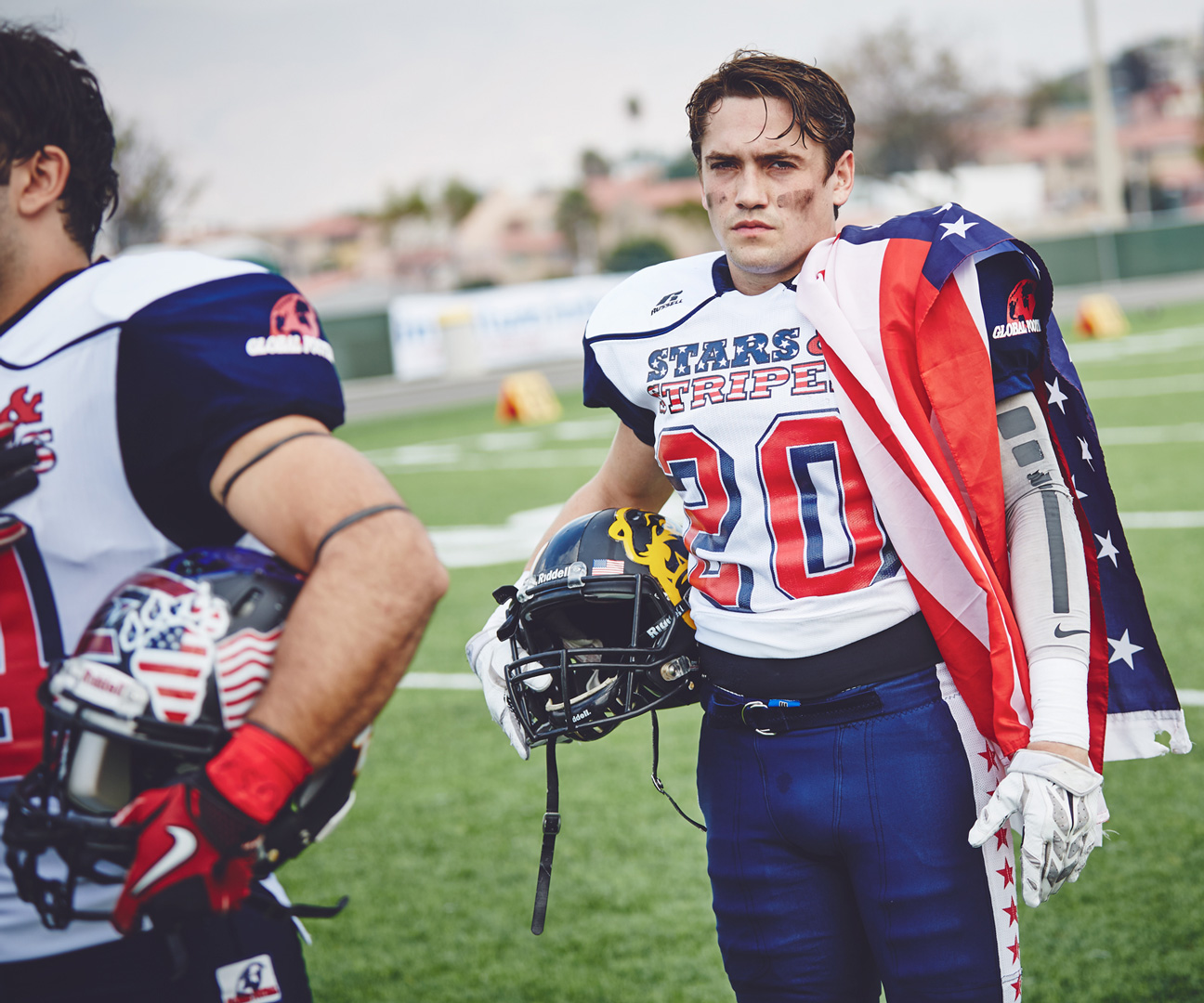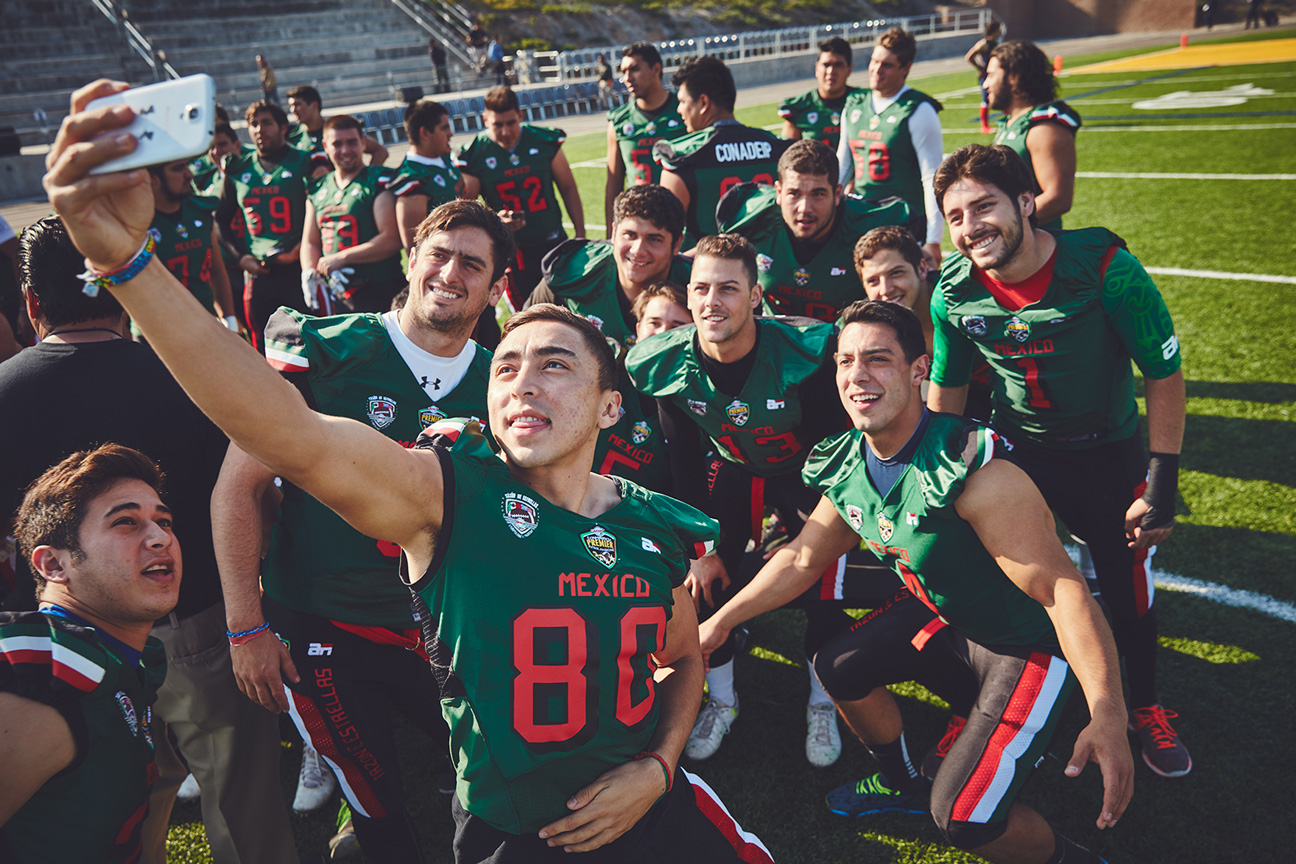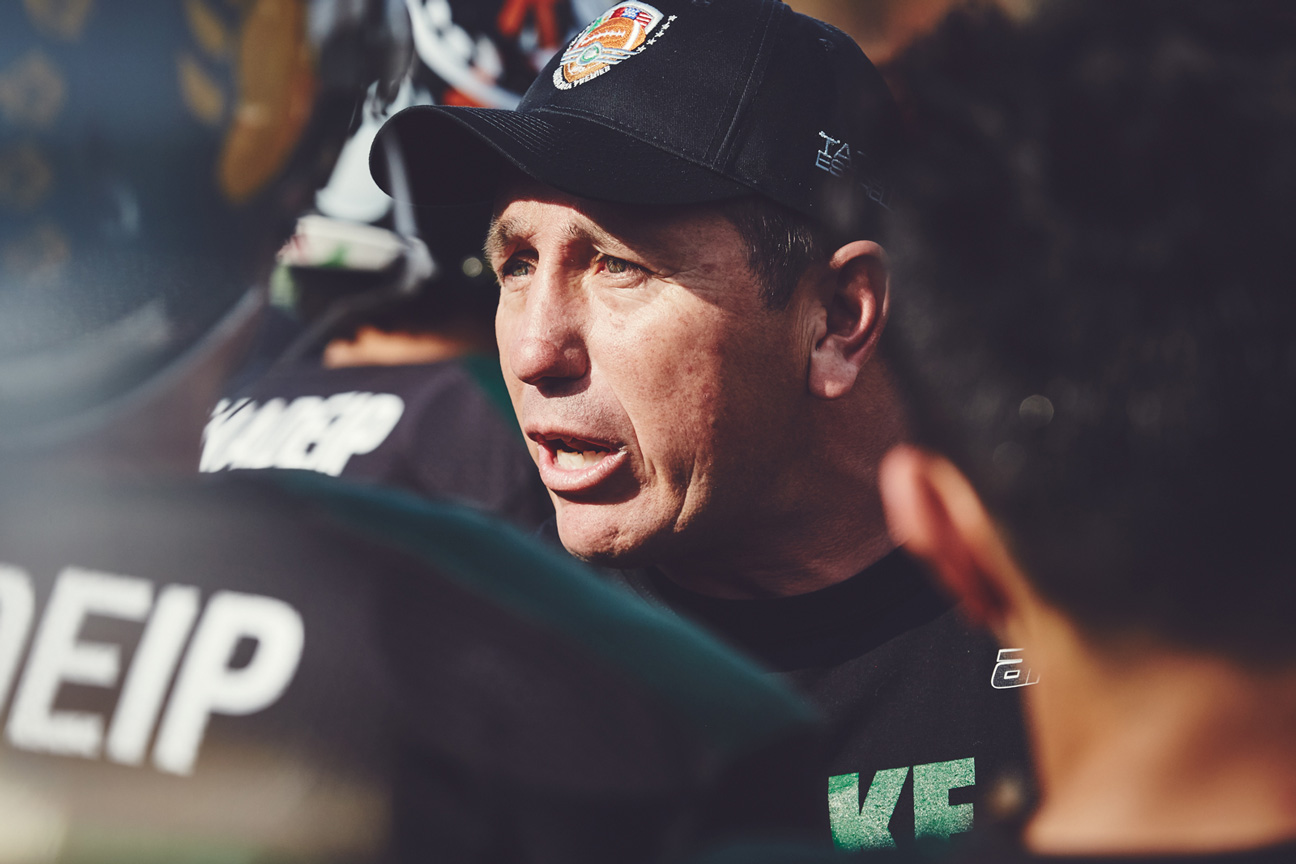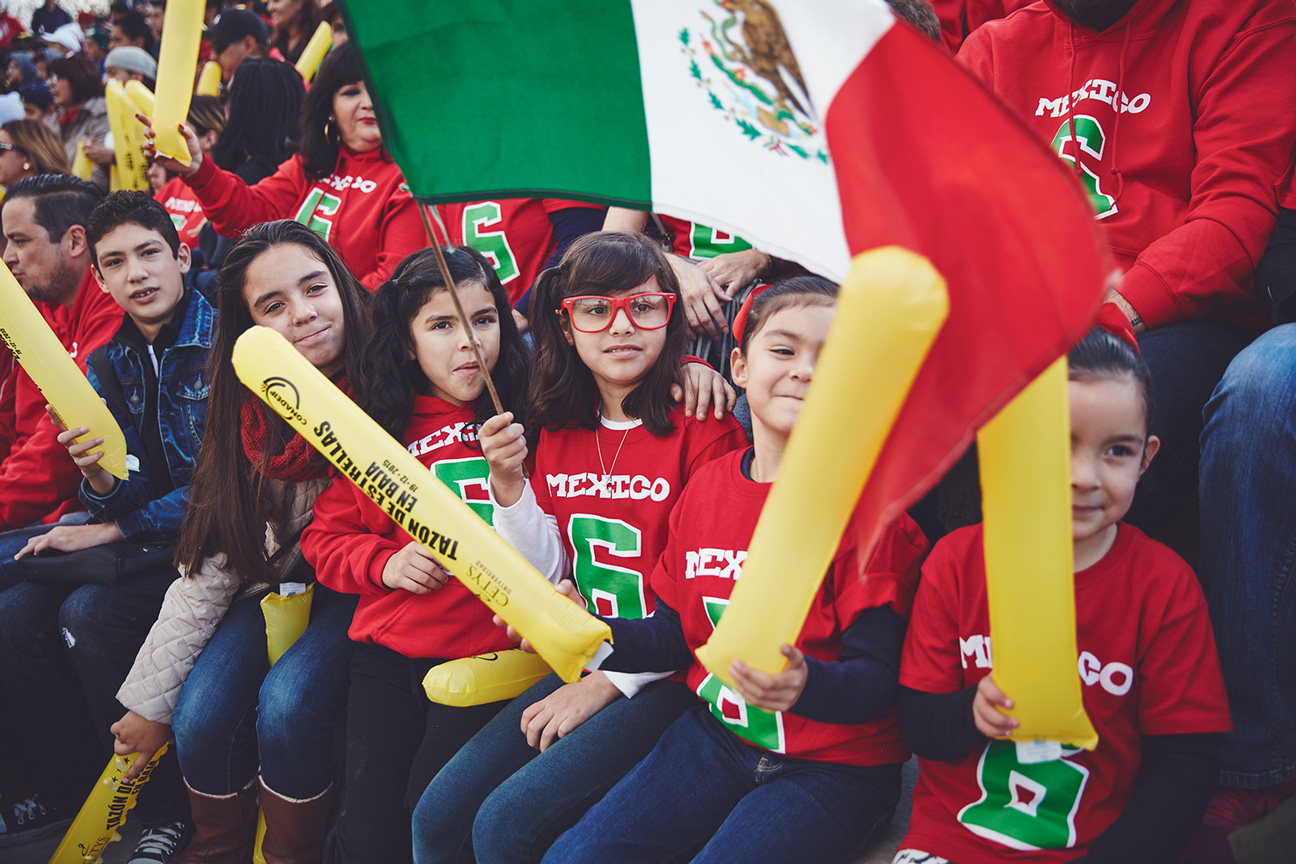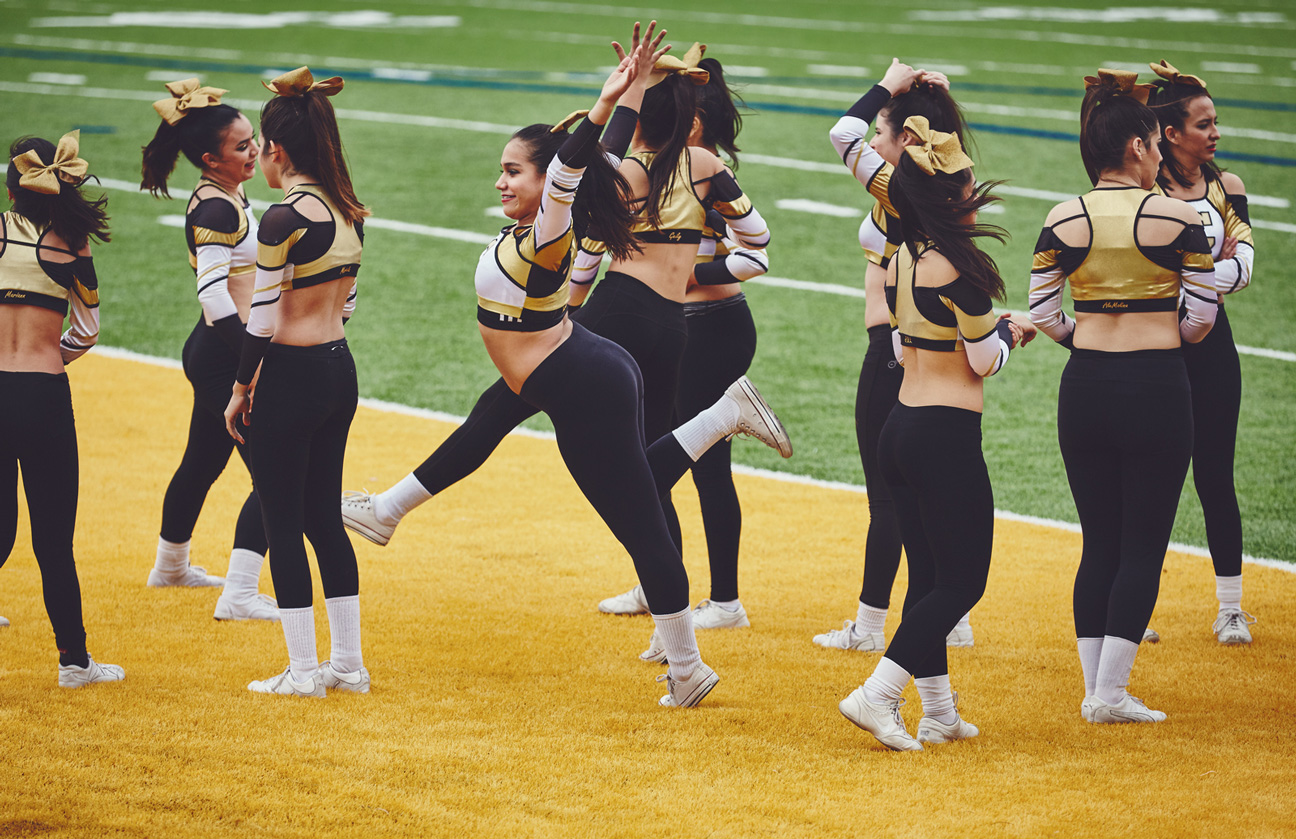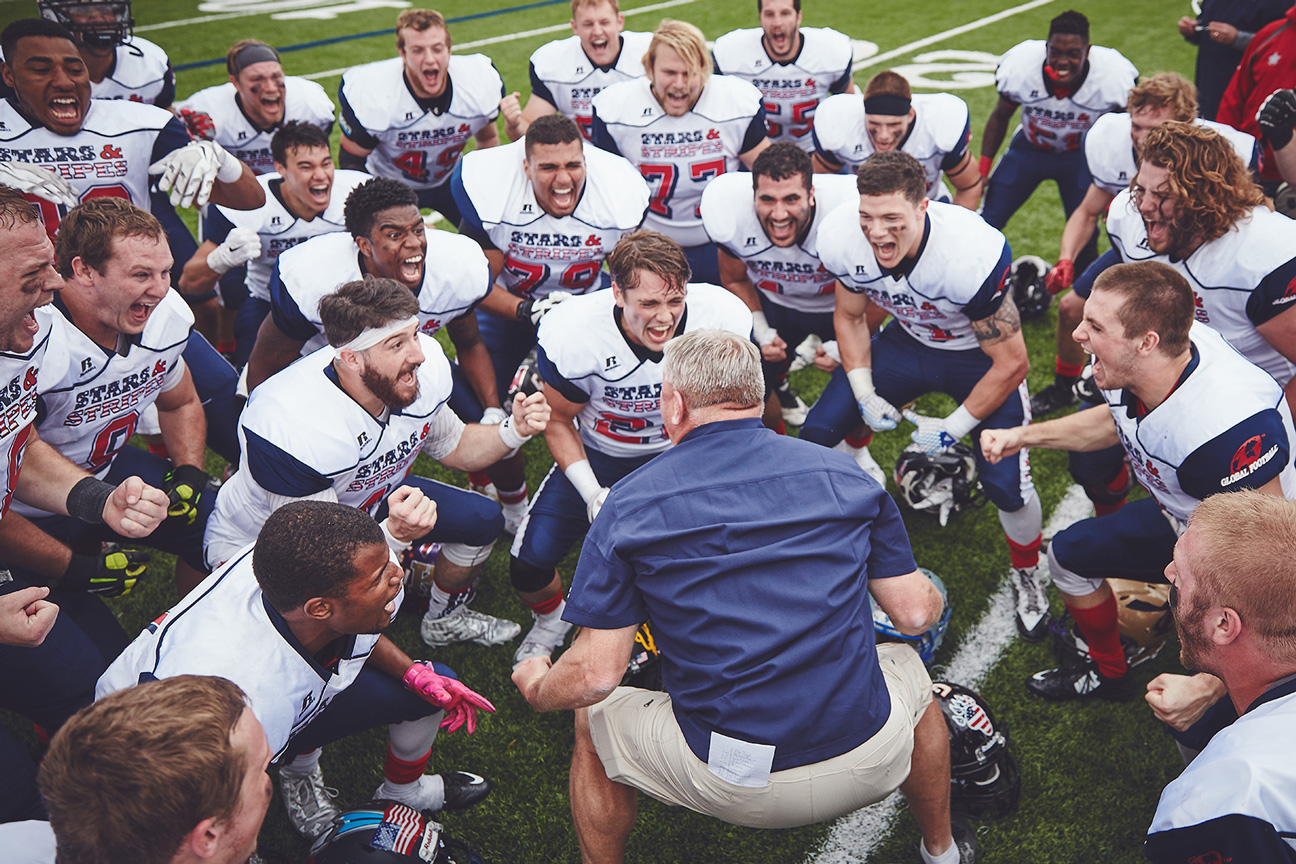 ---
There's a rivalry now. They're really good. We want to prove we are just as good and that we can compete at their level."

Diego Alfredo Bedolla Flores (lineman for Mexico)
---