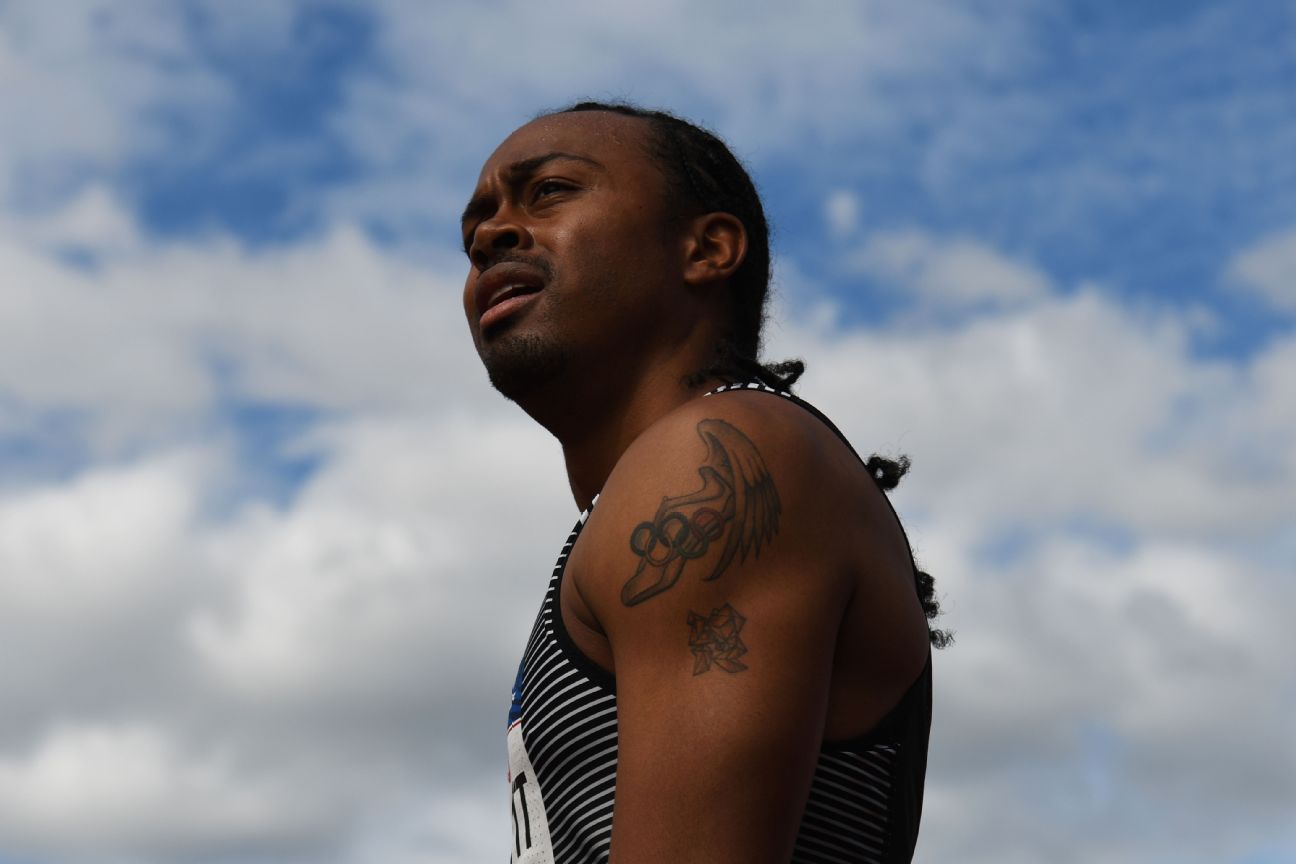 Aries Merritt's Improbable Journey
From operating table to Olympic trials final in eight months.
A
ries Merritt won the gold medal in the 110 hurdles at the 2012 Olympics. He set the world record in the event a month later. As impressive as that is, what he has been able to overcome over the past three years is even more amazing.
Merritt's kidneys began failing in 2013 to the point that they were functioning at only 10 percent. Last September, he underwent a kidney transplant. Despite that, he is still competing, still hurdling and is still among the best in the world.
You may have your attention fixed on Michael Phelps, Simone Biles and Usain Bolt at the upcoming Olympics, but Merritt is someone you had better keep in your mind, because his story is incredible and inspiring.
When Merritt received the news that his kidneys were functioning at just 10 percent due to a genetic disorder, he feared that he never would run again. Well, briefly. Because this is a man who was not about to give in -- to anything.