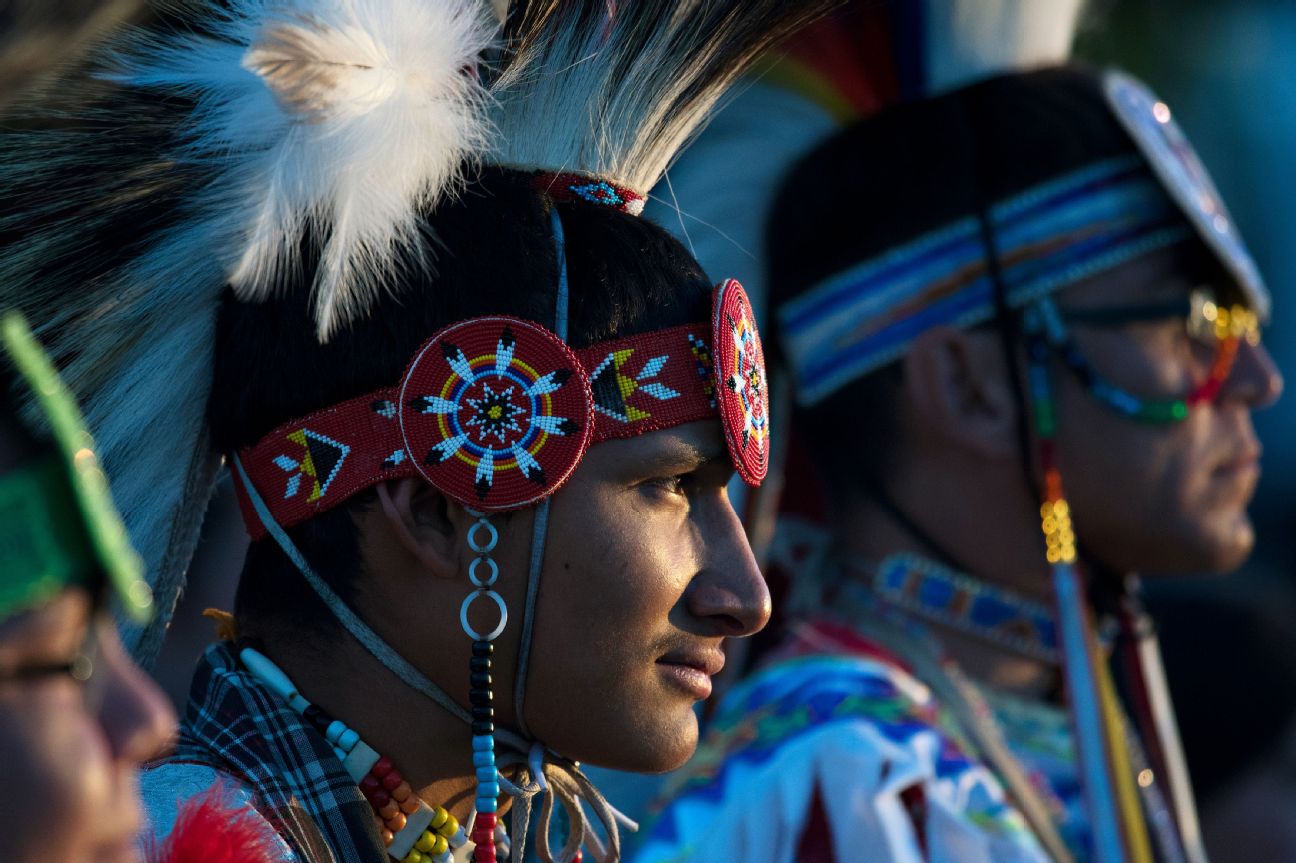 On the Banks of the Little Bighorn
Native American tribes of the Great Plains gather to celebrate their culture through traditional dance, art and sport at the annual Crow Fair.
O
n the banks of the Little Bighorn River, near the place where the famous Battle of the Greasy Grass (commonly known as Custer's Last Stand) was fought, sits Crow Agency, Montana.
Annually since 1904, the Crow Fair has brought together upward of 10,000 members of the Crow and other Great Plains tribes to this spot for a powwow, parades, dancing, horse racing and a rodeo.
The "Teepee Capital of the World" is an encampment of at least 1,000 teepees - during some fairs, that total climbs to about 1,500 -- reaching into the Big Sky Country about 60 miles east of Billings.
The parades wind through the massive campground with riders on horseback in celebration of a way of life that goes back thousands of years.
The gathering celebrates traditional dress, dancing, singing and drumming. It's a place of community, family and conversation. As the sun sets into the distant hills, celebrants return to their campsites to recount their memories and stories. Generations share their intertwining histories late into the crisp night.
The Crow Fair is rich in both hospitality and culture. The Native Americans who frequent the event never hesitate to break bread with their neighbors or extend their friendship to the strangers who come to witness their testament to tenacity.
The enticing smell of the food stands permeates the air, seeping into the powwow arena. The beautiful songs christen the night as sacred. Adults and children alike, adorned in vibrant traditional garb, dance in joyful circles as fairgoers watch from the grandstands.