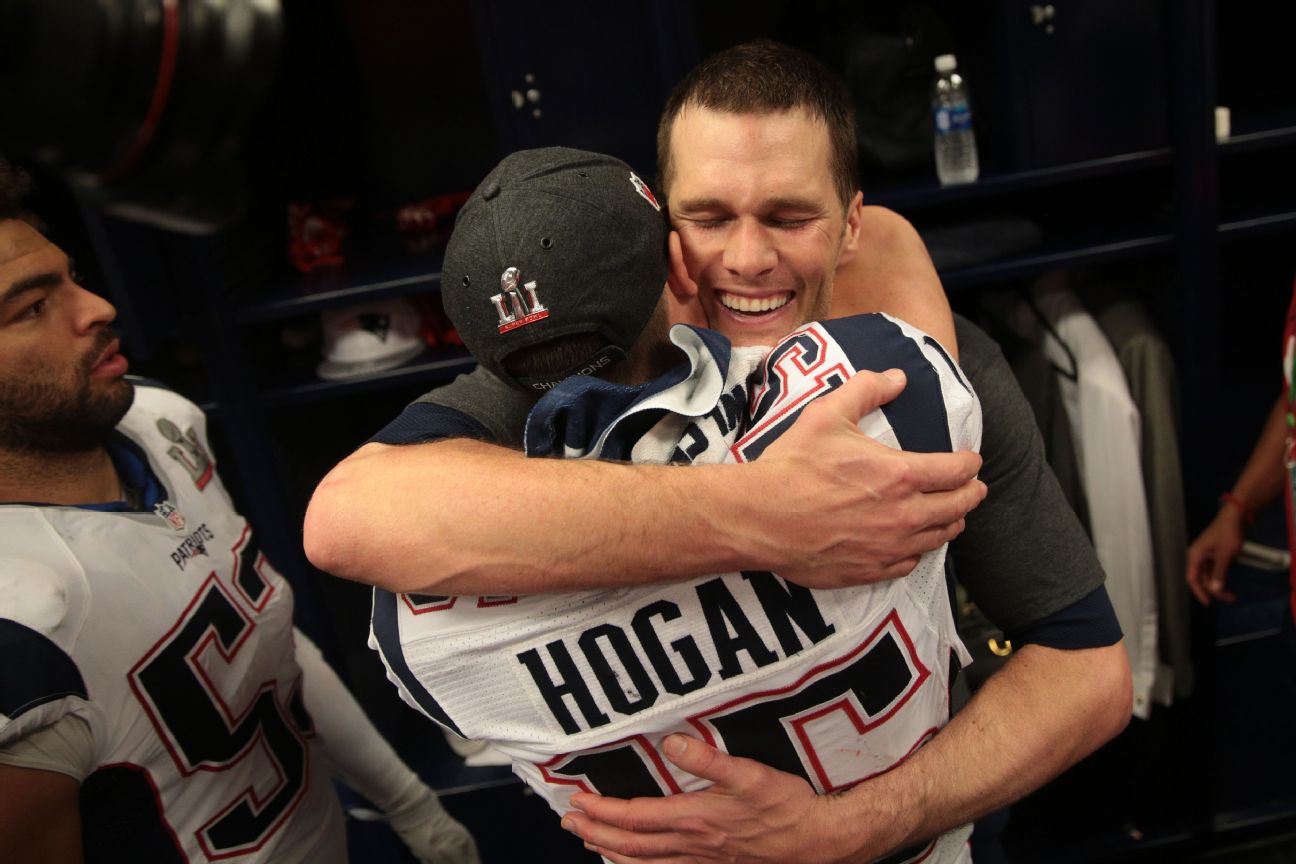 Inside View
The Patriots' historic comeback against the Falcons was seen across the globe by hundreds of millions. We take you behind the scenes of Super Bowl LI.
T
his was not supposed to be the year. The Patriots found a way to win this season first without Tom Brady and then without their star tight end.
So imagine how a Patriots team could be down 25 points in the second quarter, when no team had ever come back from more than 10 points down to win the Super Bowl. They saw it as simply another obstacle in this path of Super Bowl destiny - shattering records for most passing yards in the Super Bowl, rewriting history books for the largest comeback in the game, and becoming the first team to win an overtime Super Bowl game along the way.
"To get down 28-3, it was just a lot of mental toughness by our team,'' said Brady. "And we're all going to remember this for the rest of our lives.''
And they will be remembered for a season that wasn't supposed to happen. Oh, and that exclusive fifth ring.