How quickly do 31 QBs earn Purdy's $870K?
Brock Purdy has gone from the 262nd and final pick of the 2022 NFL draft to entrenched starter for the San Francisco 49ers.
The 49ers have a regular-season record of 10-1 since he took over the starting quarterback job in Week 14 last season, and he ranks first in the NFL with a QBR of 77.6 heading into Monday's matchup with the Minnesota Vikings (8:15 p.m. ET, ESPN/ABC). Purdy is arguably the NFL's best value -- at $870,000, his 2023 total cash compensation (salary plus bonuses) is tied for last among Week 1 QB starters.
How many game minutes does it take for the 31 other starting QBs with the majority of Week 1 snaps (so Aaron Rodgers and Kyler Murray are not included) to match Purdy's earnings? Find out below.
0
Minutes to match Purdy's 2023 $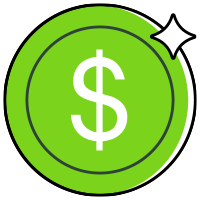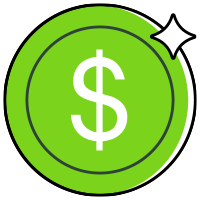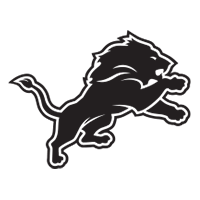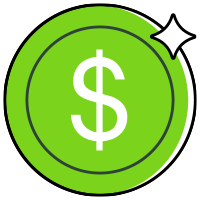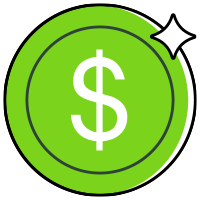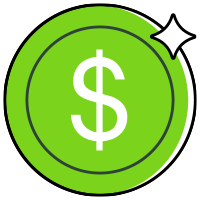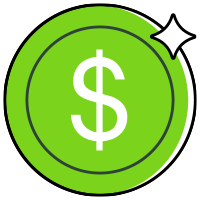 QBS THAT MATCH PURDY'S MONEY IN
LESS THAN 1 GAME
Lamar Jackson
Patrick Mahomes
The Chiefs and Mahomes restructured his agreement, giving him $210.6 million between 2023 and 2026, the most money in NFL history over a four-season span.
Daniel Jones
Deshaun Watson
Fully guaranteed deals -- like Watson's five-year, $230 million contract -- remain rare in the NFL.
Joe Burrow
Dak Prescott
Derek Carr
Kirk Cousins
Including this season, Cousins will have made in his career $231 million, and 99% has been guaranteed -- and more could be on the way. The Vikings cannot use their franchise tag on him in 2024.
Josh Allen
Russell Wilson
Geno Smith
After signing a three-year contract in May that could be worth up to $105 million, Smith said he isn't changing his mindset. "It's still year by year," Smith said. "I've got to look at it like that."
Matthew Stafford
Ryan Tannehill
Tannehill is in the final season of a four-year, $118 million contract he signed with Tennessee in 2020.
Jared Goff
Bryce Young
Jimmy Garoppolo
Jalen Hurts
C.J. Stroud
Anthony Richardson
Justin Herbert
QBS THAT MATCH PURDY'S MONEY IN
1-10 games
Jordan Love
Instead of picking up Love's fifth-year option, the Packers tacked on another season with a one-year, $22.5 million extension through the 2024 season.
Tua Tagovailoa
Tagovailoa hopes to join fellow 2020 draftees Hurts, Burrow and Herbert with a big extension. The Dolphins picked up his fifth-year option worth $23.4 million in March.
Trevor Lawrence
Baker Mayfield
Zach Wilson
Justin Fields
Mac Jones
Joshua Dobbs
The Cardinals started Dobbs with Kyler Murray still healing from a torn ACL. Murray's cap hit will skyrocket next season from $16 million to $51.8 million.
QBS THAT MATCH PURDY'S MONEY IN
more than 10 games
Kenny Pickett
Desmond Ridder
Sam Howell
How Purdy's Value Stacks Up
Purdy hasn't just provided good value this season -- he led the 49ers to a 7-1 record in eight starts as a rookie in 2022. How much of a bargain was Purdy's 2022 contract when compared to others over the past decade? We ranked all Week 1 starters since 2013 with at least eight starts (in the regular season or postseason) by winning percentage. Then we calculated the difference of each quarterback's yearly earnings versus that season's highest-paid quarterback. Not surprisingly, Purdy provided tremendous value.