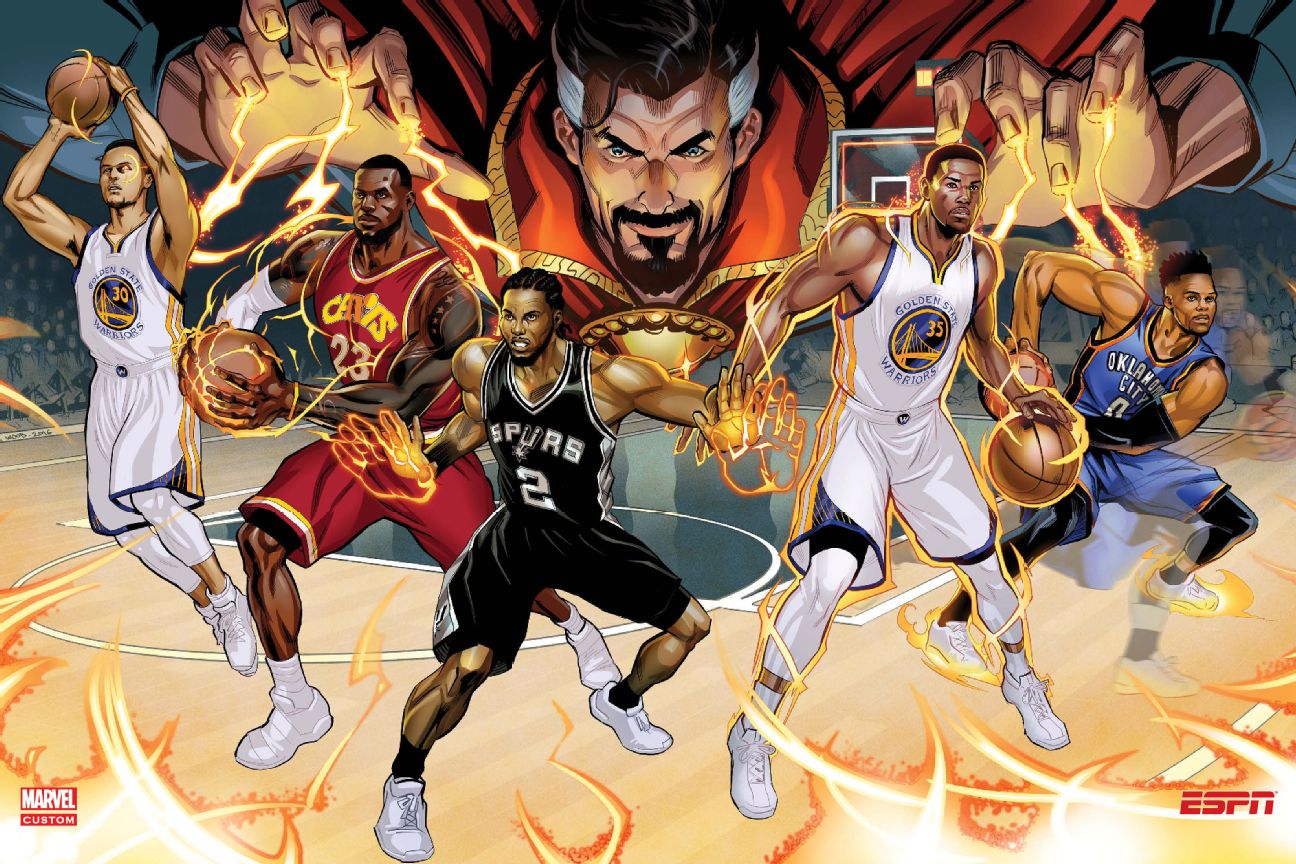 Supreme NBA Ballers
What would happen if the game's biggest stars got mystical power-ups from Marvel's Doctor Strange?
Athletes such as LeBron James and Stephen Curry seem to rise to another plane of existence, even above their superstar peers. Imagine if these stars could get a powerful boost from Dr. Stephen Strange, Sorcerer Supreme and Master of the Mystic Arts.
In a content partnership between ESPN and Marvel, our heroes battle for the fate of the world -- and the Larry O'Brien Trophy in the 2016-17 season. Marvel's protector of Earth against mystical threats has imbued the NBA's greatest players with incredible abilities, even beyond those they've already demonstrated.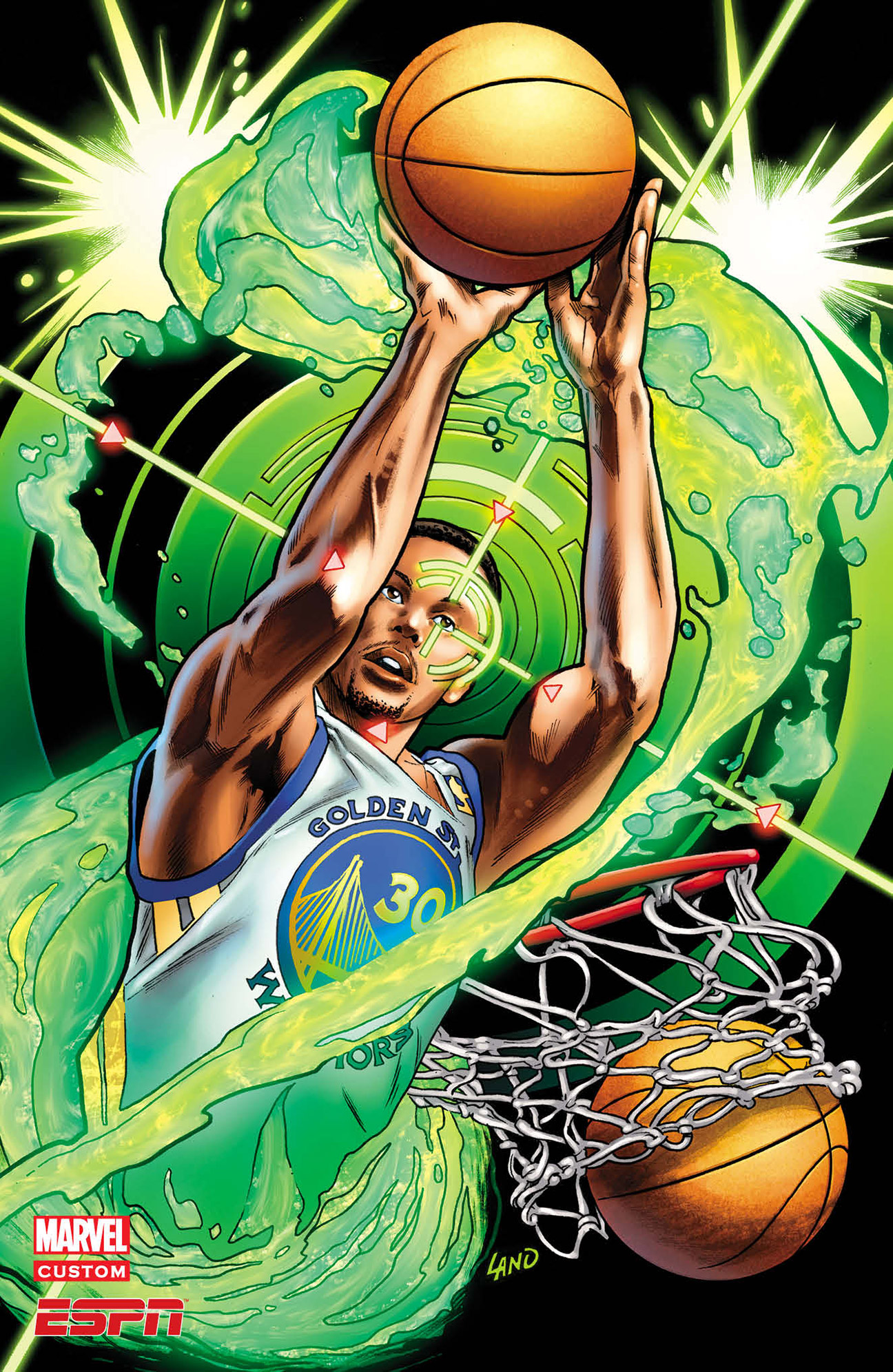 ---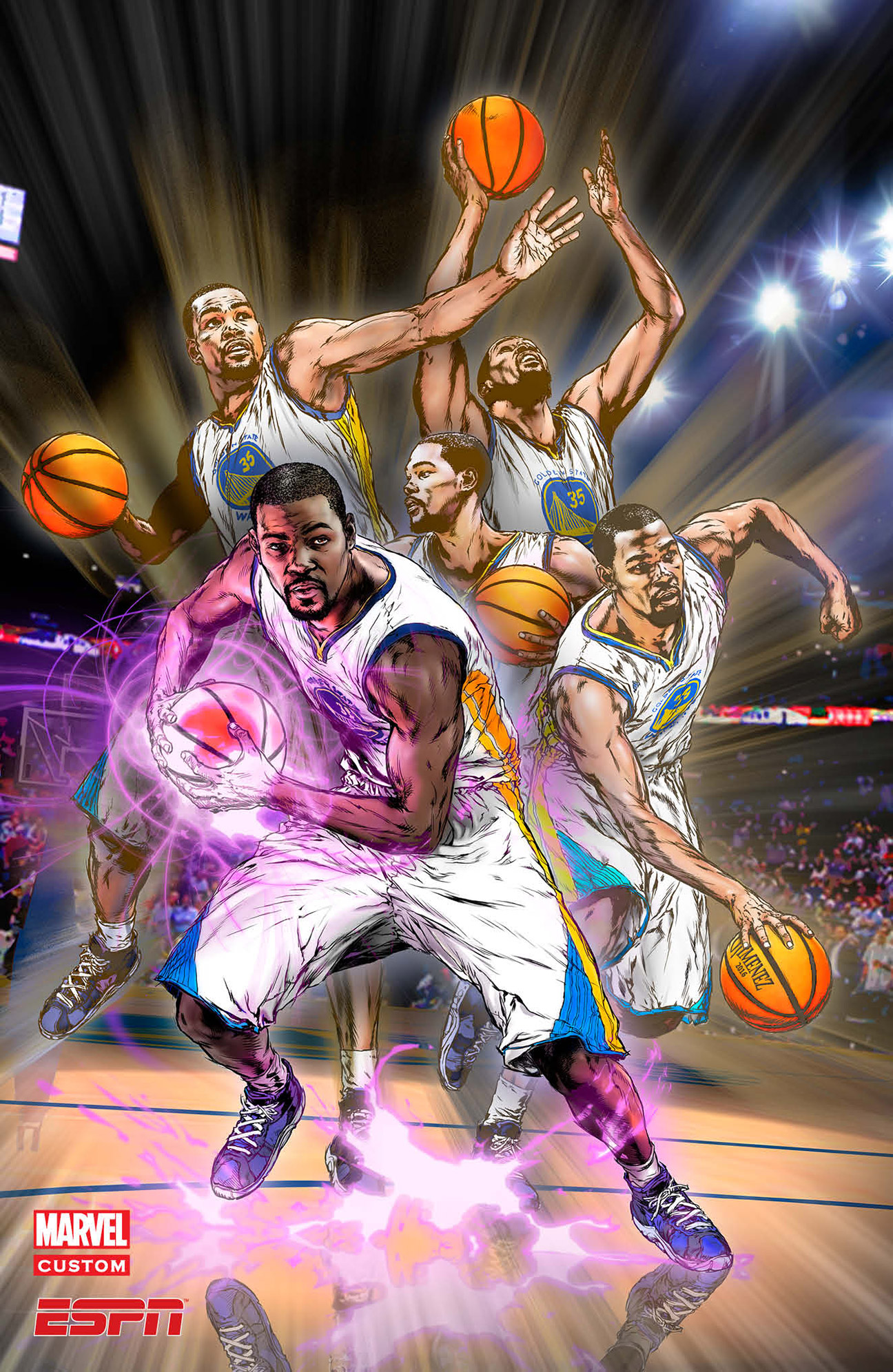 ---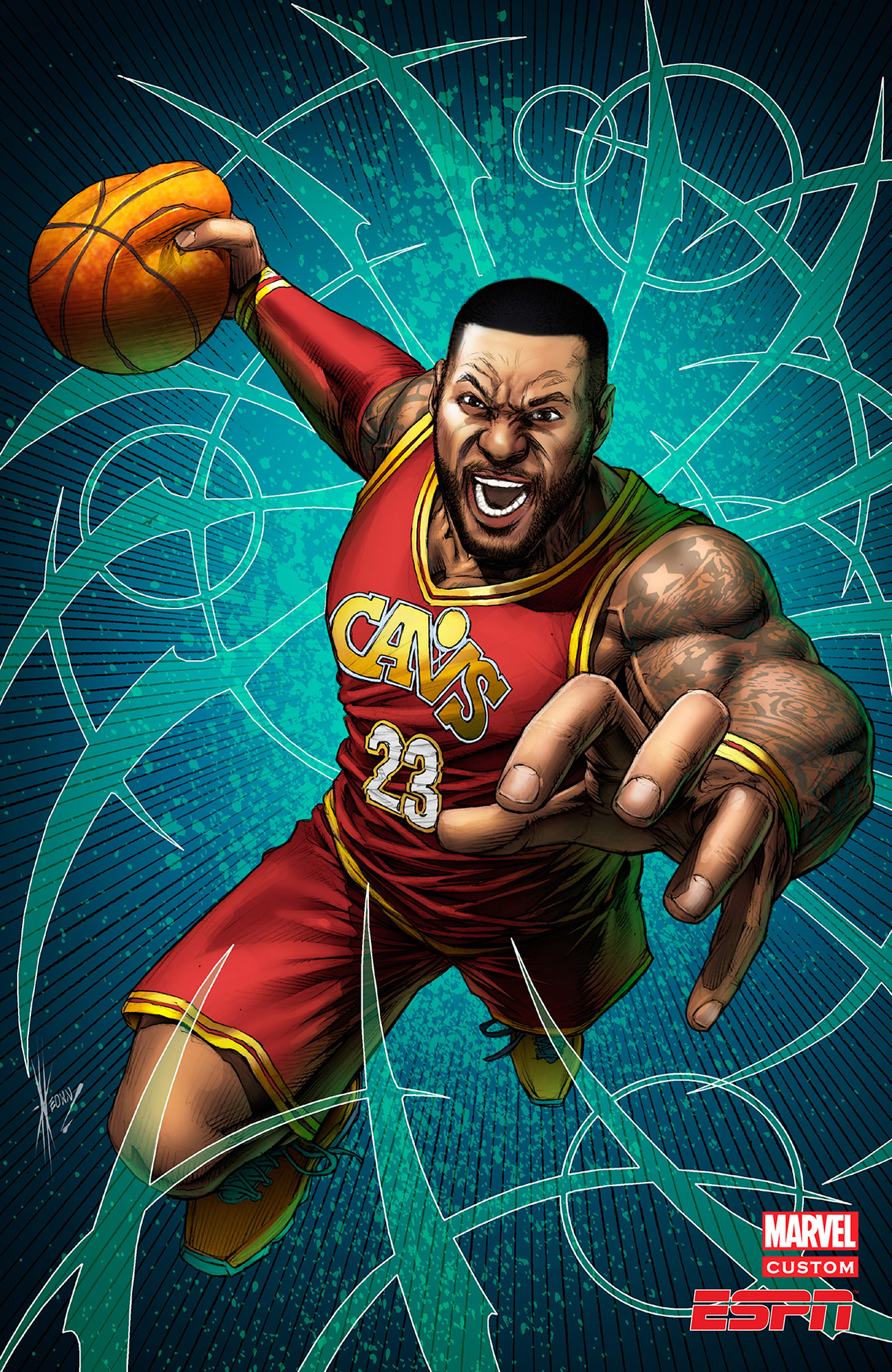 ---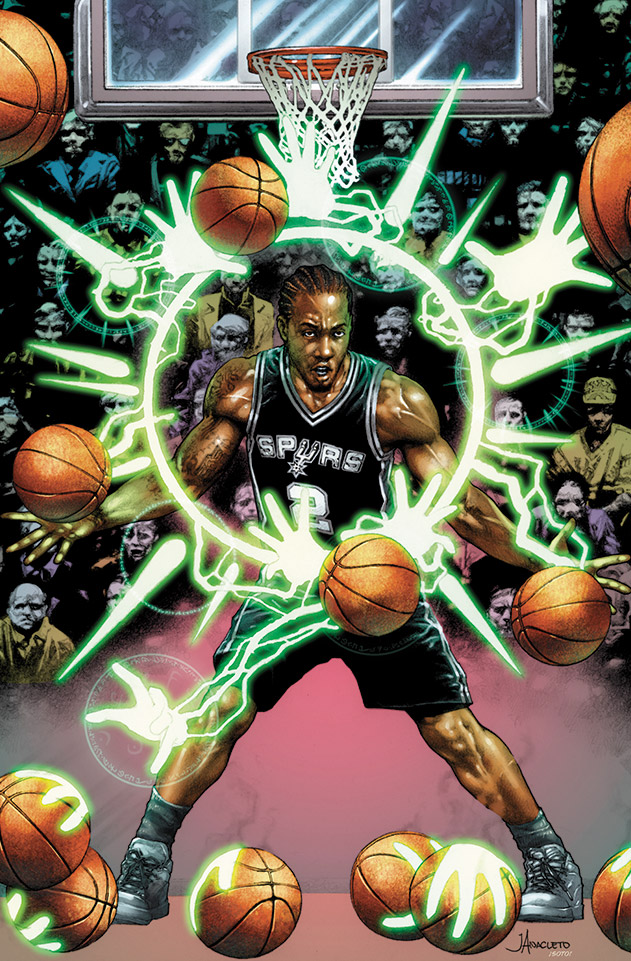 ---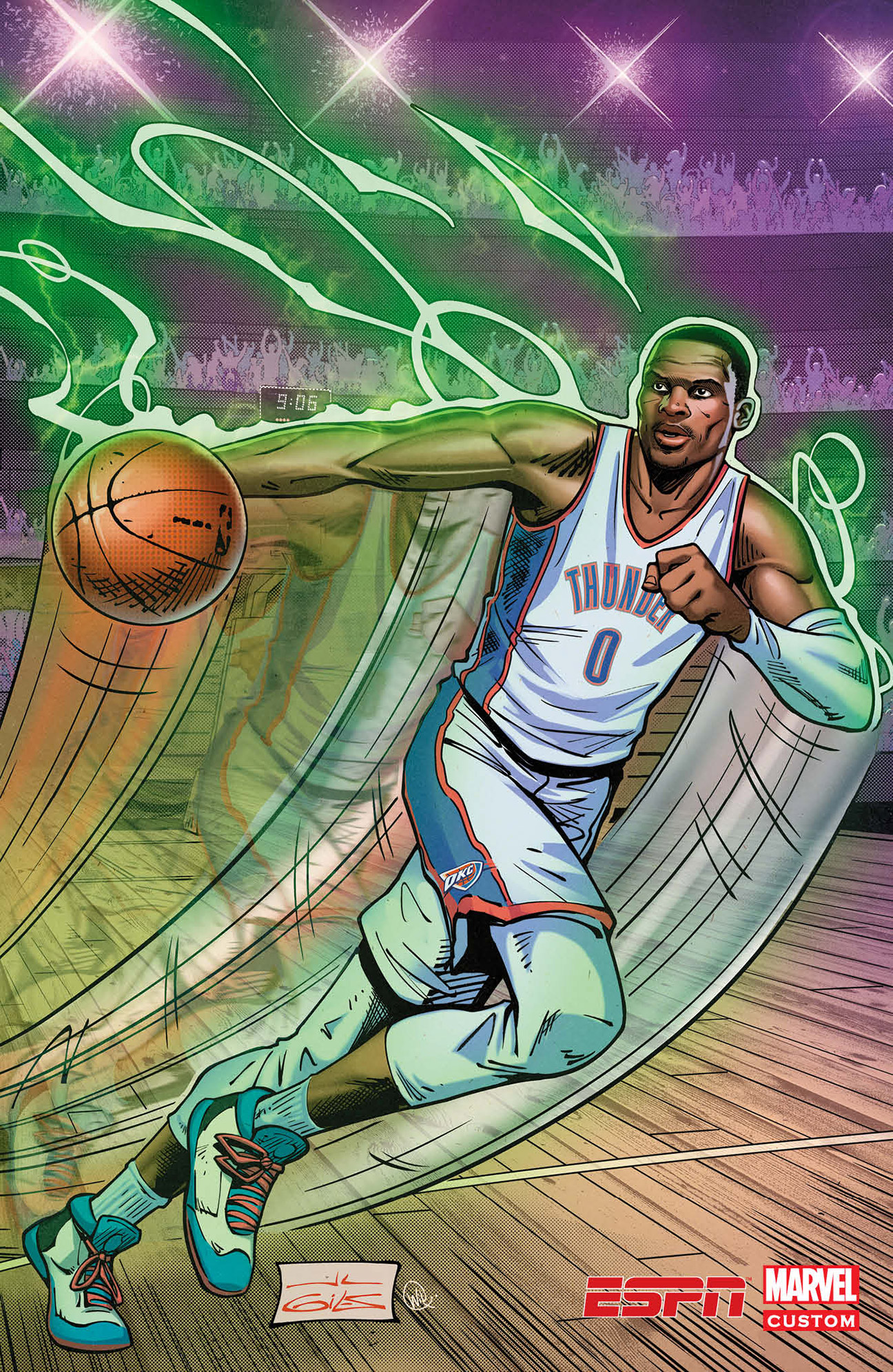 ---