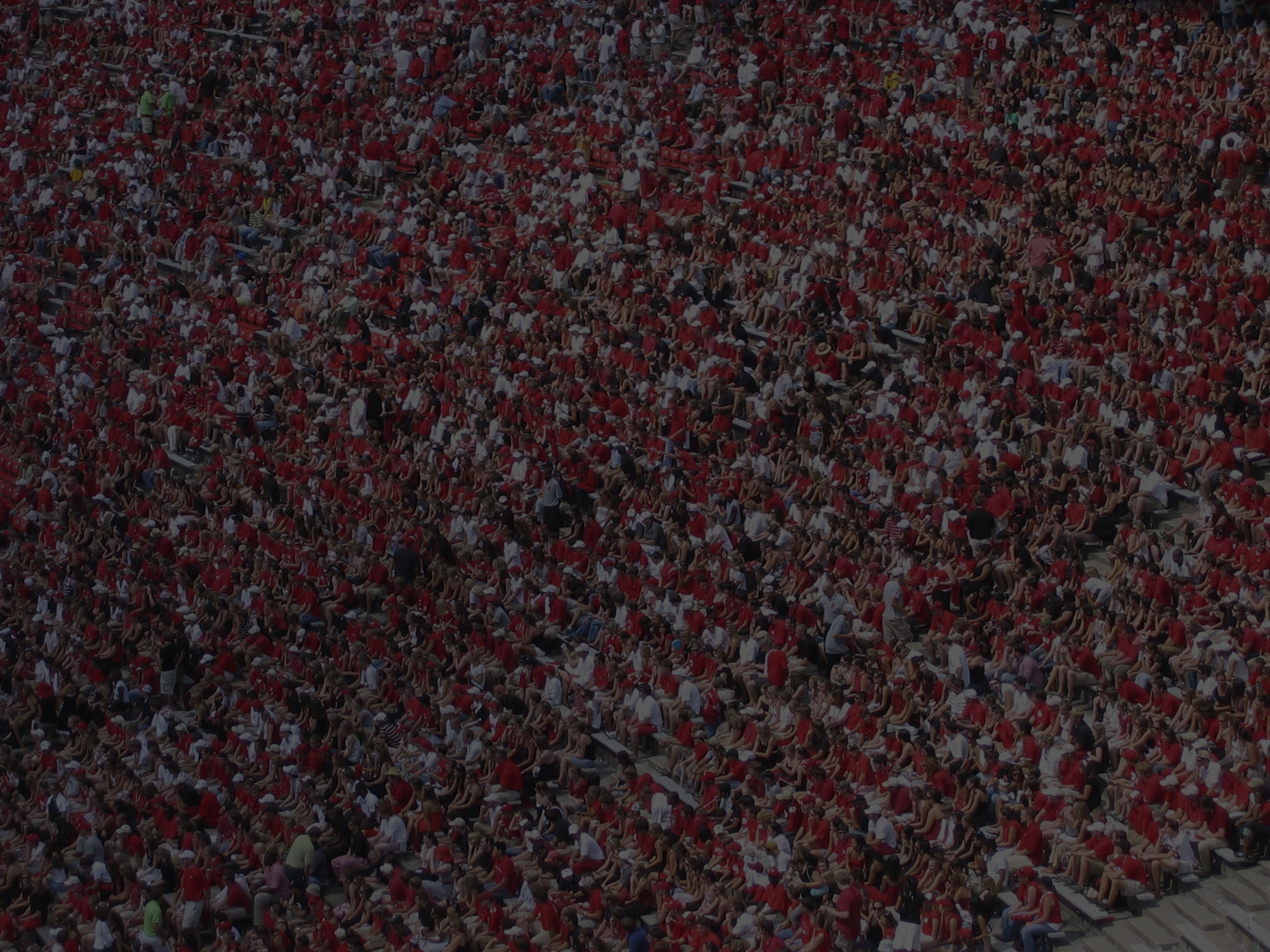 Not all available opportunities are listed.
Please contact your account executive for more information.
ESPN Self-Service
Got a smaller ad budget but need BIG results? Advertise Your Way on ESPN.com.
-

Target at Local Level

-

Track Your Results

-

Easy to UseLearn More >
ESPN will distribute only commercial material which is lawful and of the highest possible standards of excellence and in this regard you will comply with the following regulations in the preparation, writing and broadcasting of commercials.
ESPN may refuse to distribute any commercial or any element thereof that, in ESPN's sole judgment:
Does not conform to these regulations or to ESPN's general practices and formats regarding commercials, as they may be modified from time to time.
Is not of a suitable artistic and technical quality.
May violate any rights of any person, firm or corporation.
Contains any false, unsubstantiated or unwarranted claims for any product or service, or makes any unauthenticated testimonials.
Advertises any habit-forming drug, tobacco product, distilled liquor, handgun or handgun ammunition.
Contains any material constituting or relating to a lottery, a contest of any kind in which the public is unfairly treated or any enterprise, service or product that tends to encourage, abet, assist, facilitate or promote illegal or legal gambling.
Makes any appeal for funds.
Contains any material that is defamatory, obscene, profane, vulgar, repulsive or offensive, either in theme or in treatment or that describes or depicts repellently any internal bodily functions or symptomatic results of internal conditions, or refers to matters that are not considered socially acceptable topics.
Contains any false or ambiguous statements or representations that may be misleading to the audience.
Includes any element of intellectual property without the owner's consent to such use, including but not limited to music, mechanical, performance and synchronization rights or gives rise to any other colorable claim of infringement, misappropriation or other form of unfair competition.
Disparages or libels any competitor or competitive products.
Is or might be injurious or prejudicial to the interests of the public, ESPN or honest advertising and reputable business in general.
Any sports programming, platforms, and/or services are not permitted, EXCEPT for the following:

Pay-Per-View (PPV) events.
Multi-channel subscription services (without specific network mentions) if the advertising is placed by the video provider (e.g. DirecTV, Verizon, etc).

Political Campaigns which present offensive or controversial issues, engage in personal attacks or are otherwise offensive or graphic are inappropriate. All political advertising must disclose the actual individual or group paying for the ad.
© 2016 ESPN Internet Ventures