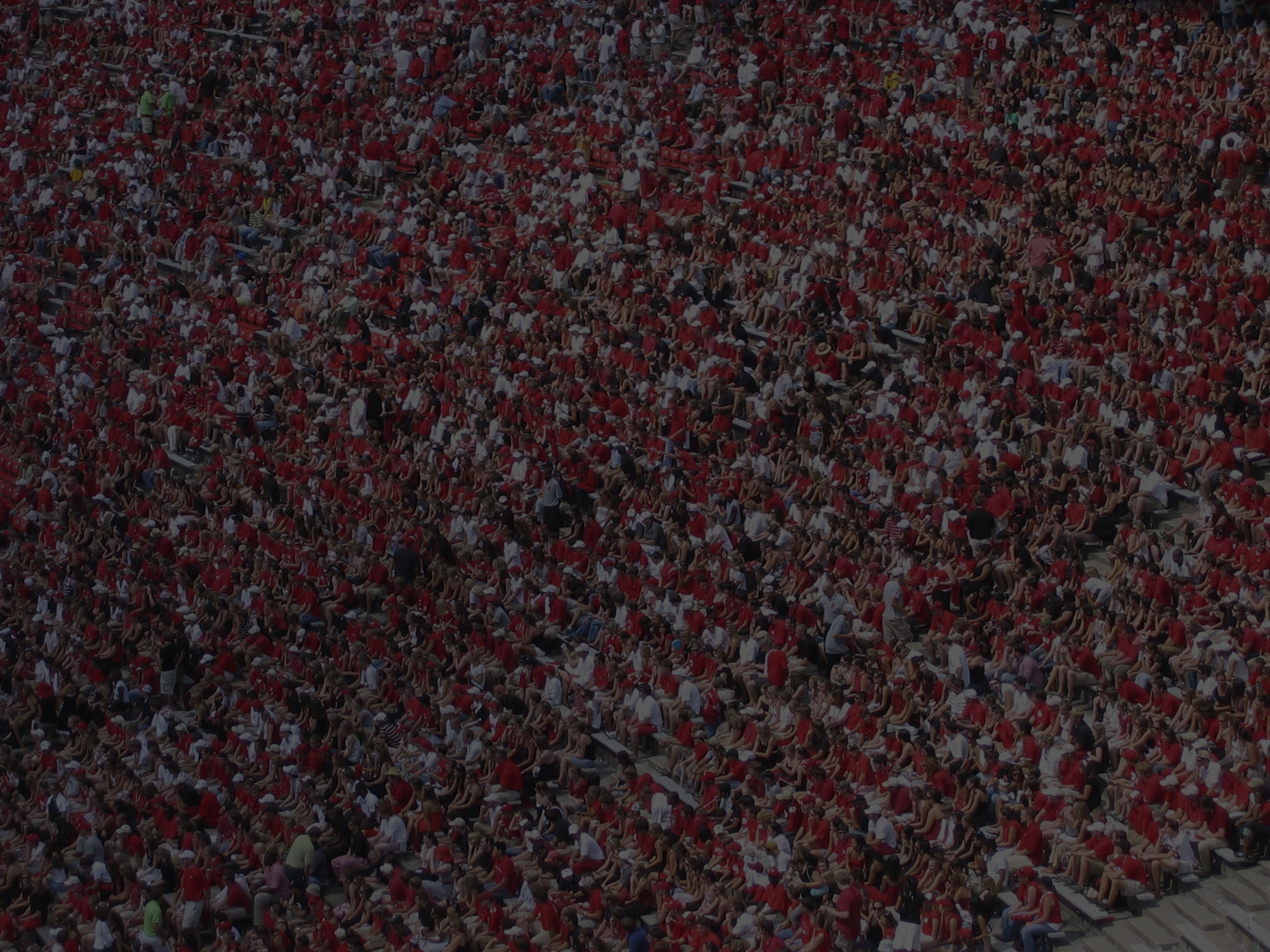 Not all available opportunities are listed.
Please contact your account executive for more information.
ESPN Self-Service
Got a smaller ad budget but need BIG results? Advertise Your Way on ESPN.com.
-

Target at Local Level

-

Track Your Results

-

Easy to UseLearn More >
Ads may be tagged solely for the purpose of collecting data geared toward measuring performance of a campaign (e.g., ROI, attribution, impact, verification), in each case, as approved by ESPN. No browser-based cookies, Flash cookies, web beacons, pixels, tags or any other technology designed to track end-users' activity for any purpose (including, without limitation, to target or retarget ads) on any ESPN-branded, owned, licensed, affiliated or controlled website, application, or other online product or service distributed via any means or media cannot be included in ads without ESPN's prior written consent.
ESPN must be notified of all data being collected in connection with a campaign by an advertiser, agency and/or third party vendors acting on their behalf for the purpose of verifying that such data collection activity is acceptable to ESPN. All data collected in connection with a campaign (including, without limitation, personally identifiable information) must be approved by ESPN in writing prior to the campaign start date.
Any campaign intended to capture information for the purpose of serving ads to, or otherwise targeting or actively engaging with, ESPN users outside of ESPN platforms, is prohibited (e.g., no database, network or exchange may be built and/or exploited as "ESPN.com users").
Data collected may be used to assist in generating performance records against first and third party data, but may not be used for billing or for any other purpose.
Data collected may not be sold or otherwise transferred to any third party for such third party's commercial use, and must be destroyed within thirteen (13) months from the date of collection.
Data collected must be made available for review by ESPN at ESPN's request.
Advertisers, agencies and third party vendors acting on their behalf must comply with the Behavioral Advertising Self-Regulatory Principles, which may be found at the following URL: http://www.iab.net/public_policy/behavioral-advertisingprinciples.
ESPN must pre-approve all third party vendors used by advertisers and agencies and such vendors may be required to acknowledge and agree to comply with ESPN's policies. ESPN reserves the right to disapprove use of any advertiser's or agency's third party vendor.
With respect to the use of Page grab or other similar technology, ESPN reserves the right to remove ads that do not refresh regularly (within at least 10 minute time frames).
Unless ESPN approves a later expiration date in writing, all cookies used in advertising campaigns must expire on the date that the ad campaign ends and all other cookies must expire no later than 13 months after the date on which the cookie is stored
With respect to the delivery of ads from a third party service or vendor, the delivery may not be blocked or otherwise limited for any reason relating to impression delivery without the approval of ESPN.
© 2016 ESPN Internet Ventures