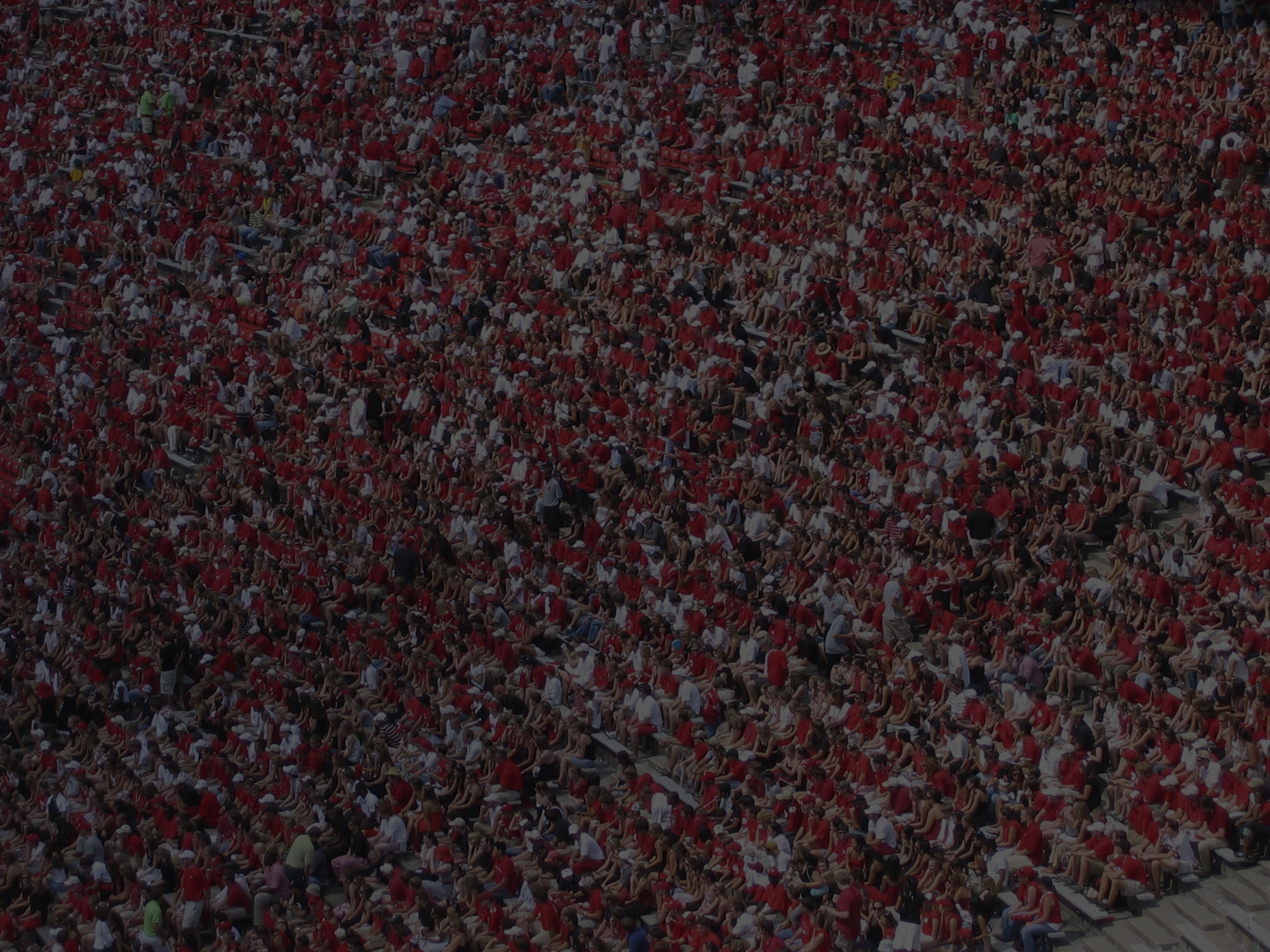 Not all available opportunities are listed.
Please contact your account executive for more information.
ESPN Self-Service
Got a smaller ad budget but need BIG results? Advertise Your Way on ESPN.com.
-

Target at Local Level

-

Track Your Results

-

Easy to UseLearn More >
ESPN's own Global X Games site features familiar ad units built into the site's responsive design that pulls in users for action sports news during all X Games events.

View the Live Site
Ad Serving

In-house or approved 3rd-party vendor.
All ad units must be third-party served or tracked in order to be billed off of third-party numbers.

Please allow five business days for testing and approval.

For more information, please see our Technical Guidelines.
Specifications
Banner
Pixel Dimensions

Available configurations:
924x50 non-expanding
970x66 non-expanding
924x50/924x250 expandable
970x66/970x250 expandable

File Weight

40KB (collapsed or non-expand)
40KB (auto-expanded)
500KB (user initiated re-expand)

Accepted File Types

.jpg, .gif, .png, .swf, HTML5, javascript tag from approved 3rd party vendor
.swf creative must be accompanied by a backup image.
DFA InRed tags are not supported for 970px width creative.

Animation

Ad must revert to the collapsed state after 8 seconds of the auto-expand.
Auto-expand must be capped at one time per user, per day. Scoreboard placements may not auto-expand.
Expansion direction is downward and must push the page content, not overlay.
User-initiated expansion must occur on click and may remain open without auto-collapse.
Maximum 3 loops within 20 seconds of animation, excluding user-initiated expand.

Video

Auto-play video must utilize a polite download and must not exceed 30 seconds and 500KB.
User-initiated video must utilize a polite download and must not exceed 2 minutes and 2MB.
Video files must include "Play", "Pause", and "Mute" functions at minimum.
Audio must be user-initiated only on click.

Additional Information

In-house served assets will have the close button added automatically. The top-right 35x35 pixel area of the creative should be clear of text, logos, and imagery.
Third-party served assets must include the ESPN close button in the upper-right corner (available for download: expand, collapse). Any variations of this button must be approved prior to launch.
Third-party creative/ad tags must have a z-index set below 999999.
InContent
Pixel Dimensions

File Weight

Accepted File Types

.jpg, .gif, .png, HTML5, javascript tag from approved 3rd party vendor

Animation

Total animation time may not exceed 20 seconds.
No more than three loops of animation are allowed.

Video

Auto-play video must utilize a polite download and must not exceed 30 seconds and 500KB.
User-initiated video must utilize a polite download and must not exceed 2 minutes and 2MB.
Video files must include "Play", "Pause", and "Mute" functions at minimum.
Audio must be user-initiated only on click.

Additional Information

All creative assets, including tracking URLs, must use "https" (secure protocol); only click URLs may use "http".
Third-party creative/ad tags must have a z-index set below 999999.
Wallpaper
Pixel Dimensions

File Weight

320KB or less for 3000px creative
150KB or less for 1280px creative

Accepted File Types

.jpg, non-animated .gif, .png

Animation

Video

Additional Information

Both creative sizes should be submitted and will scale to fit varying screen resolutions due to the responsive nature of the X Games site. 1280x946 wallpaper creative is required at minimum, but may not scale properly for larger screen resolutions.
Must be site-served.
Wallpaper creative cannot click-through.
Creative cannot have any repeating logos or patterns and is subject to final editorial approval.
© 2016 ESPN Internet Ventures