Introducing the new ESPN.com
Now with a clean design across all your devices, with personalized news, scores, video and up-to-the-minute content with ESPN Now.
What you see on April 1st is just the beginning…
Learn More
Personalize
Add your favorite teams to personalize your ESPN.com.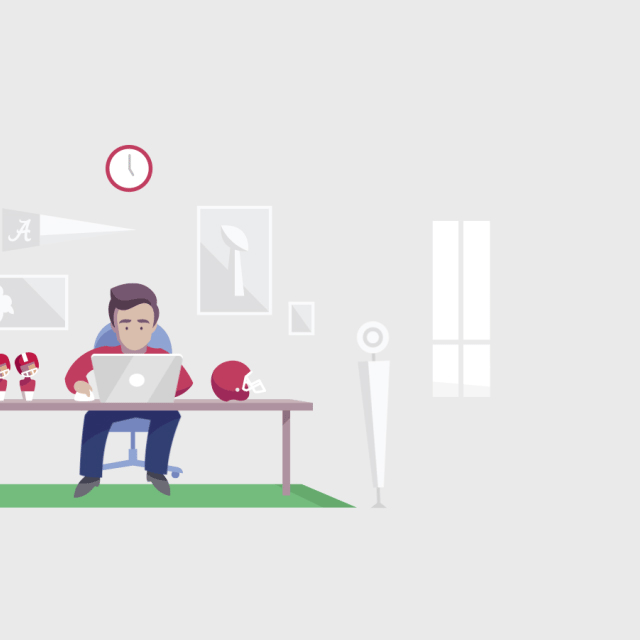 Follow
Follow scores, news, and highlights everywhere you go.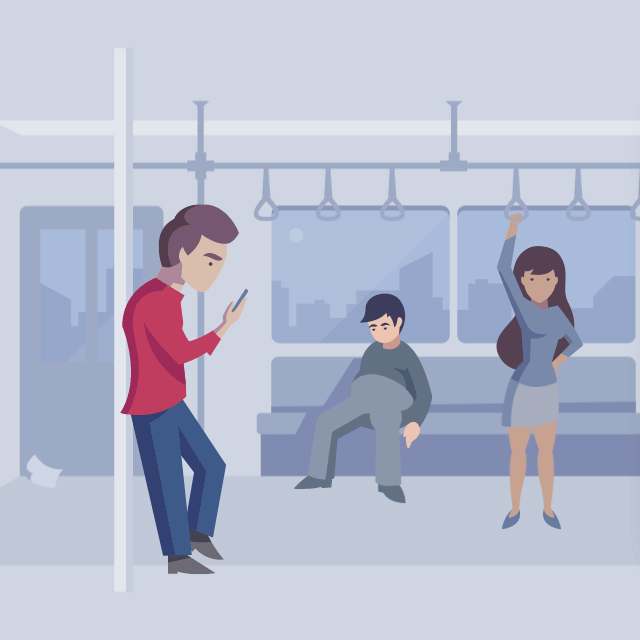 Stay in the know
With live alerts, highlights, news, and more from ESPN Now.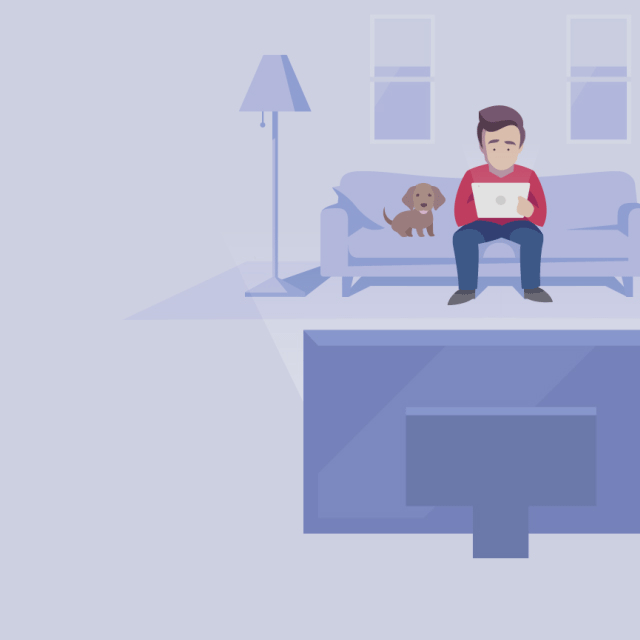 Go Deeper
Go deeper with the story behind the story at your fingertips.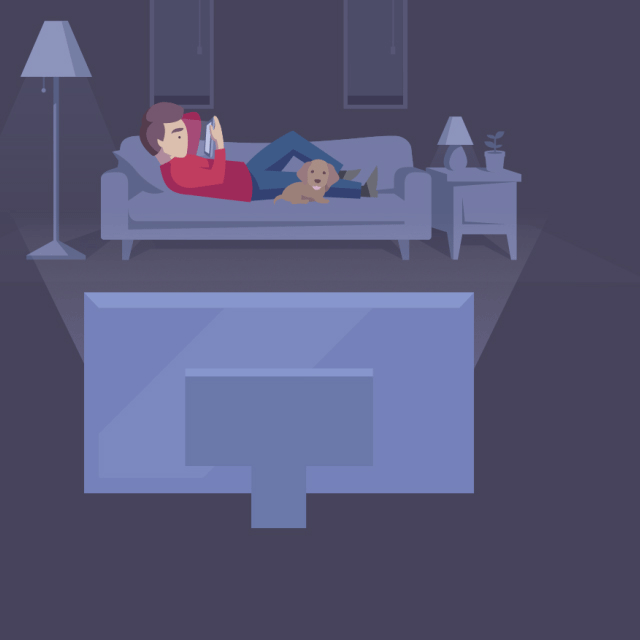 Get Access
What you see on April 1st is just the beginning...