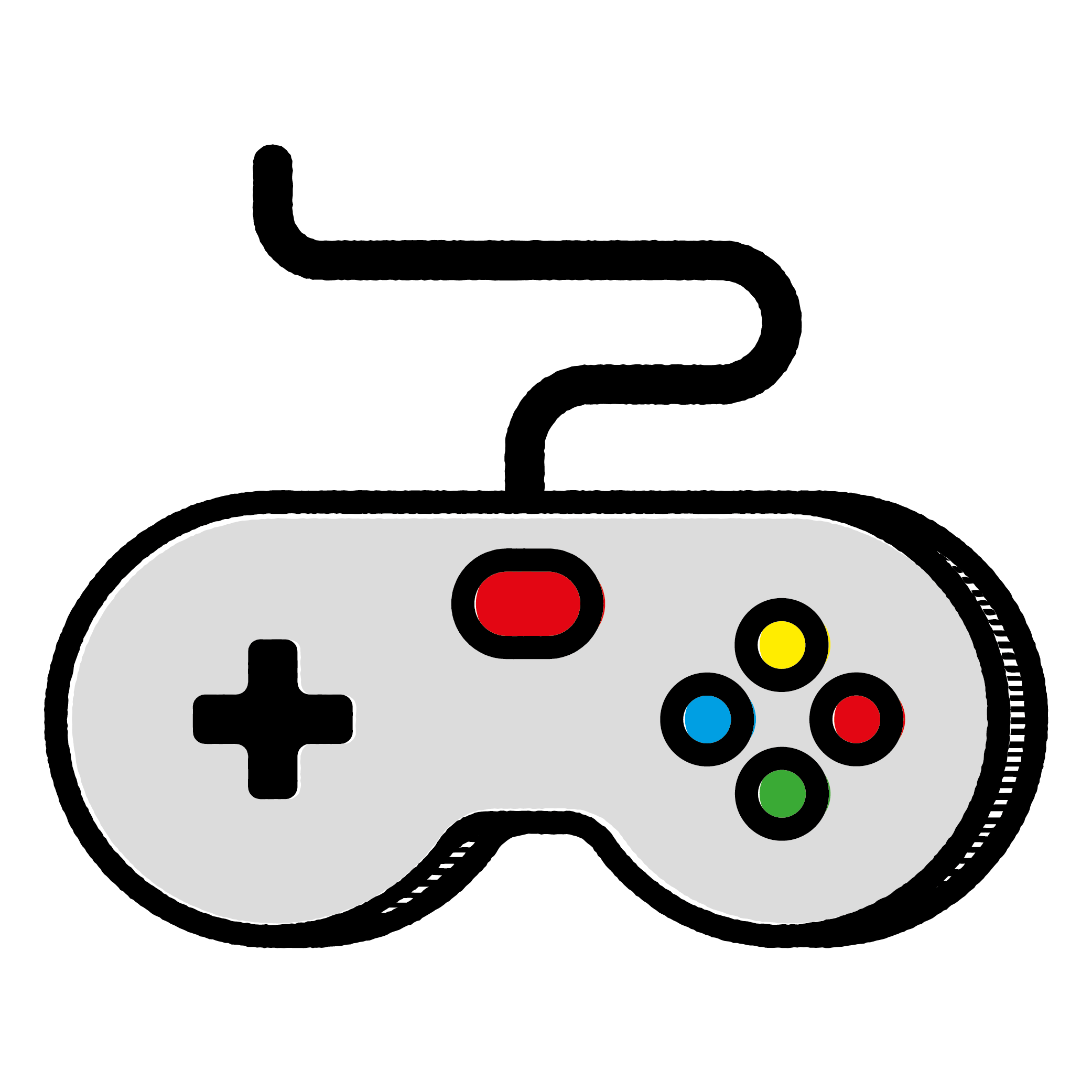 OK. We get it. You thrive on pressure; waiting for the final seconds of the game to launch that Hail Mary, come-from-behind game winner, at least when it comes to holiday shopping. Well, this is your two-minute warning. You're almost out of time. But don't worry; we're here to help with some gift ideas for the fun-loving people on your list.
And if you're not the buzzer-beating type and you have everything wrapped up and under the tree, think of this as your guide to spending some of that holiday cash on something for yourself. You deserve it. Merry Christmas!

Onewheel
It's part dry-land snowboard, part all-terrain electric skateboard. But whether on the road or off, the Onewheel is all fun.
$1,499 | rideonewheel.com

"Star Wars - The Complete Saga"
"I don't get it. What's all the buzz about?" If that sounds like someone on your list, get him or her up to speed and ready to be enlightened with the special Blu-ray box set of Episodes I-VI.
$89.96 | amazon.com

Samsung Gear VR
If someone on your list needs a serious dose of virtual reality (and has a Samsung Galaxy phone), the Gear VR will open up a new immersive world of games and apps right before their very eyes.
$99.99 | samsung.com

Sports Video Games
Have a new game console tucked under the tree? Help break it in with two of the year's best sports titles: "Pro Evolution Soccer 2016" and "NBA 2K16."
From $34.99 | amazon.com

MiiR Growler and Tall Boys
There's no better way to bring some holiday cheer (of the liquid variety that is) to friends and family than with MiiR's vacuum-insulated stainless steel growler filled with their favorite craft beer. Throw in a couple of "Tall Boy" pints and have a toast to the season.
Growler - $54.95, Tall Boy - $12 | miir.com

Kelly Slater Incase Action Pack
No matter what the adventure, the Kelly Slater Action Pack bundle will keep your thrill-seeker's cameras and gear safe, dry and organized.
$329.95 | incase.com

Olloclip iPhone Camera Lenses
With its various effects -- including wide-angle, telephoto and fisheye -- the Olloclip lens system turns the standard iPhone camera into an Instagram addict's dream.
From $79.99 | olloclip.com

Wolfgang KB43 Dog Collar and Leash
And don't forget your best friend on Christmas morning. Rocking the uniquely designed KB43 collar and leash from Wolfgang Man & Beast and Ken Block, Fido will be the coolest canine in the dog park (as if he wasn't already).
From $24.95 | wolfgangusa.com

More gift guides

Looking for the perfect gift? We've got you covered! During the coming weeks, we'll be presenting our picks, including gifts for women, kids, techies and more. Check back throughout the holiday season for more gift ideas.