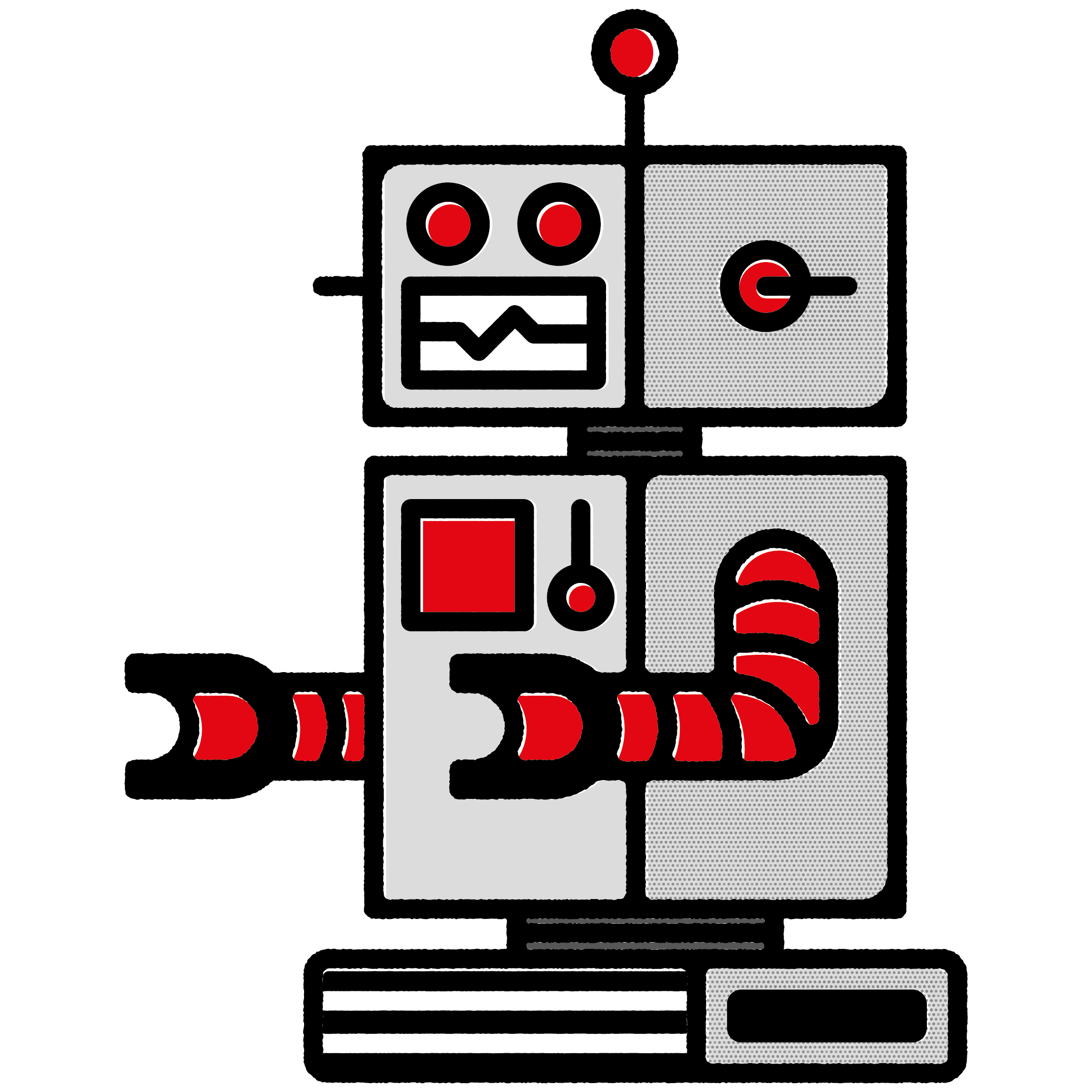 Do you have the next LeBron James on your holiday list? An aspiring Carli Lloyd? Maybe even an awakening Jedi knight? If so, we have some great ideas for you. Our list of holiday gifts for the young ones in your life covers all the bases. From inspiring invention and creativity in your little brainiac, to honing the athletic skills of your junior jock, these gifts are sure to be big hits on Christmas morning -- and well beyond.

Pro Mini Hoop Rebound
The Pro Mini Hoop Rebound is the ultimate for indoor hoops. Making it even better is the fact that they are selling a version with a digital camo design from which some proceeds of the sale go to support injured military and first responders through the Challenged Athletes Operation Rebound program. The hoop is well designed so that none of the parts that touch your door will leave a mark. The only flaw we have found through testing is that the backboard works best when mounted on a flat surface, so avoid hard slams if mounted on a door with an indented surface.
$34.99 | dickssportinggoods.com

Star Wars Lego Sets
The Force will definitely awaken in your house later this month when the new "Star Wars" movie hits theaters. Stay in front of the craze by making sure there is a "Star Wars" Lego set under your tree. There are lots of different price points for your budget and some exciting new Episode VII sets should help you find a good fit for your budding little Jedi.
Starting at $63.99 | lego.com

littleBits Gadgets and Gizmos
This set is billed by littleBits as "the ultimate invention toolbox" and they are spot on. If you have a budding scientist or inventor in the family, this just might be the perfect gift. To stimulate your little hacker, the Gizmos and Gadgets set comes with instructions for 12 easy-to-build inventions, including a "megablaster" for your hand and a remote-controlled "bitbot" that your kid is sure to enjoy. And there are hundreds of more ideas online. These inventions will serve as a launch pad for the brain to spark imagination.
$199 | littlebits.com

Whatever Custom Skateboards
If your youngster is into skating and wants to show off his or her unique personality, this might just be the gift for under your tree. Every part of the board is up for creation, from the board size, to wheels, trucks and the grip tape. But the best part is that your child can personalize the board with his or her own artwork to really stand out at the skate park. Don't panic if you don't have your own artwork; Whatever has some nice background themes to select from as well.
Starting at $63.99 | whateverskateboards.com

Football Guys Action Figures
This was a surprise hit of the summer at my house as my eight-year-old really enjoyed the Soccer Guys set and played with it for hours. The sets are simple and available for most sports. I enjoyed watching my son work out his own plays, so the set has some strategic value as well for the aspiring athlete on your list. Each set comes with up to 30 pieces, including two full teams, a field and accessories. They now have a Soccer Girls set as well as several college-licensed team editions, including Texas, Alabama, Oklahoma, Ohio State and nine other schools.
From $25 | kaskeykids.com

Electronic Soccer Challenge
This might be the perfect game for the soccer fan in your family, providing a fun way to help your young kicker fine-tune his or her touch. Depending on your house, this might be best suited for a garage wall as the banging might get a little taxing. The electronic scoring is a nice touch that allows your youngster to keep the focus on aiming and ball placement.
$49.98 | hearthsong.com

Hamper Hoops
Although it was one of the last items to make our list, the Hamper Hoops could be a win-win if your child loves sports and has trouble keeping their room tidy. Hamper Hoops is a simple invention that makes putting dirty clothes in the hamper a little more enjoyable. This hoop can't take the same beating as the SKLZ Pro Mini Hoop Rebound that made our list, but it can serve a different purpose and help your messy little one keep things a bit neater.
$19.99 | toysrus.com

More gift guides

Looking for the perfect gift? We've got you covered! During the coming weeks, we'll be presenting our picks, including gifts for women, kids, techies and more. Check back throughout the holiday season for more gift ideas.