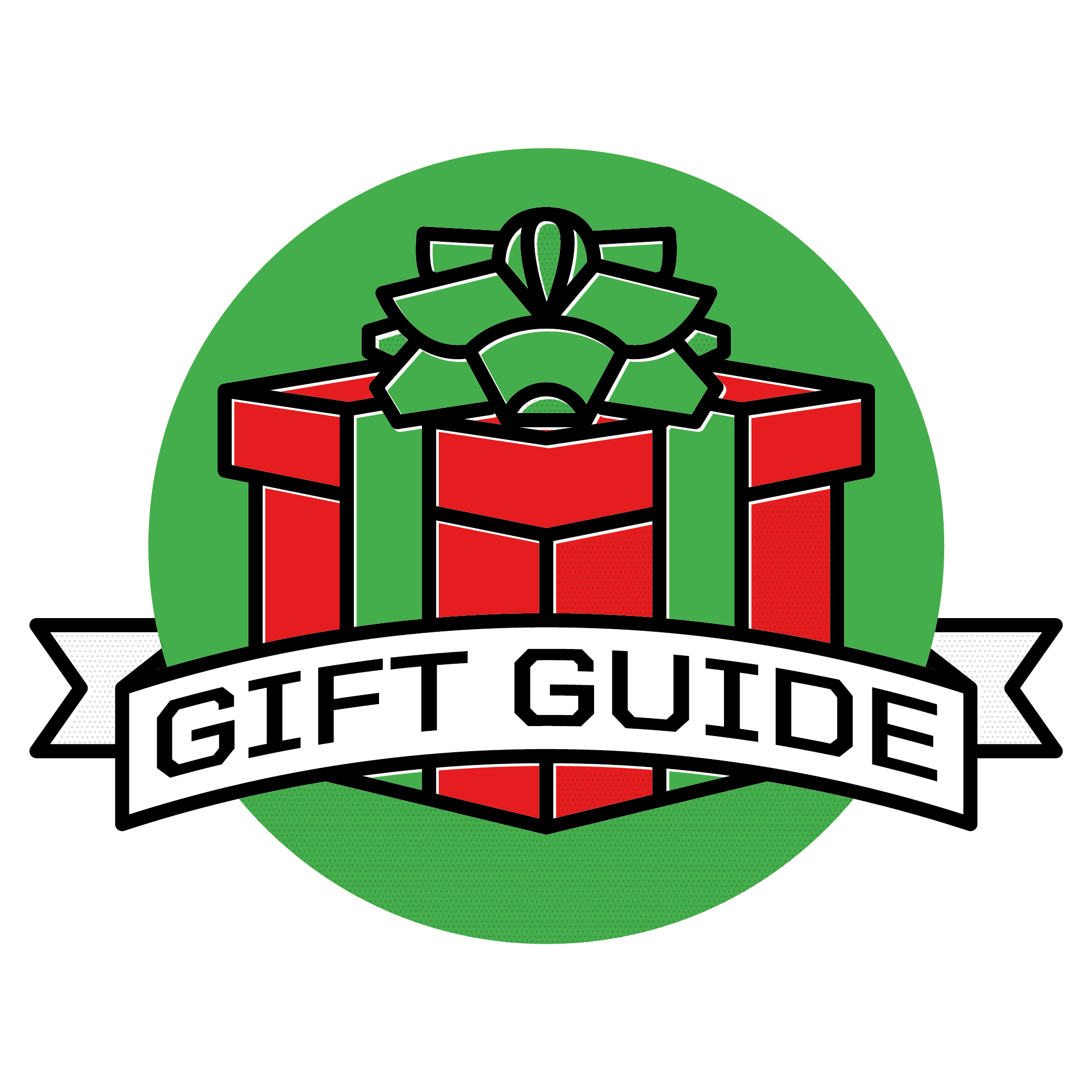 Do you need some help finding the perfect gifts for the female athletes in your life? Well, our friends at espnW are here to help. They've braved the holiday shopping wilderness and scoured the marketplace for the best new athletic and fitness gear for both indoor and outdoor workouts. Check out their top holiday picks and go to espnW.com for even more great gift ideas.

Saucony Triumph ISO 2 with EVERUN
We love the new super-cushy EVERUN material in these shoes. It gives them the perfect combo of light and fast -- and they also feel bouncy and responsive underfoot.
$150 | saucony.com

VIM & VIGR Wool Compression Socks
They may look like wool dress socks, but VIM & VIGR's new line also features compression -- meaning these are the perfect socks to throw on after a workout to help increase blood flow, alleviate soreness and aid in muscle recovery.
$34.95 | vimvigr.com

Janji Ethiopia Ombre Running Shirt
You'd be hard-pressed to find a softer, more comfortable running tee than this gem from Janji. Marked by an ombre design that was inspired by Ethiopian textile motifs, it's cute -- and quick-drying. What's more, part of the proceeds from sales goes toward providing clean water to people in Ethiopia.
$37 | runjanji.com

BOCO Gear Women's Technical Trucker
The technical trucker hat has become a staple of many pro endurance athletes' race kits in recent years. BOCO's hats sport the look of a traditional trucker hat, but still have things you'll want, like moisture-wicking properties and structured front panels. In short: These hats absorb and wick sweat and provide shade, all while holding your hair back and looking cool.
$25 | bocogear.com

Nathan Halo Fire Runner's Headlamp
With waning daylight in the winter, it's important to consider how you'll see and be seen when you're out running. While reflective gear is important, it doesn't solve the problem of being able to see the road or trail in front of you. The Halo Fire is the first headlamp designed specifically with runners in mind and it shows. With virtually no bouncing, it gets the job done when it comes to lighting up the roads and trails on the run.
$120 | nathansports.com

DeskCycle
If you're stuck at a desk all day long, why not burn a few calories while you're at it? The whisper-quiet DeskCycle fits under just about any desk and has eight resistance levels for a wide variety of calorie-burning options. Setting the DeskCycle at a resistance level of 3 and pedaling 1 revolution per second is said to raise your energy expenditure by a whopping 100 percent over sitting still. While it isn't a substitute for working out, it's a nice option for anyone who is forced to spend long days at her desk.
$159 | amazon.com
For more great gift ideas go to espnW.com.

More gift guides

Looking for the perfect gift? We've got you covered! During the coming weeks, we'll be presenting our picks, including gifts for women, kids, techies and more. Check back throughout the holiday season for more gift ideas.