Become an ESPN
+

subscriber and gain access to these Tournament Tools, your favorite sports, originals and more.
Stream Your Favorite Sports and ESPN
+

Originals

Experience sports like never before. ESPN+ features a selection of games from MLB, MLS, and NHL. Get in on the action of select PGA TOUR golf, Top Rank Boxing and Grand Slam tennis from Wimbledon to the US Open and Australian Open. You even get instant access to your favorite college sports like football, basketball, lacrosse, softball and more.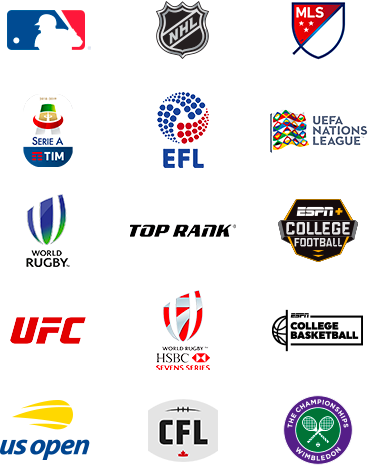 Groundbreaking Originals
Stream award-winning ESPN originals including the entire ESPN Films: 30 for 30 archives.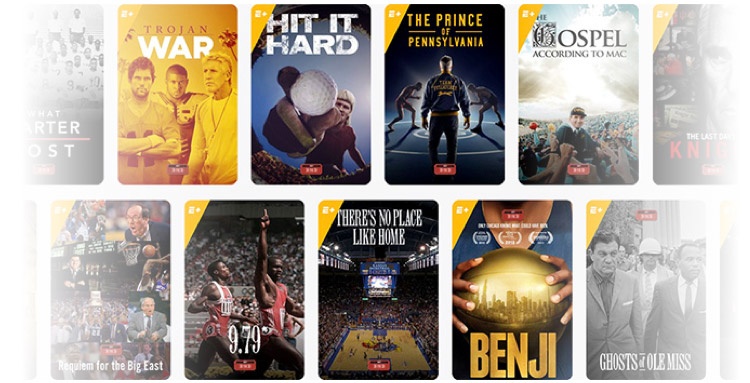 ESPN
+

Exclusives

Get exclusive access to studio programs and original shows like Detail with Peyton Manning, LeBron's More Than An Athlete, Ariel and the Bad Guy, ESPN FC, In the Crease and much more.