The Moment with Brian Koppelman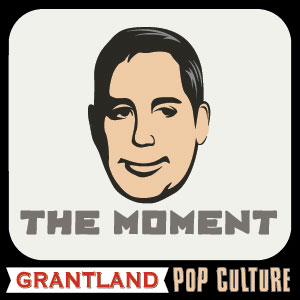 Filmmaker and Grantland contributor Brian Koppelman talks to people from the worlds of entertainment and sports about their lives and careers. Each show will focus on a pivotal moment in the interviewee's life. This podcast is part of Grantland, a sports and pop culture website founded by Bill Simmons and owned by ESPN.
Podcast Help

New to Podcasts?
It's easy. All you have to do is click the iTunes button below to subscribe to this podcast.

If you don't already have iTunes, you can download it here.