Everyone enjoys getting gifts, receiving is fun. If one can't receive, perhaps the next best thing is to get a glimpse into what the cool kids are getting. Take a peek into the 2012 ESPYS gift bags before the stars get their hands on them.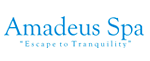 Amadeus Spa, Best Day Spa: Allure, Citysearch, MyfoxLA, Stylegroup, LA Times, Angelino. Featured: Vogue, Glamour, InStyle. "Best Day Spa 2011"- LA Times Reader's Poll.
---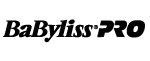 BaByliss® PRO Volare™clipper, The ultimate styling tool...An ultra efficient hightorque
engine designed and built for BaByliss Pro in collaboration with Ferrari engineers.
---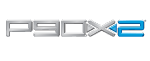 Build a better body with P90X2®, the elite fitness program that uses advanced sports science to make you stronger, quicker - better at every move.
---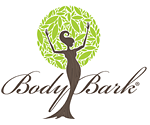 Body Bark is a clothier offering softly sophisticated tops, lounge wear and intimates for discerning women. Made in the USA from sustainable beechwood fiber.
---

Burger Lounge is an eco-conscious concept committed to using 100% grass-fed beef and ingredients sourced from sustainable environments to build a better burger.
---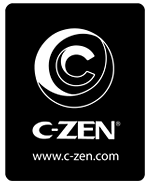 C-Zen's Stylish and Silky smooth pillows, a luxurious specialty design by Japanese Designer Takafumi Eura, will perfectly heighten and redefine one's travel and resting experience.
---

A ground-breaking innovation in anti-aging technology, the Clarisonic Opal Sonic Infusion System is a palm-sized sonic device for applying eye-care products better than manual application.
---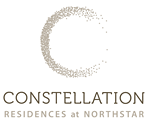 Constellation Residences at Northstar is a new ownership real estate offering adjacent to The Ritz-Carlton, Lake Tahoe Resort at Northstar offering midmountain, furnished residences.
---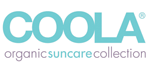 COOLA is a San-Diego based premiere luxury organic sunscreen company, providing sun protection for a range of skin types and lifestyles.
---

Lose the bucket. Corkcicle maintains the perfect temperature of chilled white wines and cools room temperature reds. Corkcicle...for perfect wine every time.
---

Côte&Ciel: "Coast and sky" Practicality and a pure aesthetic colliding in innovative products for creatives on the move.
---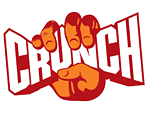 Crunch is a health club chain that was founded upon a philosophy of No Judgments and leads the industry in fusing fitness and entertainment.
---
The Dailey Method® is a unique combination of ballet barre work, core conditioning, muscle strengthening, yoga and orthopedic exercises.
---

Dash combines the smartphone and car stereo to easily enable voice and smartphone applications. Dash works with any smartphone type using an interchangeable faceplate.
---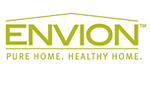 Therapure® air purifier helps eliminate germs, allergens and pollutants from the air. The filter is easy to clean and does not need to be replaced.
---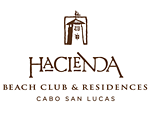 Hacienda Beach Club & Residences is private beach club and residential community steps from downtown Cabo San Lucas, located on prime beachfront at Medano Beach.
---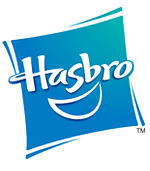 Including the MARVEL BONKAZONKS FACE CASE and a gift certificate for more great Hasbro toys and games like NERF FIREVISION SPORTS NERFOOP Basketball Set.
---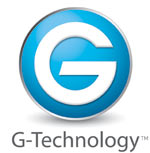 G-Technology G-CONNECT provides wireless storage to access music, movies, books and documents. Users can share content with 5 devices, all wireless and at the same time.
---

Introducing the Jetlev R200, the world's first water-propelled jetpack. A groundbreaking flight-system that shatters the limitations of every flying machine before it.
---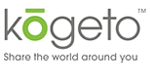 Snap Dot onto your iPhone, shoot, and share with your friends on Facebook and Twitter. Swipe your screen to watch your video in full 360!
---

The FDA-cleared, LightStim for Pain combines four different wavelengths of red and infrared LEDs which improve circulation and reduce inflammation, to naturally ease pain.
---

This vintage inspired aviator features pristine mineral glass lenses combined with a cool stainless steel frame.
---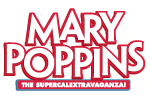 Tickets to "Mary Poppins" on Broadway. With its irresistible story, unforgettable songs, breathtaking dance numbers and incredible stagecraft, "Mary Poppins" is everything Broadway...and more!
---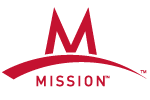 A $125 Gift Card to Mission Athletecare™ plus the EnduraCool™ Instant Cooling Towel, delivering fast, long lasting cooling effects to combat overheating for all athletes.
---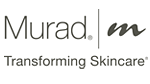 Murad, Inc. - the innovative skincare line synonymous with high-performance, science-based, topical and internal skincare.
---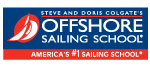 Offshore Sailing School provides sailing instruction vacations for novices to passage makers at eight locations aboard 26' to 50' cruising yachts.
---

The olloclip is a quick-connect lens solution for the iPhone 4/4S that includes Fisheye, Wide-angle and Macro lenses in one small, convenient package.
---

Restaurant.com is the leading provider of restaurant savings nationwide, offering more than 60,000 daily gift certificate options at nearly 20,000 restaurants across the country.
---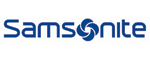 The Samsonite 25" Aspire Sport Spinner offers four multi-directional wheels for easy mobility. Made of rugged Polyester and steel wire construction for durability and capacity.
---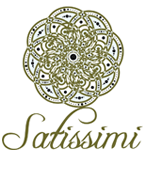 Up your game with a Peak Performance Package from Satissimi. A conscious lifestyle brand with premium fitness clothing & success coaching.
---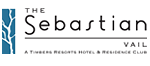 The Sebastian Vail is a 100-room/ 7-suite hotel and 36-unit private residence club located in the heart of Vail Village.
---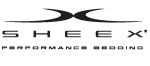 SHEEX was founded by former basketball coaches Susan Walvius and Michelle Marciniak to create the world's first luxury bed sheets crafted from performance athletic fabrics.
---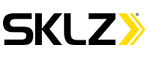 SKLZ is the leading innovator, manufacturer and developer of athletic training equipment including athletic performance and skill development training products for athletes of all ages.
---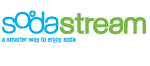 With SodaStream, turn tap water into sparkling water in under 30 seconds. Enjoy the freshness and convenience of homemade soda, all while protecting the environment.
---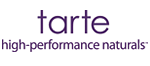 Each bag contains a maracuja divine shine lip gloss, pure maracuja oil, maracuja lip exfoliant, brazilliance maracuja self tanner and cheek stain.
---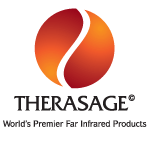 Therasage™ Far-Infrared Healing Products are the most effective, natural way to relieve pain, increase circulation, improve healing, detoxify the body and so much more!!!
---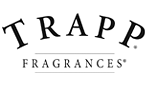 At Trapp & Evoque, it's all about the fragrance. Our line of candles, sprays and diffusers are designed to excite one's senses.
---
Organic luxury for beautifully balanced skin and healthy hair...Even down there. We help you soothe, protect and rejuvenate your skin naturally.
---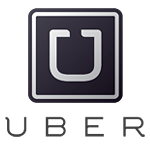 Uber is everyone's private driver. It is an on-demand chauffeur service providing black town cars among other luxury vehicles.
---
Vita Organic Foods takes pride creating products that are Simple, Clean and Whole. Vita Organic Chocolates and Warrior Bars are made with three core ingredients.
---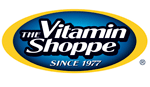 True Athlete®, created for fitness enthusiasts who live at the intersection of Performance and Integrity. Free of banned substances and formulated by The Vitamin Shoppe.
---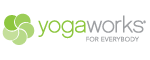 YogaWorks has 23 studios in California and New York. Enjoy a one year membership valid for yoga classes and mindful fitness classes in all locations.
---