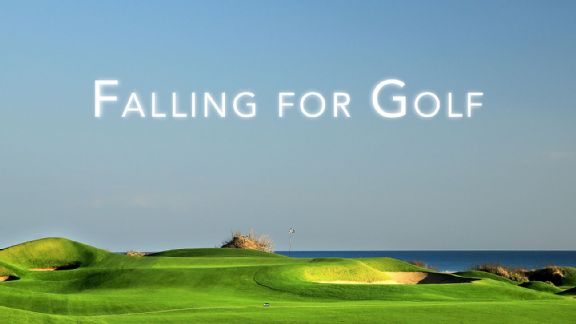 Courtesy of Josh Perry
Falling For Golf
How did you fall in love with the game?
Every golf fan has a story, and so does every golfer. That's why we posed the question to many of the world's best players to get the inside scoop on how they first got started.
Check back as we unveil new stories from the pros.
Have one for us? Share yours by tweeting to @ESPNGolf using the hashtag #FallingForGolf.