There has been nothing boring about this Presidents Cup. The U.S. seemed to be facing an insurmountable hole toward the end of Day 2, then charged back. Need more drama? There was plenty on Day 3. Patrick Reed's caddie got into an altercation with a fan. Captain Tiger Woods sat Player Tiger Woods for both sessions, marking the first time in nine Presidents Cup appearances he went an entire day without playing. Enough? Apparently not. The U.S. found itself in another hole after Day 3's first session, then appeared set to sweep Saturday's second session ... until the International put up a late charge of its own.
Here's all that happened on a wild day at Royal Melbourne and where things stand heading into 12 singles matches Sunday at Royal Melbourne to decide the Presidents Cup:
First session of Day 3: Better-ball format
Clearly there is a lesson to be learned in this: Don't mess with Justin Thomas in these competitions. He is 3-0 in this Presidents Cup -- two outings with Tiger Woods and now this one with Fowler -- to raise his record between the Ryder Cup and Presidents Cup to 10-2-1. What was just as clear Saturday was that Li seemed overwhelmed by the moment. He made a mess at the second hole -- playing out of turn, then forced to hit again, a shot that hit a tree. Li sat the first two days, the only player to do so. Once the U.S. took the lead at the fifth thanks to a Fowler birdie, the Americans never let the Internationals back in.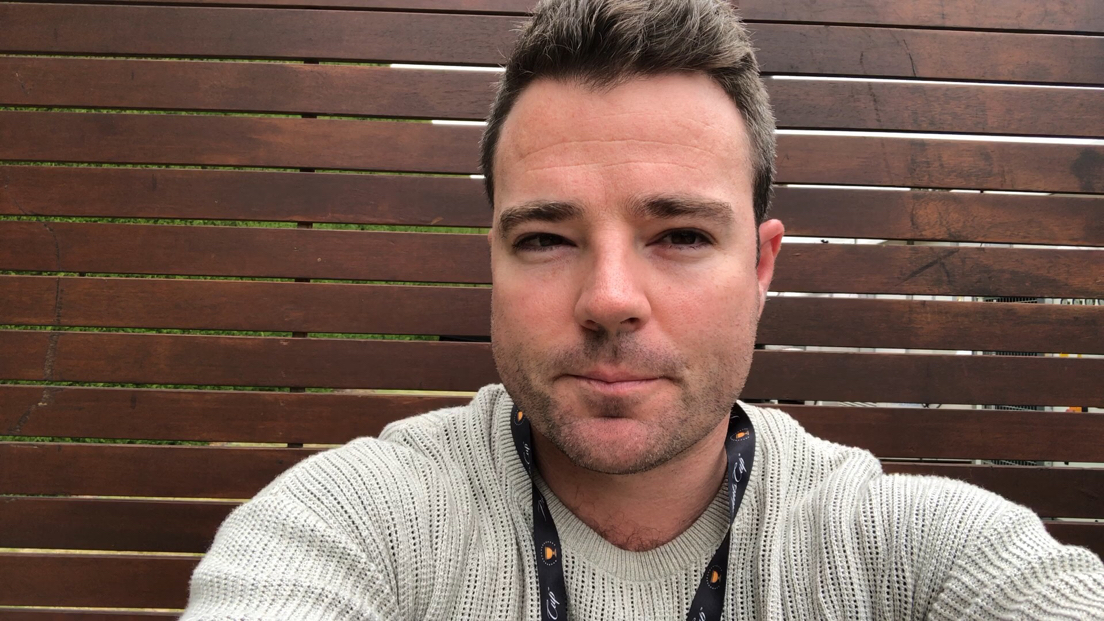 We might be calling Justin Thomas "The Postman" (sorry, Poults) by the end of this Presidents Cup.
---
Ancer could be having his star turn. In his first Presidents Cup appearance -- he's also the first player from Mexico to compete in the event -- he is now 3-0 in three matches. He's won each match with a different partner: Louis Oosthuizen, then Leishman, then Im. In putting away this victory, Ancer made birdies on the final three holes. Not to be overshadowed, Im has not lost in his first Presidents Cup; he is 2-0-1 through three matches. Cantlay and Schauffele, in their third consecutive match together, never had a lead and didn't win a hole until the 12th. It was the only one the two Americans won.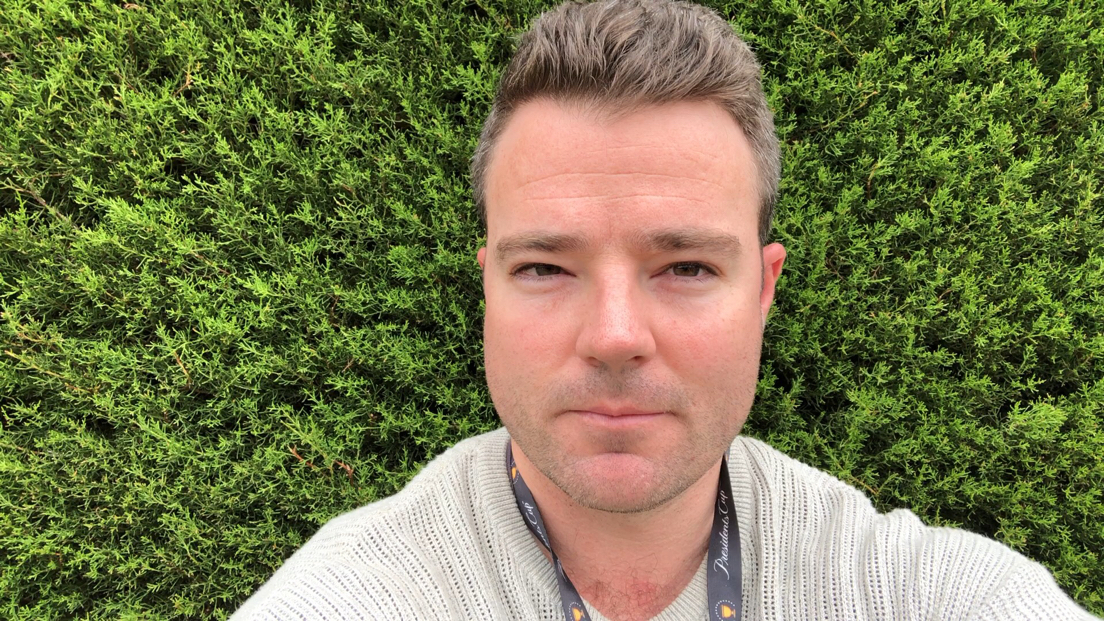 Abraham Ancer is a rolled gold star for the Internationals, while Sungjae Im isn't bad either.
---
If it wasn't evident before this session, it's obvious now: The Reed/Simpson pairing at this Presidents Cup did not work. If the U.S. team fails to win the Cup for just the second time in the history of the event, putting Reed/Simpson out there three times could be the decision that haunts captain Woods the most. Reed, the lightning rod entering this event after a rules fiasco a week ago at the Hero World Challenge, and Simpson never really threatened in any of the three losses they suffered in three matches. They lost the first one 4 and 3, the second 3 and 2 and the third 5 and 3.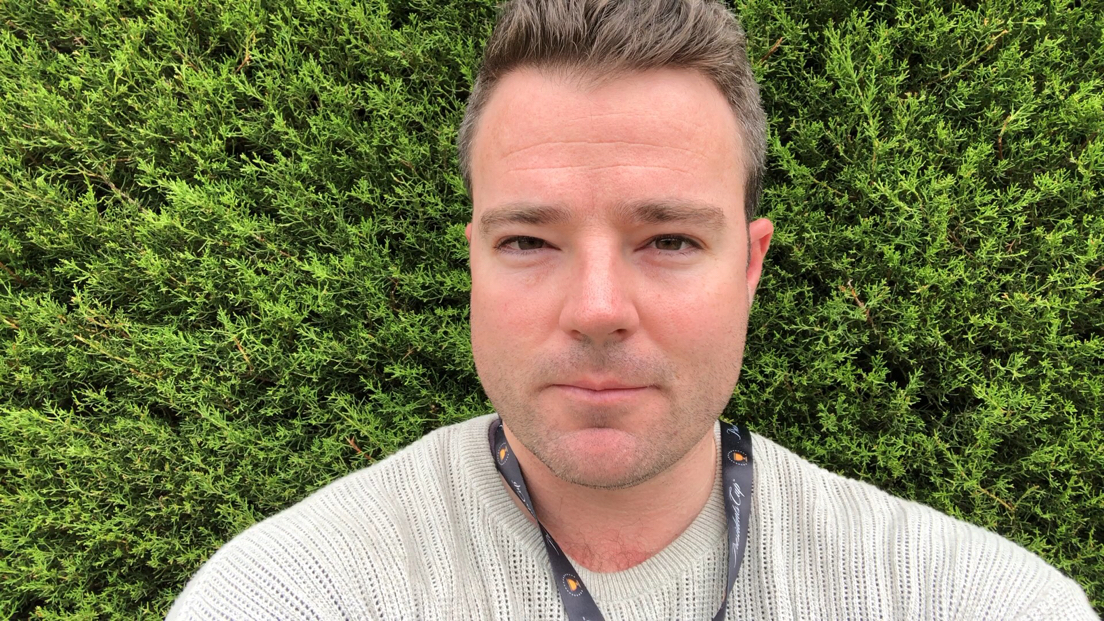 Patrick Reed's nightmare week at Royal Melbourne continues. Tiger would be mad to start he, and Webb Simpson, on Saturday afternoon.
---
After missing missing a big 10-footer on 15 that cost his team the hole, Finau made huge putts at the 17th and 18th to salvage a half-point. Given how much the U.S. side has struggled, the Americans need whatever they can get. It looked dire after the 15th, when An was all over the place for most of the par-5 but made a huge birdie putt while Finau missed from 10 feet and Kuchar whiffed from 3 feet. But Finau responded when the U.S. really, really needed it.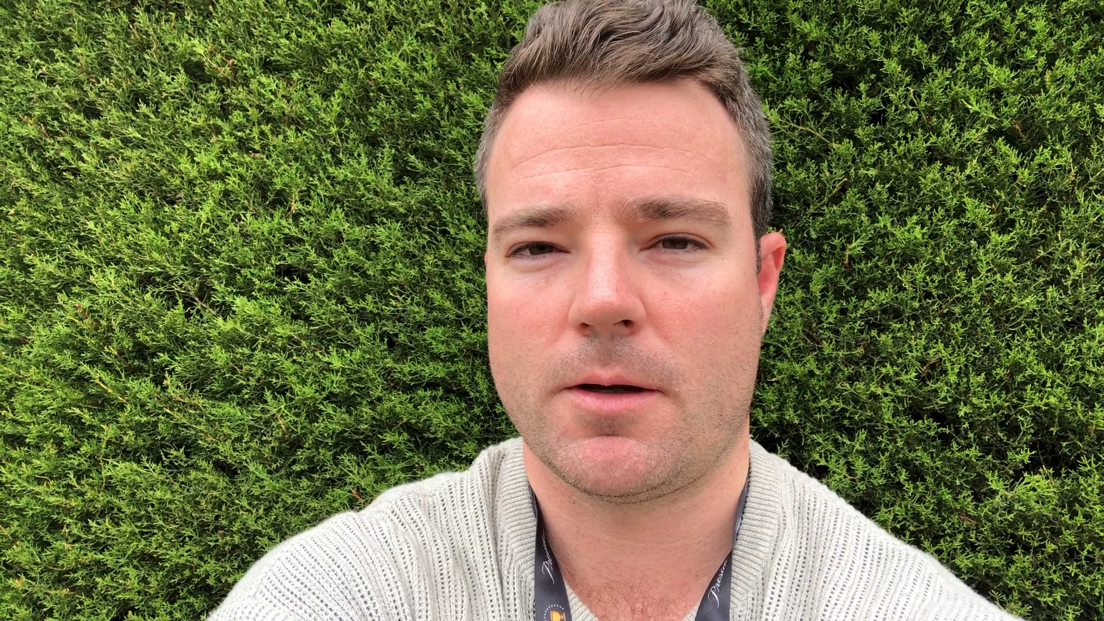 That's a vital half-point for the Americans and they have Tony Finau to thank for it, particularly after Matt Kuchar's poor miss on 15.
Second session of Day 3: Alternate-shot format
Johnson and Woodland both came searching for their first full point. And given they were the first pairing of an afternoon session in which the Americans needed to make up ground, the U.S. needed their first full point from them, too. After another slow start -- they didn't win a hole until the seventh -- they finally found a groove. The big move came at the 11th and 12th holes, when they made back-to-back birdies to transform a tied match into a 2-up lead. Like many of the matches in the second wave, the Internationals chipped away at a U.S. lead. But Oosthuizen and Scott couldn't flip it and steal one.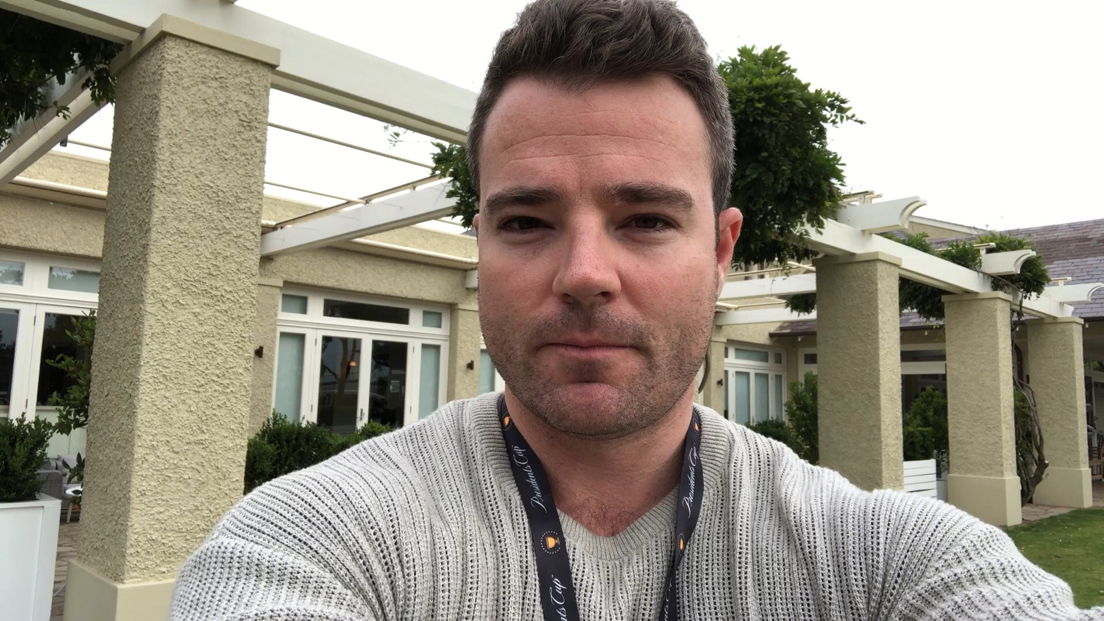 The ideal start for the Americans in Saturday afternoon's foursomes, though DJ would have loved to have closed this one out alongside Gary Woodland a tad earlier.
---
This one looked like an easy walk for Thomas and Fowler. They won four of the first five holes. They were 5 up with just eight holes remaining. Easy. Over. Done. Right? Not really. Ancer, who like Thomas entered this match 3-0 in this Presidents Cup, and Leishman made a charge. Fowler had a putt to put away the match on 16 -- and missed. Thomas had a putt on 17 to put away the match -- and missed. On 18, still in control, Thomas hit a wild tee shot that came to rest under a tree. Ancer and Leishman won the hole and got one of the most improbable half-points in match-play history.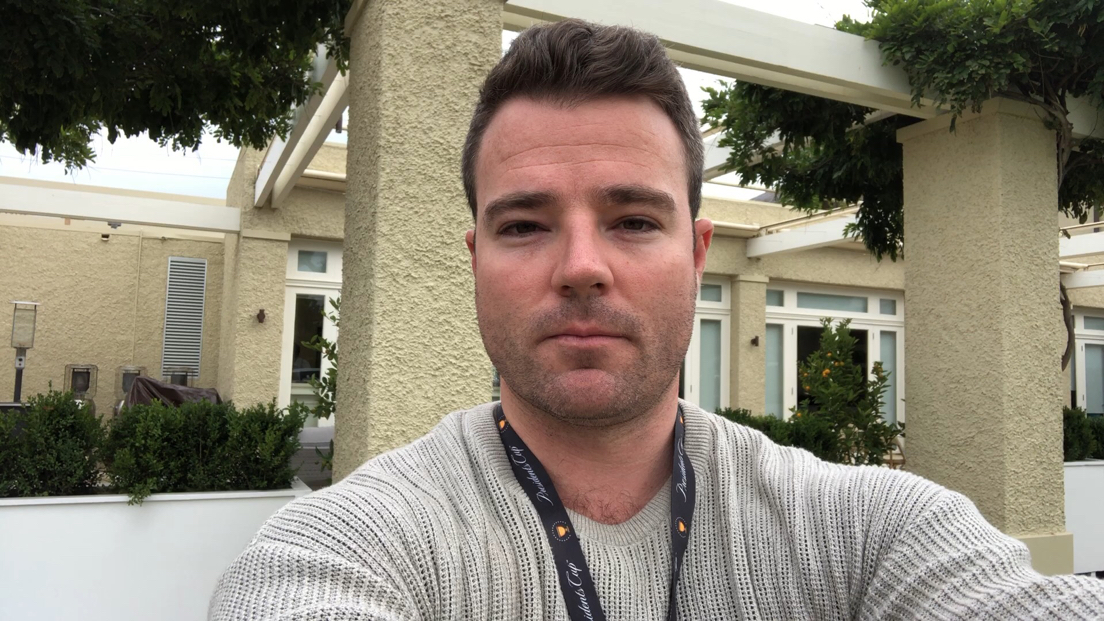 The greatest half-point in Presidents Cup history? It's got to be right up there and certainly won't be one Mark Leishman and Abraham Ancer forget anytime soon.
---
While chaos was happening all around them in other matches as the U.S. was trying not to give away leads, Schauffele and Cantlay avoided the drama. They took advantage of the two par-5s on the back nine, birdieing the 13th and 15th to build a 2-up lead. The pair, which was together for all four matches this Presidents Cup, won two and lost two.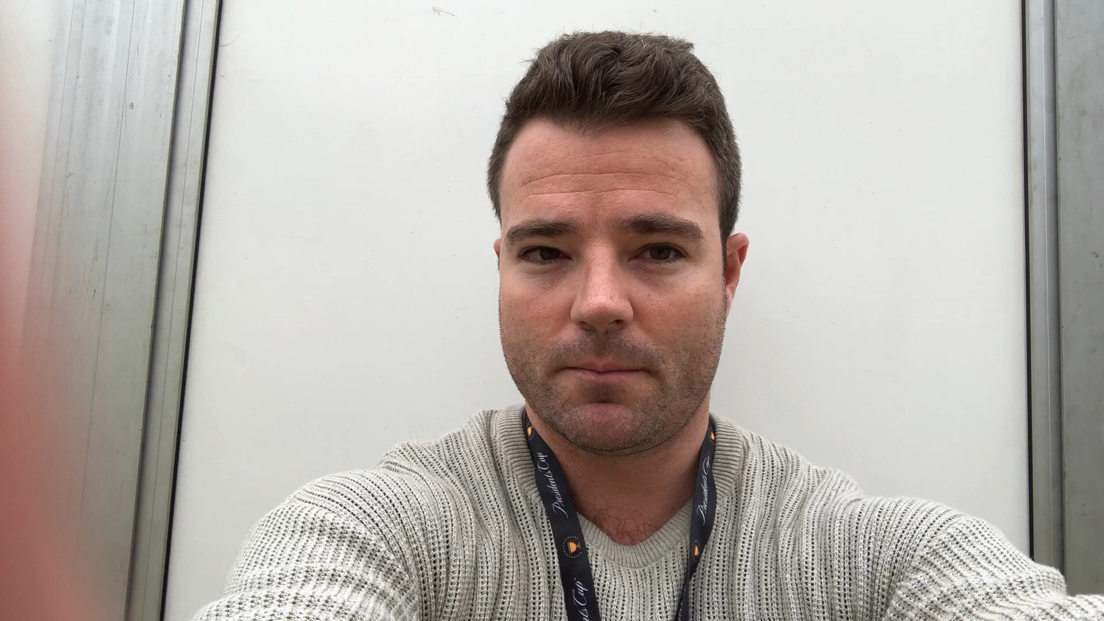 Patrick Cantlay and Xander Shauffele could have capitulated after losing Saturday morning and then falling 3 down on Saturday afternoon, but the Americans found their groove on the back nine to win 2 and 1.
---
Another U.S. lead that disappeared late. Niemann and An struggled early. They didn't win a hole until making their first birdie of the day at the 11th. Still, Kuchar and Finau were 2 up heading to the 14th tee. They lost 14. They lost 15. Nobody could win the a hole over the final three, despite the fact that both sides had very good looks at birdie at the last. A wild ride for a half-point.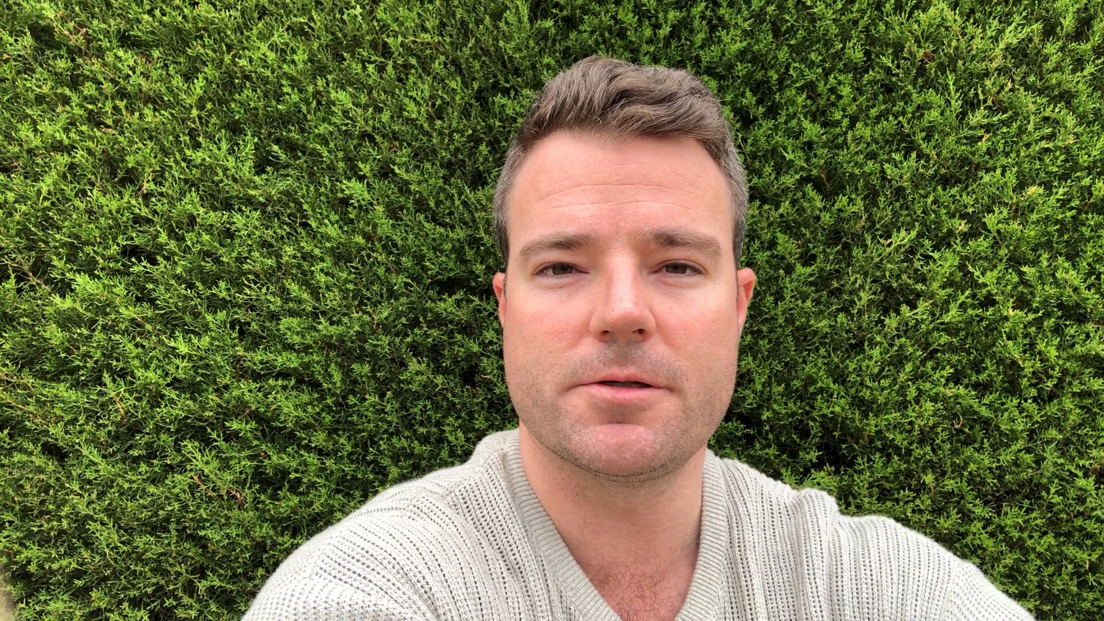 A half-point each to finish Saturday's action. Ernie would have loved An's putt to drop and the resulting win, but given how things looked an hour earlier it is a half the International captain will be more than happy with.